'The Secret in my blood' by Akanksha Agarwal
Read the book review - 'The Secret in my blood'
on
Dec 07, 2021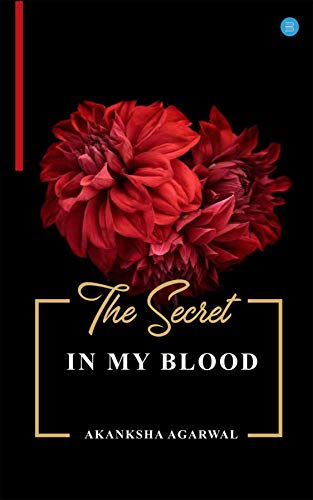 'The Secret in my blood' is the first book of poems, written by Author and Poet Akanksha Agarwal. This book is a collection of emotions that describes the profoundness of love and romance. Through the 44 poems, the author portrays the remarkable and vociferous journey from a girl to a woman.
The poems illustrate ardour and euphoria between a man and woman with evocative characterization. Ovulating in Emotions, Bleeding in love and Fertile to fly are the key subjects illustrated in the poem.

In the book, there are beautiful illustrations that bring life into poems. Each word carries all emotions and makes you ponder at every moment.
Whoever reads this book, will thoroughly feel connected to the core.

It is a must-read for those who are looking forward to read enthralling poems.