Top 10 Best Publishing Houses in India
Top 10 Best Publishing Houses in India
on
Aug 26, 2019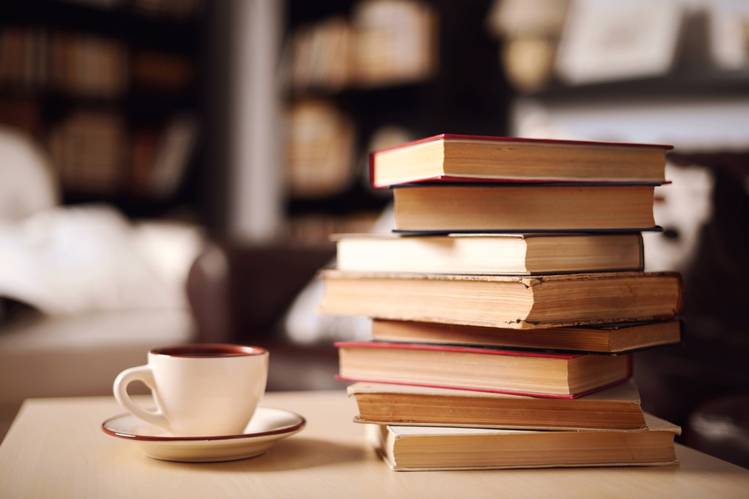 Education is the process of the acquisition of knowledge and skills. The publisher usually controls the marketing tasks and advertising of the publication. Most books are published by thousands of smaller book publishers because there are very few large book publishers. Many medium and small book publishers specialise in a particular area. Lots of authors have created publishing houses too. Indian Publishing Houses are influenced by external publishing companies due to their worldwide presence. The publishers not only involve in planning, editing, acquisition, but they join in copy editing, copyrighting, designing, art directing, production managing, distributing, selling and promoting etc. Checkout the top 10 best publishing houses in India 2022.
10. Taxman Publications Limited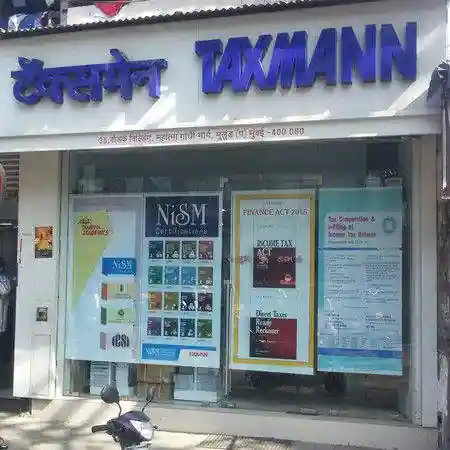 This classy publishing company is established in 1960 by Shri U.K.Bhargava. Taxman Publications Limited is a reputed publishing company in India. They published books not only for the students but also for the professionals. This publishing house specialises in tax laws and financial management. They offer a wide range of online materials, journals, print materials and educational collections. Taxman Publications maintain an online database to ensure their quality and publication value. Apart from publishing books they also support arts in India. They publish books with web modules. Many famous authors such as Aditya Kumar, R C Bhatt, Tejpal Sheth, D.C Agarwal, Hariom Jindal, Vinod Kothari, Vishal Thakre, Steve Tammerinj, Surbhi Bansal, William Statsky, Walter Loukota are associated with this popular publication house.
9. Orient Longman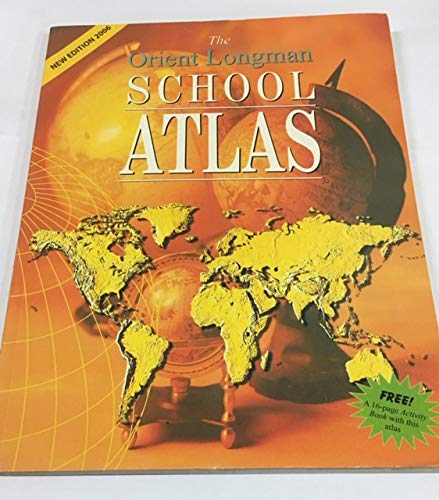 Orient Longman is nearly 57 years old, is an Indian publishing house based in Hyderabad which was founded in 1960. In between 1960 to 1990 most of the textbooks of science and English language were issued by this publishing house. Along with its quality, it attracts the creative minds of Indian readers. This house added some small publishers like Spark India, Ravi Dayal Publishers, Sangam Books, and DC Publishers as their arms of selling local languages books.
8. S. Chand Publishing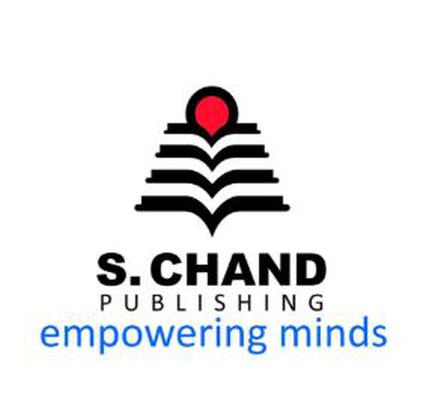 S. Chand Publishing is a prestigious brand in this industry. This is India's largest publisher group for educational services and higher technology. This prestigious brand ranked the 8th position in the ranking of Indian bestselling publishing houses. They publish the general category books also. Some renowned authors collaborate with this group, such as Manjit Kaur, Arun Wakhlu, P. S. Hemne, O. S. Wakhlu, R. S. Agarwal, etc. This house offers state-of-the-art printing and good quality publishing facilities.
7. National Book Trust, India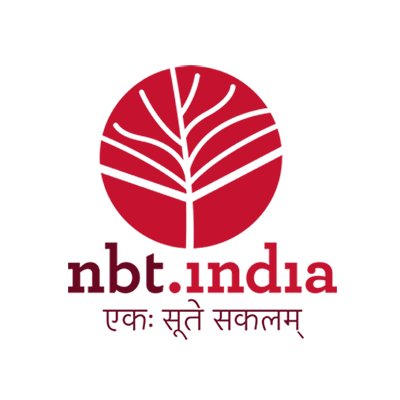 National Book Trust India is a renowned book publisher which was established in 1957, by the Government of India. This house is considered as a Delhi-based publishing house. National Book Trust publishes books in 18 languages including English, Hindi, Bengali, Tamil, Gujarati, Konkani, Punjabi, Malayalam, Marathi, Kannada, Urdu, and Oriya language. They present a wide range of books with high value and for the variant age group. It is an unprecedented step taken by the Ministry of Human Resource and Development with a goal to produce the production of a good collection.
Also read -
Most International Anticipated Books of 2022
Top 10 Indian Fiction Writers
Top 15 best Hindi novels by renowned Indian authors
6. Hachette India Publishers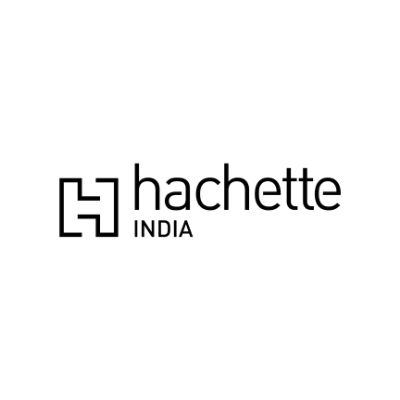 Hachette Publishers is a big foreign publishing House in India. Hachette publishes many fictions, non-fiction and children series which considered as bestsellers. This professional publishing house publishes a hand full of books in sectors like It & Computers, History, Military History, Fashion, Journalism, Language, Law, Literature & Criticism, Medicine, Architecture, Economics, Astrology and so on. A list of famous national and international authors are connected with this publishing house. They have earned an immense reputation as a leading publishing house in India.
5. Random House India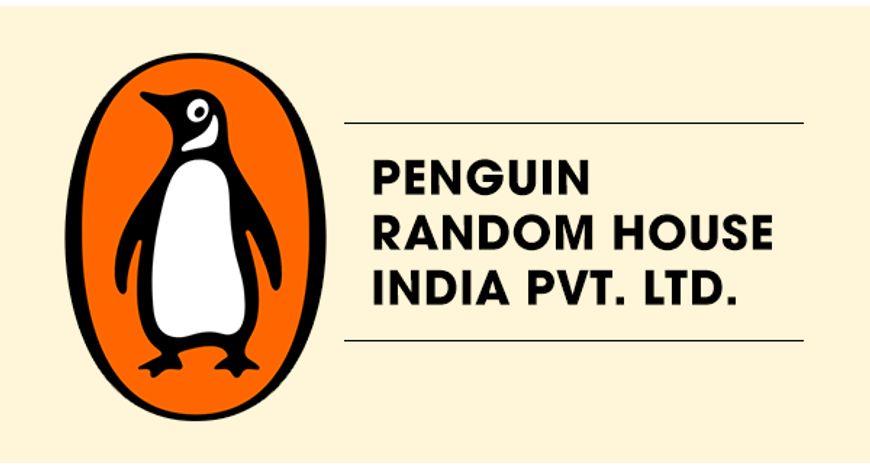 Random House India is one of the leading brands in the Indian market. Most of the modern Indian writers like Jhumpa Lahiri, Rujuta Diwekar, Anita Desai, Namita Devidayal, Mohammed Hanif prefer this reputed company only. This company is popular worldwide with a good impact on the reader's mind. In 2013, the publishing house started their journey in India. They have a vast list of international authors and Nobel Prize laureates like Salman Rushdie, Dan Brown, Vikas Swarup, Deepak Chopra, John Grisham, Edward de Bono and so on. They publish books in different sectors like Lifestyle, Biography & Memoir, Classics, Fiction & Poetry, Cooking & Food, Family & Home, Health & Wellness, Romance, Thriller & Mystery, Science Fiction & Fantasy, Spirituality & Religion, etc.
4. Harper Collins Publishers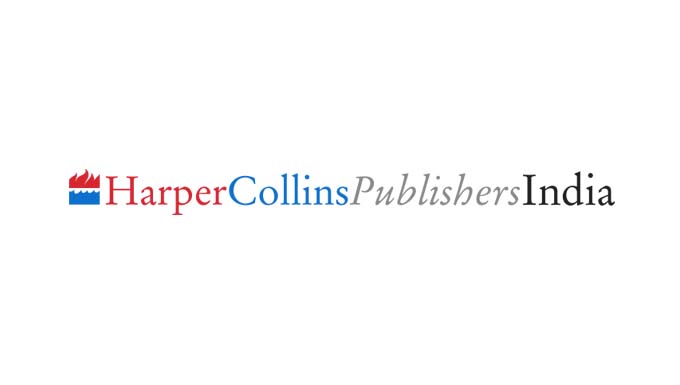 India Harper Collins is world's second largest publishing house. It spread over 18 countries including India. It is a renowned name in this industry. Harper Collins has a strong arm in India. They publish books in several segments such as Autobiography, Business, Biography, Fiction, Crime, Thriller, Mystery, Film & Music, Graphic Novel, History, Romance, Self-help, Hindi, Poetry, Politics, Sport, and Travel. They have a long-term relationship with booksellers as well as the marketing department. This publishing house uses digital technology for the modern generation. Harper Collins India publishes collections of some renowned authors like Amitav Ghosh, Paulo Coelho, Michael Crichton, Sidney Sheldon, the Dalai Lama, Tarun Tejpal, etc.
3. MacMillan India Ltd.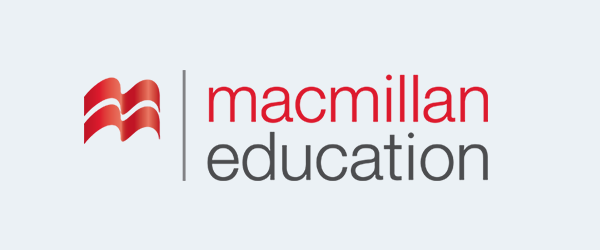 MacMillan India Ltd. Was founded in 1843 by Daniel and Alexandar Macmillan. This publishing house is one of the leading publishing house with an experience more than 120 years. It is also a word-leader high ranked publisher. They mainly publish books for high school and undergraduate students. This house is good for writers from the academic background. They have a strong network in this country includes more than 15,000 schools. In the literary world, they publish works by great authors like Alfred Lord Tennyson, Lewis Carroll, Rudyard Kipling and so on.
2. Cambridge University Press(I)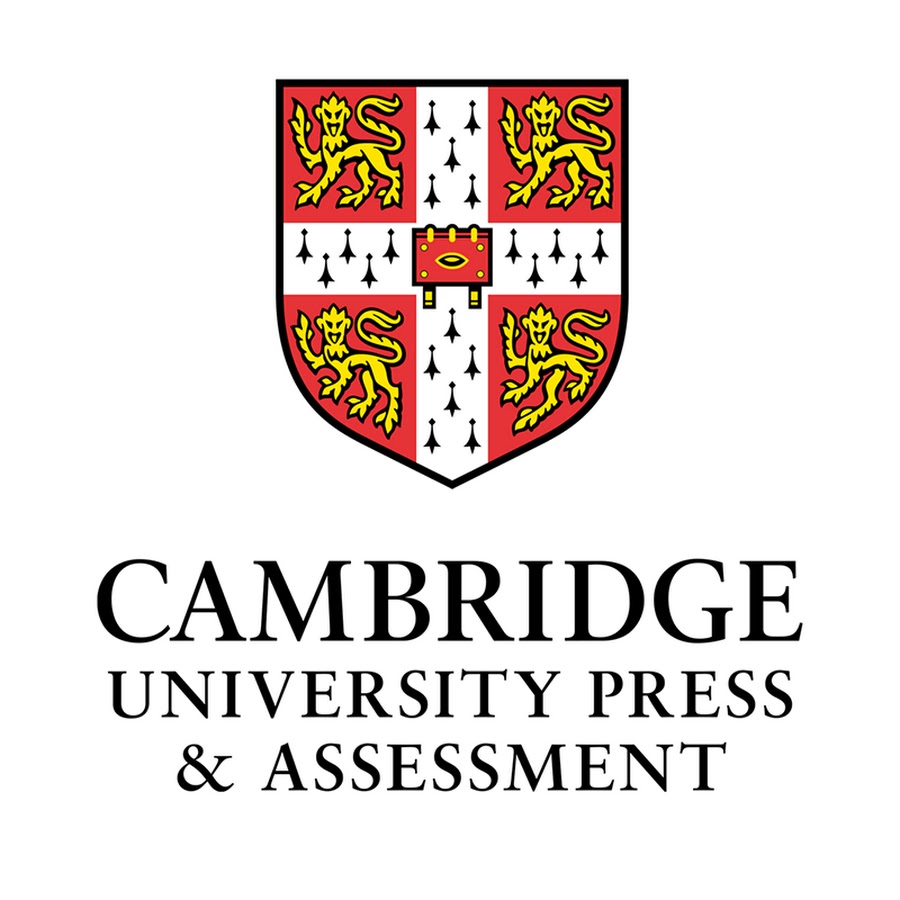 Cambridge University Press is a well-known leading book publishing house in India, which is a major part of the University of Cambridge. They are located in some branches in India such as Delhi, Bengaluru, Chennai branch. Their main target is to fulfil dreams in the way through education. They deal in textbook publishing and centralises on the academic materials and always provides high-quality educational products. This high-volume professional publishing house publishes books in a different zone such as engineering, physics, astronomy, biology, mathematics, medicine, sociology, economics, anthropology, politics, history, and security studies. Another advantage of this publishing house is it publish both print and digital media.
1. Penguin Books India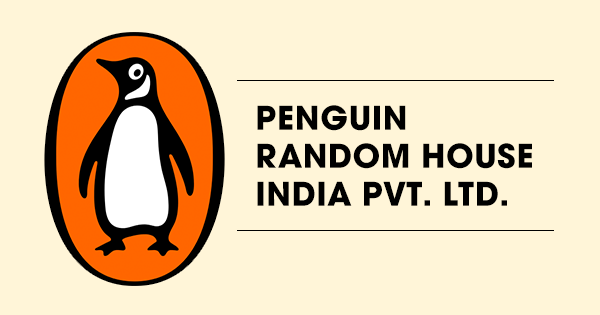 In 1985, Penguin Books started their journey in India. It is the largest English language trade cum publisher in this country. Penguin Books India ranked as the topmost publishing house in India. This is the most professional publishing company along with its variety of books in different sections like business, lifestyle, history, travel, religion, philosophy, biography, cookery, health & fitness, politics, visual books and children's books, leisure and sports etc. Though English is their main target language, they publish in Hindi language and the books are accessible in nine other discourses such as Marathi, Bengali, Tamil, Telugu, Kannada, Malayalam, Gujarati, and Urdu from local language publishers. In 2011, Penguin Books India launched an application for smartphone users called "Penguin App" and they publish their audio book versions with e-book facility in 2012. The publishing business in India is based on the English language since the British period. The advantages of this business are the affordable price range for the Indian edition in the Indian market. Usually, it is very tough for young writers in India to find a good publishing house, but nowadays we can get the facility of publication from foreign companies due to their huge presence in India.