Panther's Ghosts By Ajit Menon and Arvind Menon: Book Review
Panther's Ghosts By Ajit Menon and Arvind Menon: Book Review
on
Nov 11, 2021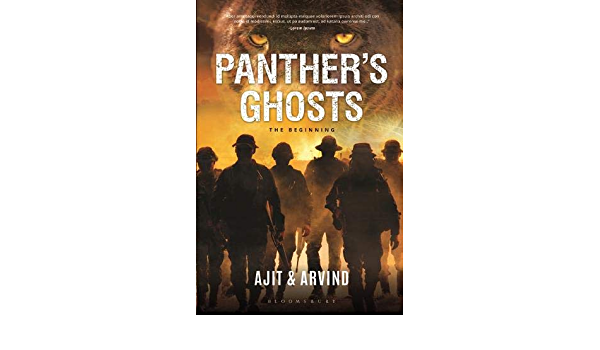 Panther's ghosts is a vivid, well-researched action-thriller book written by authors Ajit Menon and Arvind Menon.
The book with its thrilling action plot and descriptive writing seems like a movie that reflects the adventurous sequences in the story.
The sequences of anti-terrorist squads, struggle, the influence of politics, seem so realistic that at one point of time, one forgets that it's weaved as a piece of fiction.
The roles of the female characters have been portrayed in such a powerful manner that it is a perfect script for all the OTT/ Web Series. We Look forward to reading more books by Ajit Menon and more power to his pen.
The spirit of patriotism towards India is commendable and in-depth research really pulls one in the story making it convincing.
The story successfully depicts the places, culture, and intelligence of the officers in their workplace.
To buy this book, click here