The Power of Purity: Essential Essays & Answers About Spiritual Paths & Liberation by Mohanji
The Power of Purity: Essential Essays & Answers About Spiritual Paths & Liberation by Mohanji
on
Nov 24, 2021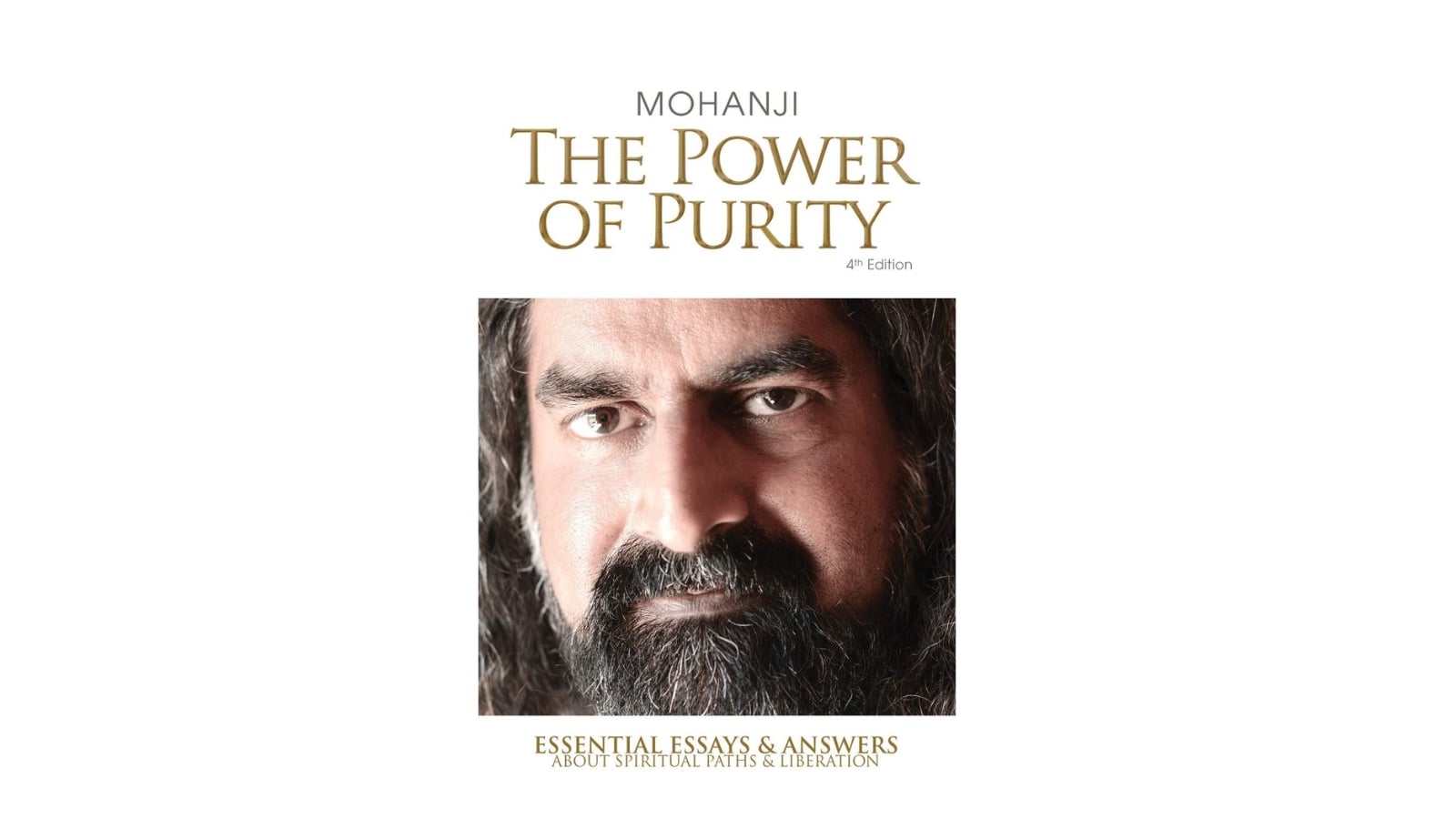 The Power of Purity book chronicles the Mohanji preachings to innumerable questions that were asked during several satsangs and interactions across the world. Mohanji gives the readers very easy-to-understand insights into the different facets of mankind and uniting the seemingly contrasting goals of highest spiritual mastery and worldly success.
This book is the way to search for all solutions to the life problems that a human being finds hard to solve.
Mohanji's Book is the universal remedy to all seekers who are struggling to live a good and happy life.
Who am I? Where have I come from? What is my purpose? Why do people suffer? What is Karma? What is reincarnation? These questions have been rising since ancient times among people. To gain sight of these questions, one must read over intricate and often enigmatic scriptures and engage in strenuous spiritual activities.
This book is not recommended for casual readers. It has been compiled to help anyone who is finding themselves and stays with their own souls.
Tap to buy this book - Click Here