"Father of God" By Ajay Mishra: Book Review
"Father of God" By Ajay Mishra: Book Review
on
Nov 10, 2021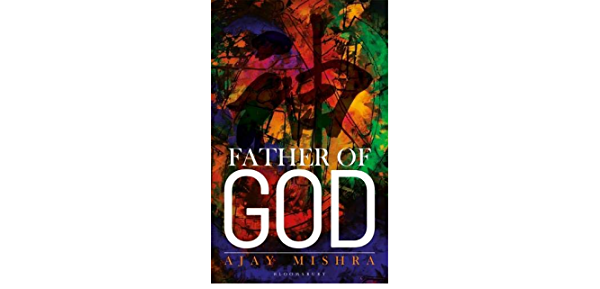 "Father of God" is a story written by Ajay Mishra which is based on the backdrop of some real political and historical events of the past that happened in India.
The story is about Mahant, a knowledgeable saint, who is living his life to fulfill his Guru's last wish, which is to lead as many people as possible to the path of God.
Mahant is not an ordinary guy, he is an enlightened soul with millions of followers. He has a keen interest in saving humanity and Sanatan Dharma, but there are some evil people who with the help of some opportunistic people try to trap mahant so as to destroy the oldest religion of the world.
The book has elements of politics and spirituality. It covers the political scenarios of 20th and 21st century India and is also full of many spiritual lessons to learn.
Overall it was a nice read and It's a recommended read for anyone who's interested in politics and spirituality.
Surender Bairagi is a blend of moral traits and political machinations and thereby the most eligible candidate to lead a nation facing political uncertainty in the form of coalition governments and foreign threats.
Shravan character on the other hand is a man of virtue with a pure heart possessed with the faith for Mahant.
Another interesting thing about the novel is that the concept of Dharma is very beautifully and purely explained.
To buy this book, click here