Had Patel been the Prime Minister by Prafull Goradia: Book Review
Had Patel been the Prime Minister by Prafull Goradia: Book Review
on
Jan 04, 2022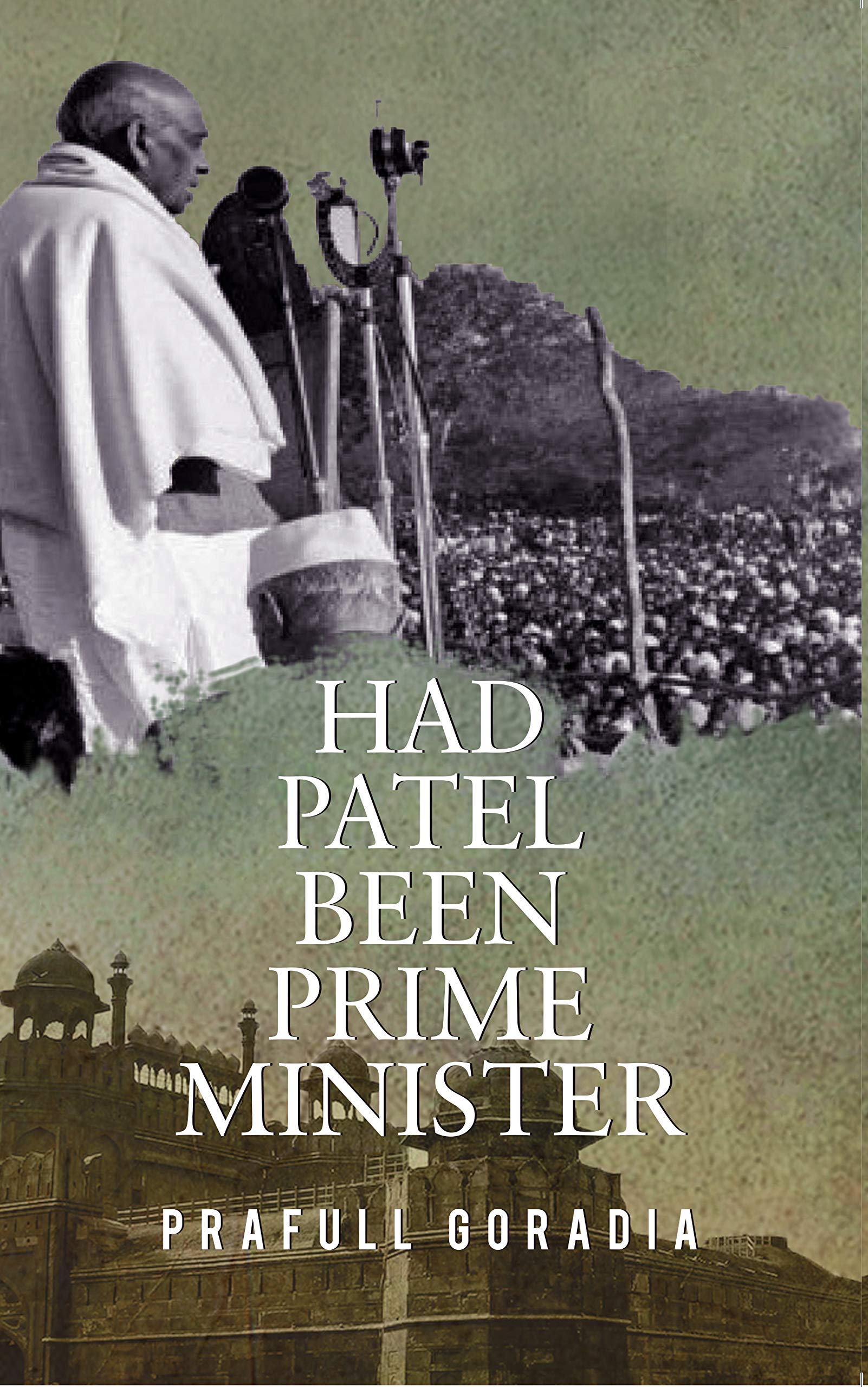 The trajectory of Indian politics had been changed completely, had Patel been the first prime minister of independent India. But this can have possibly two aspects, one can be researched and one can be a mere thought. A mere thought converts into a book when Prafull Goradia shares his thoughts on what could have been the probable course of history.
15 out of 16 PCCs (Pradesh Congress Committees) opted for Patel to be the first prime minister while one voted for JB Kriplani.
This book poses the relevant inquiry, imagining a scenario where Sardar Patel had been India's first Top state leader. Would India's political and improvement directions be distinctive? It additionally examines Patel's contemplations on Parcel and the East Bengal issue that at last prompted the arrangement of Bangladesh. His perspectives on free Regal states, on China and Socialists, and his perspectives on arranging and financial viewpoint are likewise investigated. The uncertainties and buts of history are easily proven wrong. In any case, was this a choice that changed the predetermination of a country and its kin?
A lot has changed in the past 75 years, a lot could have changed for the better. A lot could have changed for India's growth as a nation, and perhaps a lot of growth for every Indian. The essence of politics won over the essence of nation-building and possibly a politician's greed.