Top 5 Illustrated Diwali Books for Kids
on
Oct 24, 2022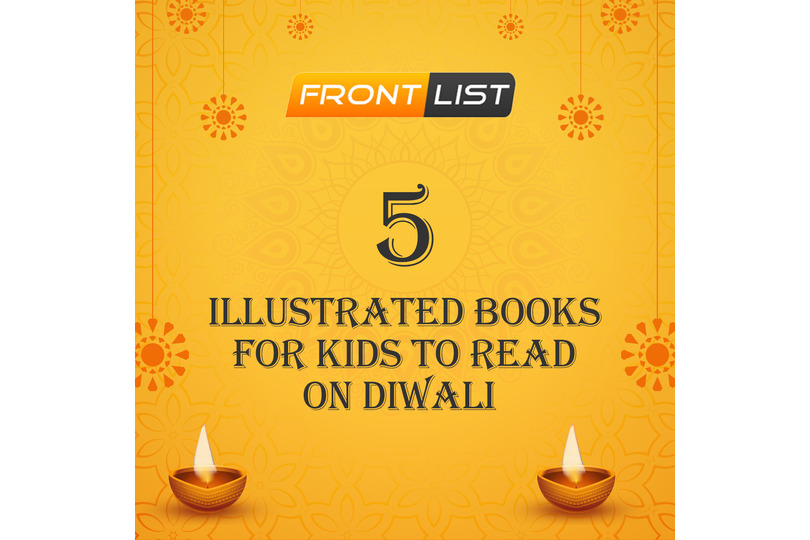 The country gleams with fireworks, splendor, and incredible fiestas around the time of Diwali. The festival of lights signifies the unequivocal triumph of good over evil.
The Diwali holidays present an excellent opportunity to teach children about the history of this magnificent festival and dive into the story behind the celebration of Diwali.
Here is our pick of the Top 5 Illustrated Diwali Books for kids that will enrich your child's cultural knowledge of this occasion.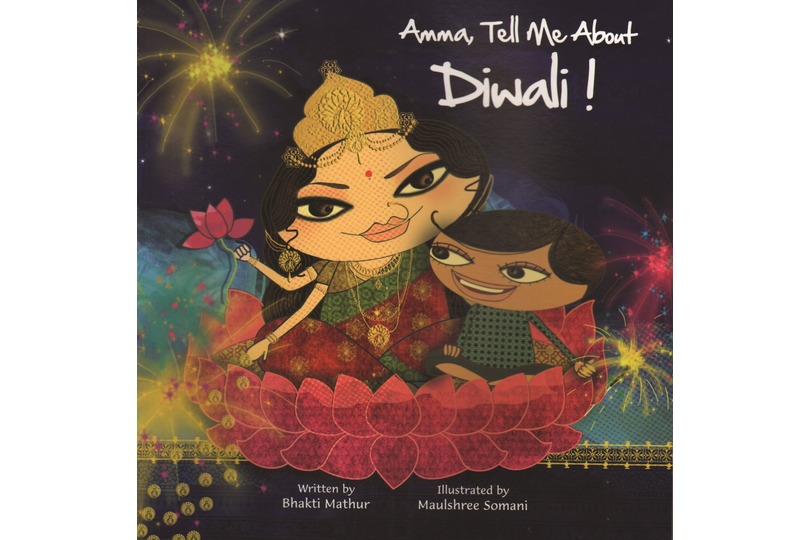 Amma Tell Me About Diwali by Bhakti Mathur
Amma Tell Me About Diwali is a delightful and informative book whose story revolves around two brothers, Klaka and Kiki.
Klaka and Klaki are curious about traditions and festivals and love asking questions about them. The book beautifully narrates the stories of Lord Rama's victory and Goddess Lakshmi with spell-binding illustrations.
It's a perfect book to teach your children about the legends and the fables that gave birth to this auspicious festival.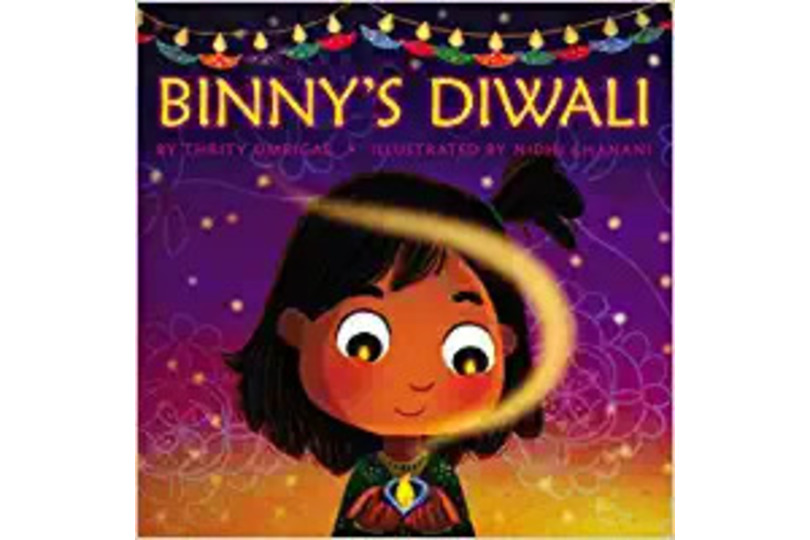 Binny's Diwali by ThrityUmrigar
This book is about a girl named Binny. The holidays have come to an end, and now Binny has to give a presentation in front of the whole class, in which she has to talk about her favorite festival, Diwali.
Initially, she was excited about the opportunity, but her excitement quickly faded, and the fear of public speaking took over her mind.
By remembering the spirit of Diwali with the help of her teacher, Mr Boomer, Binny manages to tell the class about her favorite festival.
The book not only teaches children about Diwali but also deals with the issues kids face outdoors.
It encompasses the joy and spirit of commemorating Diwali and teaches kids about courage and responsibility.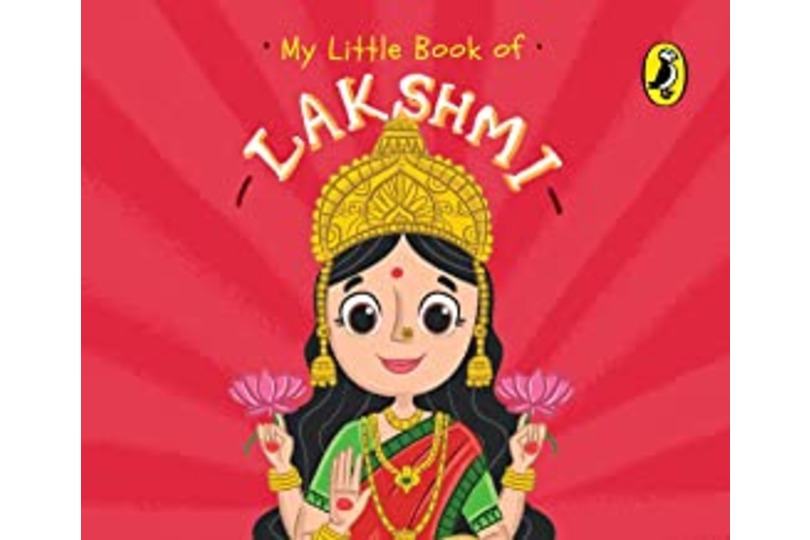 My Little Book of Laxmi by Penguin Books India
'My Little Book of Laxmi' takes young readers on a voyage through the expansive and wonderful world of mythology. The book comprises intriguing stories about Goddess Laxmi with beautiful illustrations and activities.
It is an excellent choice to teach young minds about Mythology and the significance of each God and Goddess in our day-to-day customs.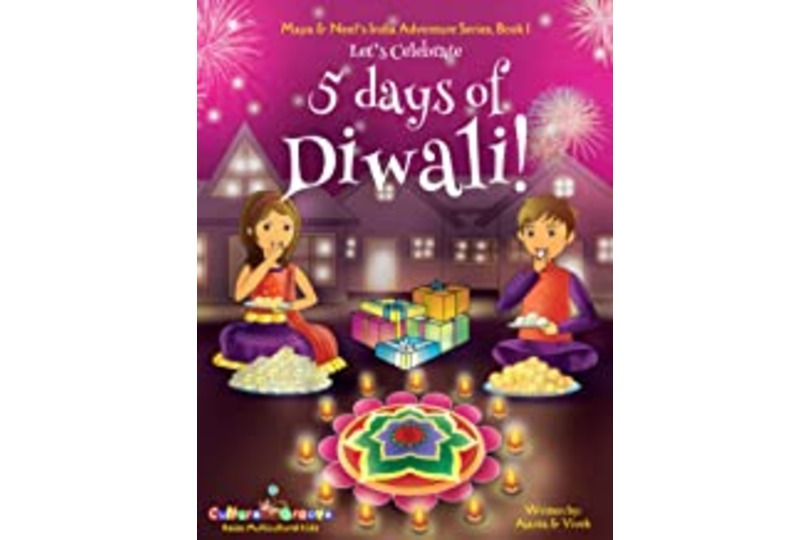 Let's Celebrate 5 Days of Diwali by Ajanta Chakraborty and Vivek Kumar
The story of this book is about two children, Neel and Maya, who visit India to celebrate Diwali with their Aunt Eisha. It talks about the five Days that surround this festival, including, Dhanteras, Choti Diwali, Diwali, Saal Mubarak, and Bhai Dooj.
The multicultural story of this book is perfect for evoking the spirit of festivity in children and teaching them about mythological stories.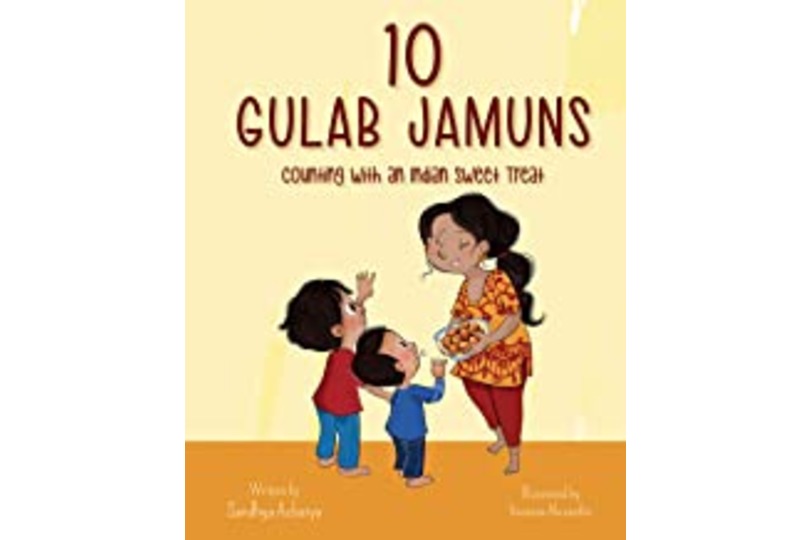 10 GulabJamun by Sandhya Acharya
The book 10 GulabJamun gives children their first taste of India's festivities, friendliness, and cuisine. The illustrator, Vanessa Alexandre, has vividly depicted the mischievousness of the siblings, Adu and Idu. The book also teaches children Maths concepts in a fun and interactive way.
These books perfectly encapsulate all the merry aspects of this special occasion. The stories are engaging and beautifully illustrated for the little ones. This Diwali, gift your kids with one of these books and foster a love of different cultures and understanding in your child.