Best Queer Romance Novel
on
Jun 21, 2022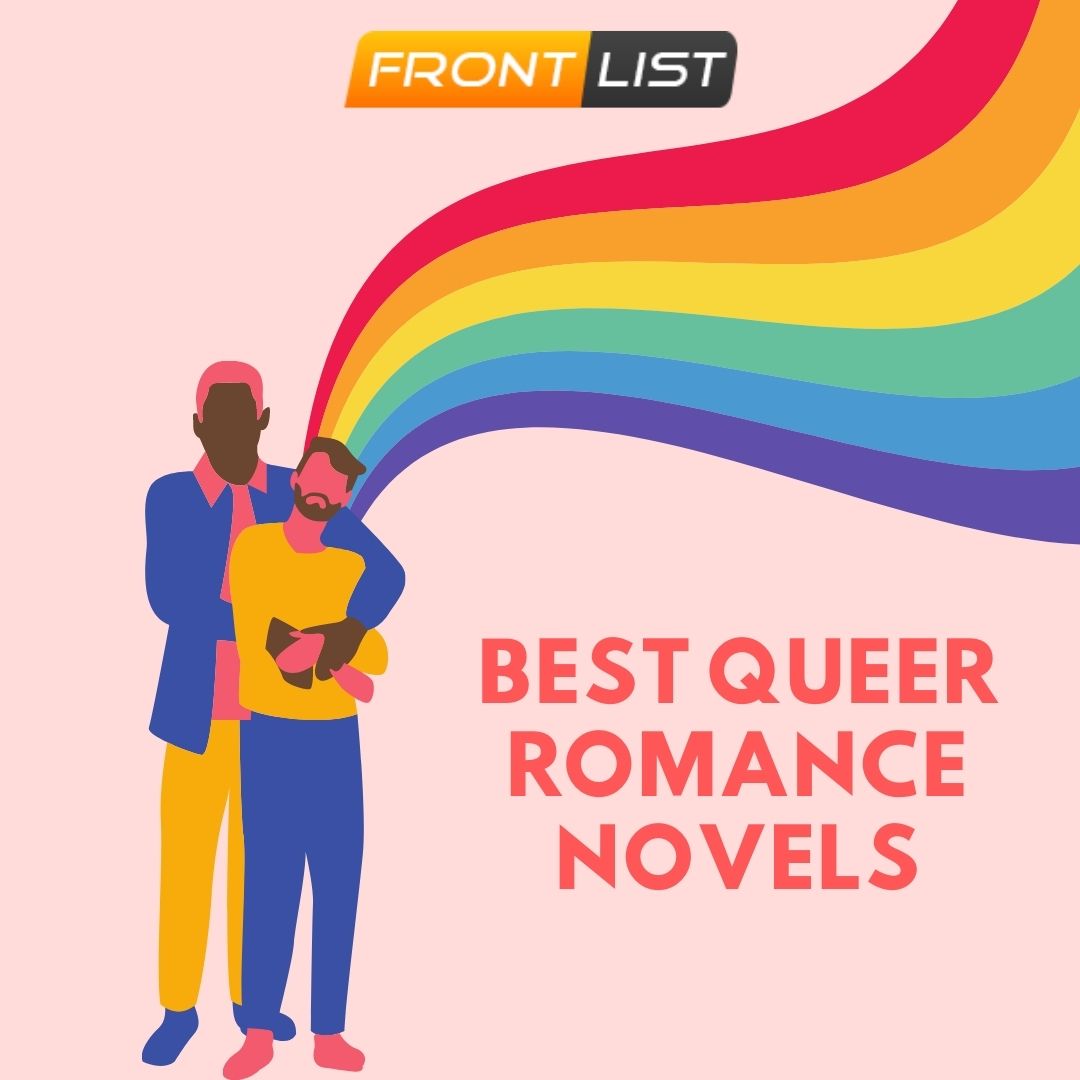 LGBTQ literature has become more popular than ever, and readers are eager to read more. It is still attempting to get awareness and have a significant impact on society at this time.
While readers are diverse and have a wide range of likes and dislikes, these novels allow them to see themselves and experience love. Let's take a look at some of the most beautiful and heartfelt LGBTQ romances in honour of Pride Month.
We've compiled a selection of a few books about LGBTQ romance that will make you miss your loved ones all over again.
Heartstopper- Alice Oseman
The story revolves around Charlie and Nick, who meet at their all-boys school and become good friends. After completing last year, Charlie is relieved that his bullying is stopped when he instantly starts falling in love with rugby-player Nick, who also has feelings for Charlie that he cannot deny for long. It is a sweet romance between the two.
Delilah Green Doesn't Care- Ashley Herring Blake
Delilah, the protagonist, has taken a vow never to return to her hometown, but her stepsister guilts her to photograph her wedding. Delilah agrees and decides to have fun with her stepsister's friend Claire Sutherland. However, Delilah and Claire are forced to work together through a barrage of wedding preparations and eventually start feeling for each other and have no idea how long they can resist their feelings for each other. It is a funny, tender, and sexy romance.
Right Where I Left You- Julian Winters
Issac and Diego, best friends, are the protagonists of the novel. Issac is looking forward to starting college but is worried about leaving his best friend behind. As a result, he intends for both of them to attend Legend Con and his first adolescent pride. Diego is upset when Isaac's old crush diverts his attention and costs him the tickets, not just because he will miss the event. It is a sweet love story of friends to lovers.
One Last Stop- Casey McQuiston
August, a 23-year-old girl, goes to New York City to pursue her education. She was a romantic cynic until she met Jane on the train, which was stunning and attractive. As August and Jane spend more time together on the subway, they notice that Jane appears stranded, having been miraculously transported from the 1970s and unable to exit the train. She desperately needs August's assistance to escape.
Red, White, and Royal Blue- Casey McQuiston
The First Son, Alex Claremont-Diaz, and Henry, Prince of Wales, are bitter rivals. When the two get into an incident that makes the news, they are compelled to play nice to work things out and avoid the press. However, as they pretend to be friends, their friendship develops into something more unexpected. It's a love story full of dangers.
So, grab your coffee and pick a book to read during this Pride Month to feel and explore a new romance.