Top 5 Books for Young Readers
To help you send off the little reader in your house on a reading venture, we've compiled a list of the top 5 books.
on
Nov 13, 2022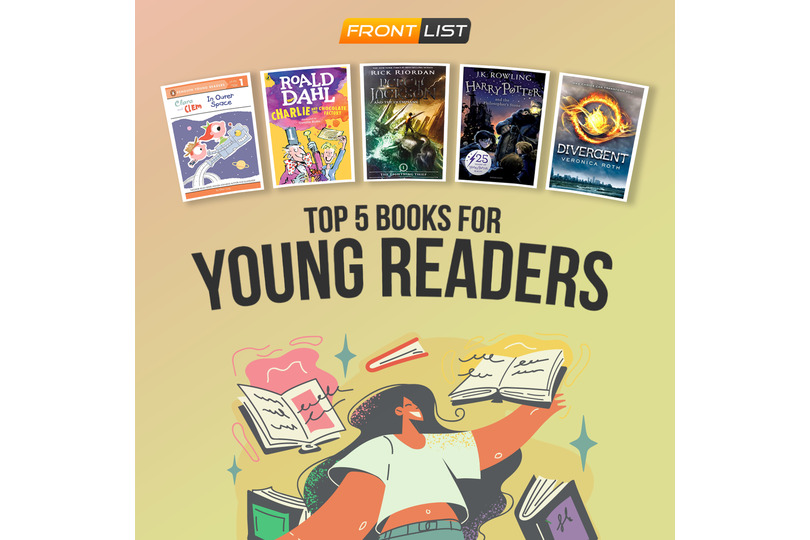 Reading allows children to immerse themselves in the fictional world of their favorite characters and set foot in the mystical lands of their dreams. Through reading, they can experience a spectrum of emotions, pick up new words and phrases, and discover new things.
To help you send off the little reader in your house on a reading venture, we've compiled a list of the top 5 books.
So dive into our blog and help your child discover the joy of reading with these best-selling books.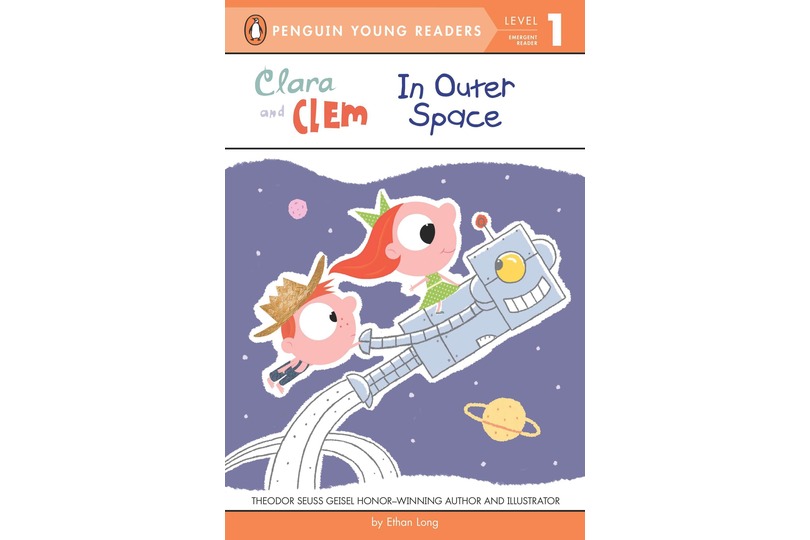 Clara and Clem in Outer Space by Ethan Long
Ethan Long's Clara and Clem in Outer Space is a simple and funny tale of two kids who unintentionally travel to outer space. The book vividly exposes young minds to the concept of outer space, planets, and aliens through beautiful illustrations.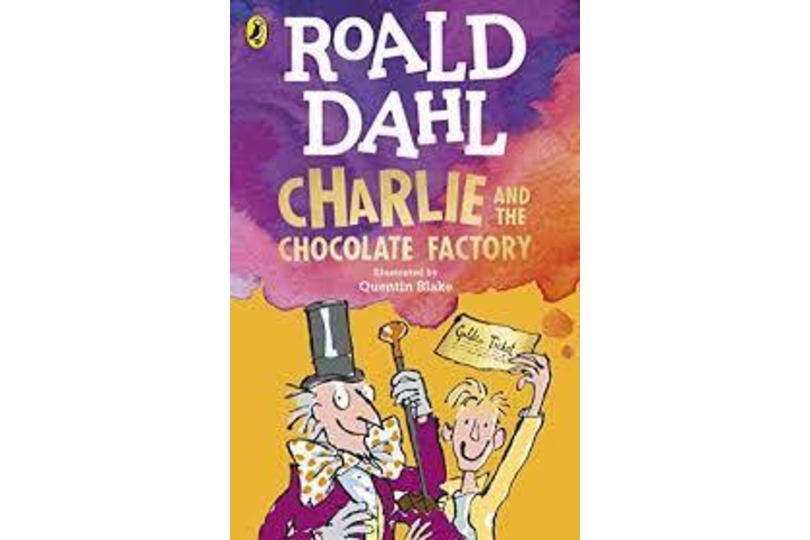 Charlie and the Chocolate Factory by Roald Dahl
Charlie and the Chocolate Factory by Roald Dahl is a book about a young boy Charlie who wins a tour of the most exquisite chocolate factory in the world, led by the world's most unusual candy maker, Willy Wonka.
Charlie lives on the outskirts of the town in a small with his family. Every day Charlie would walk past the ginormous chocolate factory, which had been closed for years to the public.
One day, Willy Wonka announced a lucky draw, whose winners would get a private tour of the chocolate factory.
The fun and adventure have delectably described visuals poised to make any sweet tooth hungry for a sugar rush.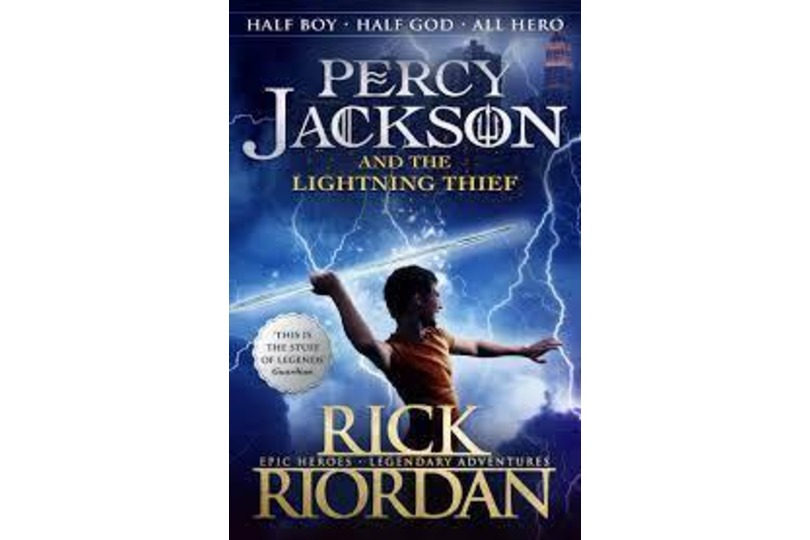 Percy Jackson and the Lightning Thief Rick Riordan
The Percy Jackson and the Lightning Thief is the first book in Rick Riordan's Percy Jackson and the Olympians series.
Percy Jackson, the main character of this YA fantasy/mythology series, has dyslexia and ADHD. He soon learns that he is the son of Poseidon, the god of the sea and the top suspect for stealing Zeus's master bolt.
To clear his name of this accusation and stop the war among the Gods, Percy goes on a dangerous quest, filled with adventures and mystical creatures, to find the true culprit.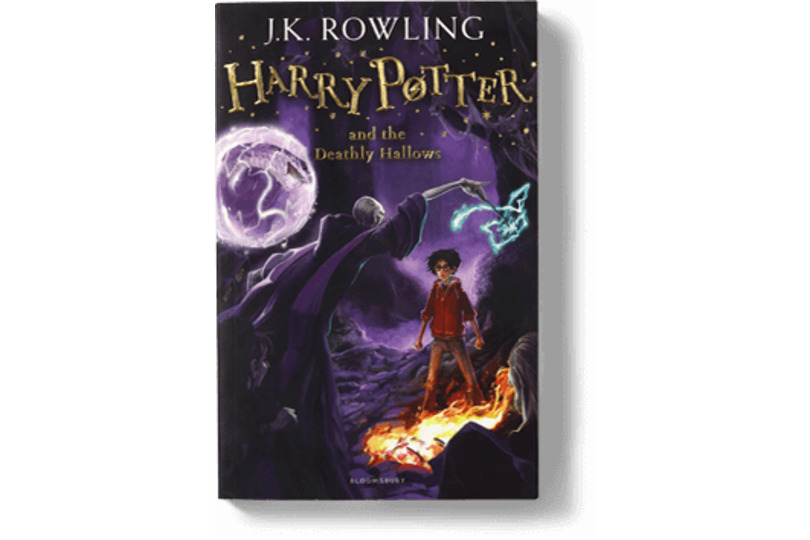 Harry Potter Series by J.K Rowling
Harry Potter has never been the Quidditch team's star player, scoring goals while flying high in a broom. He has never assisted in hatching a dragon's egg, understands no spells, and has never donned an invisibility cloak.
All he has ever known is a dreadful life with the Dursley family, including his abhorrent aunt and uncle and their appalling son Dudley, a gigantic, spoilt bully. Harry had never had a birthday celebration in eleven years, and his room was a little closet at the bottom of the stairs.
But everything changes when a mysterious letter carrying an invitation to a magical school arrives at his doorstep.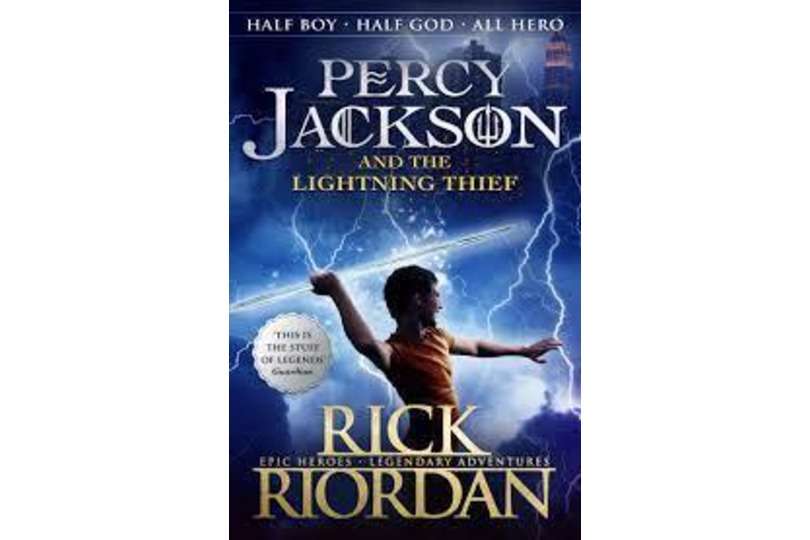 The Divergent Trilogy by Veronica Roth
Set in a dystopian city, Chicago, surrounded by a chain-link fence, where society is fragmented into five factions: Abnegation, for the kindhearted, Candor, Amity, Dauntless, and Erudite, for the courageous and knowledgeable. Every person must select a new faction when they turn 16 or stay in the one they were raised in.
The captivating trilogy focuses on Beatrice Prior (Tris), a 16-year-old with an aptitude for more than one faction.
Tris must keep her Divergent identity a secret as there are evil forces and individuals at work. Tris sets off on an enthralling trip to uncover the mystery concealed from the factions, defend herself from those threatening to hurt her for her divergence, and discover what is on the other side of the barbed wire barrier.
Conclusion
These must-read books, which range from picture books to graphic novels, fantasy to family entertainment, can captivate the attention of children of any age. Whether your child is a reluctant reader or a budding bookworm, these kid-tested, best-selling titles will surely, help inculcate reading habits in them.