5 Poetry Books You Should Read In Your Lifetime
on
May 09, 2022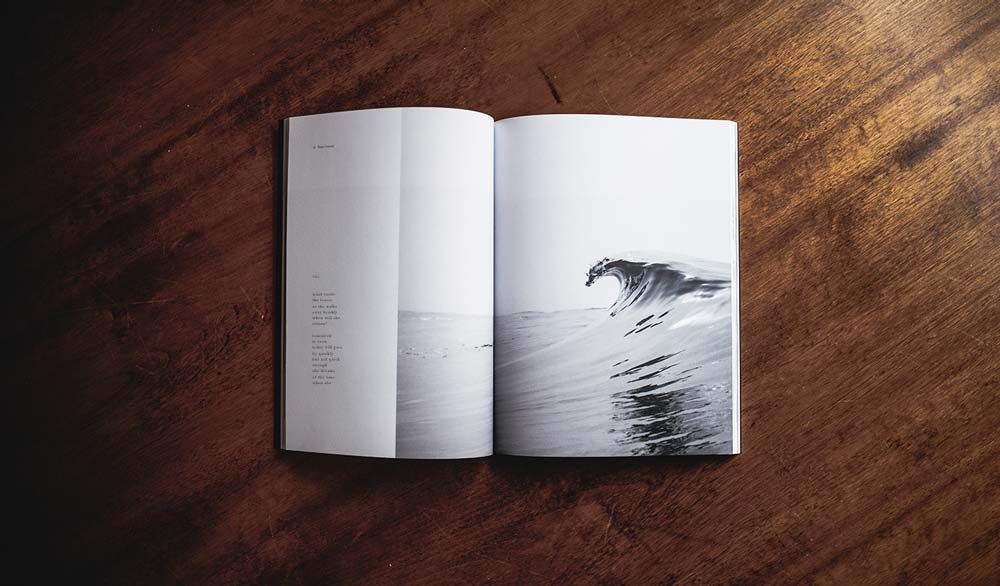 One can not just disagree with this - Poetry is the most beautiful way to evoke emotions in us. It has the power to bring life and vision to inanimate things. Everybody needs a little dose of it, be it soothing, brazen, or heart-wrenching, and once you're into it, it's hard to pull back. Poetry can deeply move you, be as dreamy as it sounds, gives you strength, and melts your heart into a flowing river of feelings. It can be your most wonderful escape and your utmost devastating emptiness.
It can serve as your biggest motivation at times or be your favourite distraction. Poetry readers and writers can all resonate well with this, we bet!
We have the best collection of poetry for you, you may pick any, and you won't be disappointed. Dive into the mesmerising beauty of it, and here it goes:
1) 'Milk and Honey' by Rupi Kaur
Milk and honey' is a collection of poetry and prose about survival and the experience of violence, abuse, love, loss, and femininity. It's split into four chapters, and each chapter serves a different purpose, deals with a different pain, and heals a different heartache. 'Milk and Honey' takes readers through a journey of the most bitter moments in life and finds sweetness in them because there is sweetness everywhere if you are just willing to look.
2) 'Pillow Thoughts' by Courtney Peppernell
This poetry collection has a section for each emotion. Poetry about loss, love, self-help, and relationships, Courtney Peppernell's short read, 'Pillow Thoughts' is the perfect companion to Rupi Kaur's 'Milk and Honey'.
3) 'Sunflower Soul' by Distinee Gayle
In 'Sunflower Soul', poet Distinee Gayle pursues the themes of heartbreak, love, and identity. Written with rich imagery, Gayle finds details in nature that speaks to both the pain and beauty sowed in our lives. With this book, the poet intends to create a garden of love for our souls as she portrays the struggle and growth that comes from breaking free of the lie that we are not worthy of love.
4) 'Her' by Pierre Alex Jeanty
'HER' is a collection of poems that has become an inspiration for many women and a guide for many men. Women are praising this book because EVERY woman can see a reflection of herself and her heart on these pages. Originally written from the perspective of a man trying to help other men get a clue, this short and simple read has become a go-to for the communication ladies seek. The kind you post and others love because it rings true!
Whether you are trying to communicate with your partner, working on self-love, trying to find closure to let go, or just need a boost of inspiration, there's a quote that will speak to you.
5) 'The Sun and Her Flowers' by Rupi Kaur
The #1 New York Times bestselling author of 'Milk and Honey', Rupi Kaur's second book, is an inspirational journey of self-discovery, growth, and healing. Divided into five chapters and illustrated by Kaur, 'The Sun and Her Flowers' is the book for anyone struggling to balance finding themselves and staying true to their roots.