Frontlist Reads: Inspiring Books by Rabindranath Tagore
on
May 09, 2022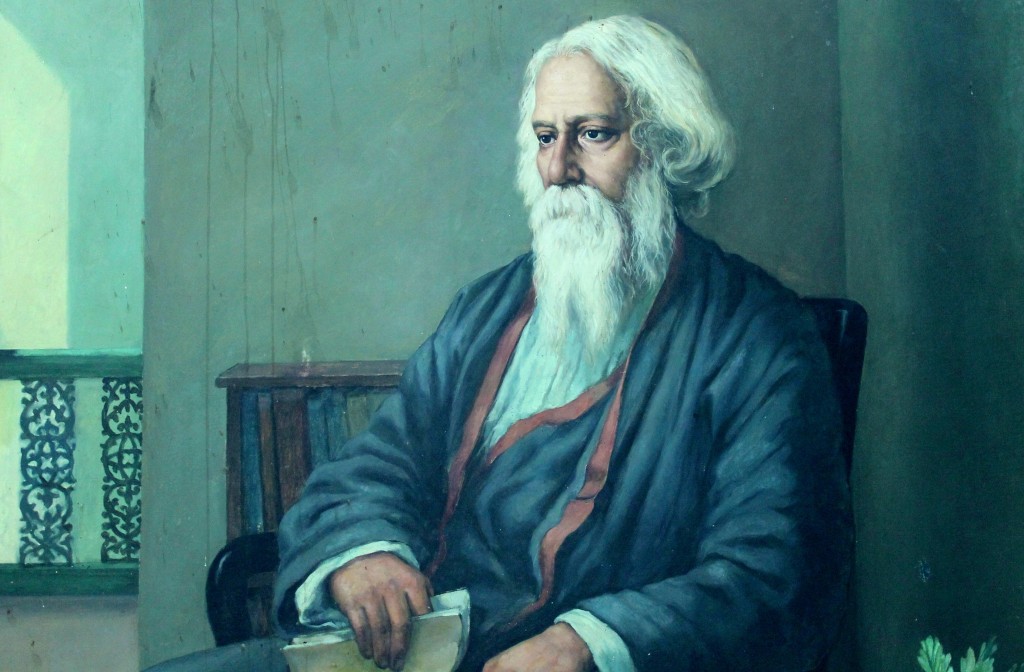 No one has been untouched by his influential writings and acclaimed by several prominent personalities. Today, whenever we illustrate Bengali Literature, only one name comes to the tip of our tongue, Rabindranath Tagore.
He is renowned as the 'Bard of Bengal' who glorified Indian Art through his short stories, poems, and novels and reshaped Bengali Literature and Music into the bargain. All books written by him are a guiding light for innumerable people. He was the first non-European to be honoured with the Nobel Prize in Literature.
Frontlist would like to take a moment to bestow respect upon Rabindranath Tagore on his birth anniversary.

Here are some Frontlist recommendations gifted by the one and only - Rabindranath Tagore.
Gitanjali - An offering of songs

Originally 'Gitanjali' was written in Bengali English Translation and is a collection of 157 poems. However, the English translation has 103 poems. These poems are devotional songs that highlight the love for God. Due to these enchanting poems, Rabindranath Tagore won the Nobel Prize in Literature in 1913.

Baaghbaan/The Gardener
It is one of the best works of Rabindranath Tagore. This book is illustrated as 'The Book of Love'. It is brimmed with love poems, not only for women but for the cosmic world. These poems are infused with affection toward life. When Gulzar discovered 'Baaghbaan', he fell in love with these beautifully portrayed rhythmic verses. Inspired by Tagore, Gulzar published a book 'Nindia Chor' after drawing out from Rabindranath Tagore's most well-known poetry collections – Chitra, Kshanika, and Sonar Tari.
Chokher Bali
The story of 'Chokher Bali' reflects the complexity of human relationships. The story features the character Binodini and her relationship with Mahendra and other characters in the story. The book underlines love, sexuality, and family in the wealthy Bengal society. In a nutshell, a reader gets to explore society's key issues, such as Women's Literacy, Child Marriage, and Patriarchy.
Gora
'Gora' is considered one of the complex novels of Rabindranath Tagore. The story explores varied themes like motherhood, affections, friendship, caste discrimination, liberation, nationalism, spirituality, and so on. It consists of two love stories: Gora & Sucharita and Binoy & Lolita. It is a comprehensive analysis of complex Indian social life.
The Last Poem (Sheshar Kavita)
Originally this book was written in the Bengali language as 'Shesher Kabita'. Later on, it was translated by Anandita Mukhopadhyay as 'The Last Poem'. It is a profound love story of the character Amit Ray, set in the hill station of Shillong in North-eastern India. During Amit's journey in Shillong, he got to meet Ms Labanya, a governess in a car accident. From there, the conventional love story starts breeding. Anyone could see a self-reference of significance in Bengali literature through this story.