The Throb of Silence
by Thamizhachi Thangapandian/Translator: Dr KS Subramanian
on
Mar 29, 2023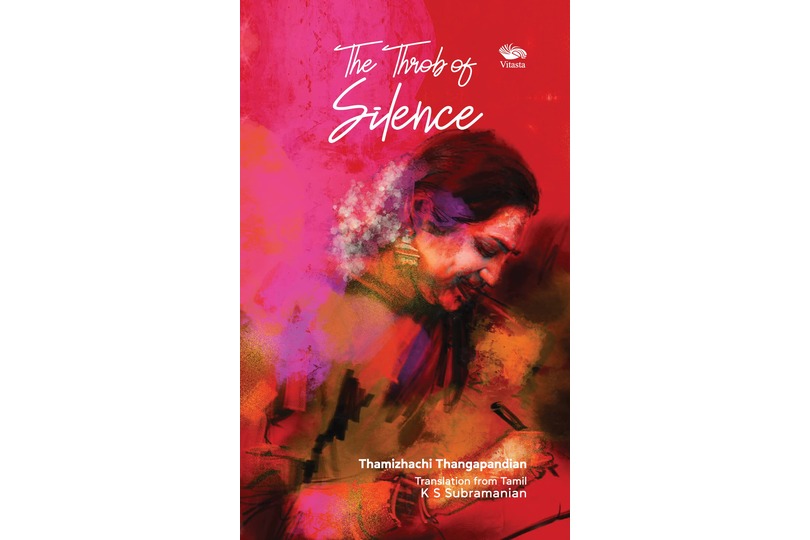 The Book is Published by Vitasta Publishing Private Limited, The Throb of Silence by Thamizhachi Thangapandian/Translator: Dr KS Subramanian

Thamizhachi is not just another poet; her work epitomizes the richness of our heritage that is rooted in village life. Bringing a possibility of hope, she invokes the persona of Vanapechi, her ancestral deity and spirit.

Her poetry collection, The Throb of Silence represents the seamless continuity of human kinship with ancestors and posterity and this environment that we share with other living and non-living beings. Even though the modern world mutilates and murders, it is not yet a lost hope or an ineffectual memory of the sweet past. Thamizhachi's alternative reality of Vanapechi comes alive in poetic epiphanies.