The Art of Leadership: Leading Confidently in Any Season by Seema Giri
This book provides readers with a comprehensive and practical approach to addressing the everyday leadership challenges
on
Mar 15, 2023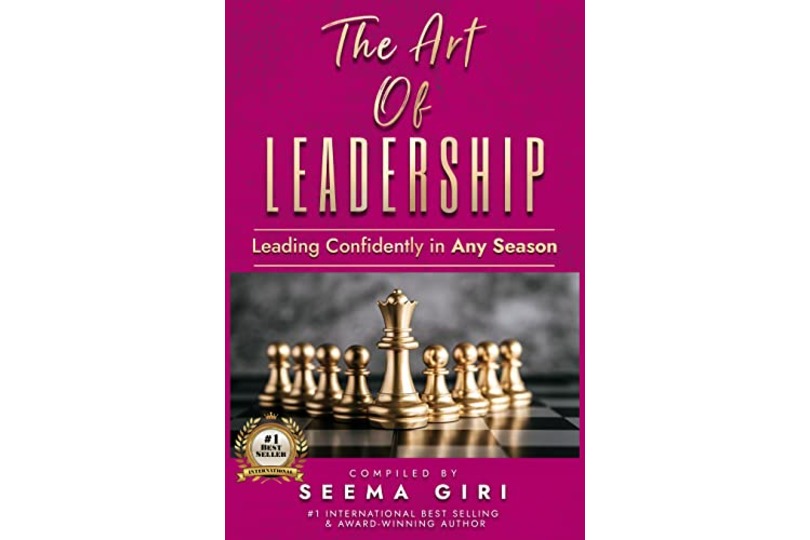 The Book is Published by Aausco, The Art of Leadership: Leading Confidently in Any Season by Seema Giri

The Art of Leadership is a book about leadership for people who are in any kind of leadership position, whether their title expresses it or not. This book provides readers with a comprehensive and practical approach to addressing the everyday leadership challenges despite your location in the world or circumstances. You will find actionable insights, wisdom and essential strategies from a diverse group of leaders and level of leadership. This book will help you to master your ability to invest in people, inspire and influence to build a team and partnerships that produce results. With your experience, skill and dedication you can create a legacy of your leadership that will extend beyond your reach and time to develop others as leaders in their own right.

The Art of Leadership: Leading Confidently in Any Season is divided into three sections where each powerful expert share with you their leadership journey and insights on how you can become a power leader and shine fully in your unique light.

Leaders in Action Transformational Leadership Authentic Leadership This book is perfect for anyone who wants to improve their own leadership potential and style, whether you are a seasoned leader or just getting started.

Click Here To Buy: BuyBooksIndia