How has The Publishing Industry changed in 10 years?
How has The Publishing Industry changed in 10 years?
on
Aug 23, 2019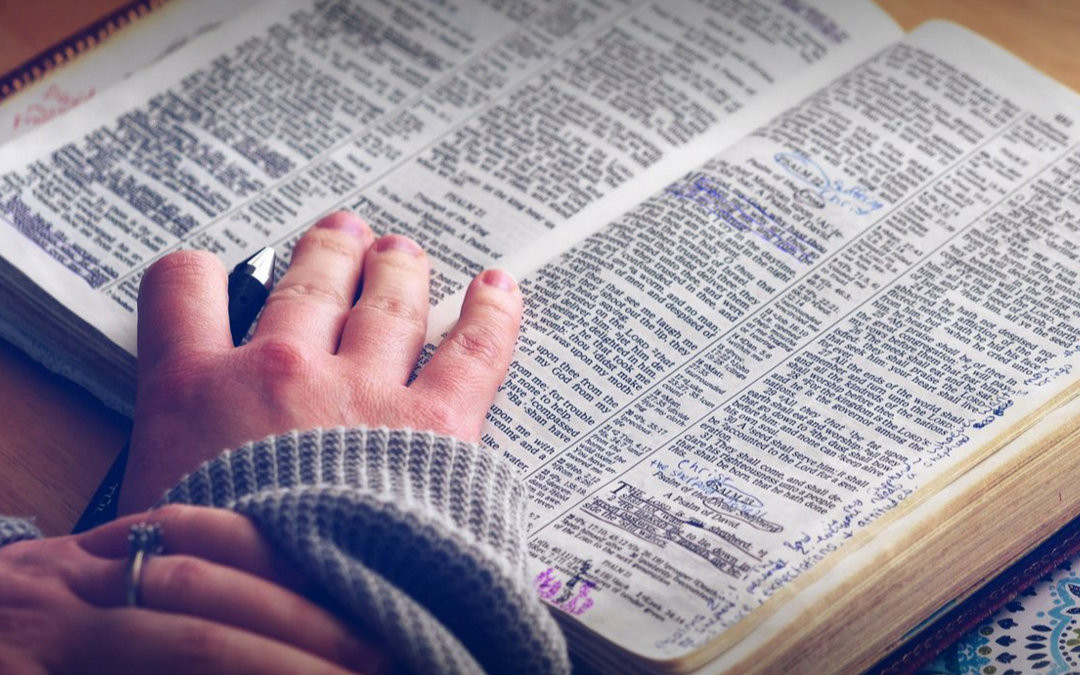 OBSERVATIONS ON AN EXCITING INDUSTRY
We've been involved in the publishing industry for many years, and have seen first-hand the changes occurring in this exciting world. It's slightly before our time, but when William Caxton introduced the printing press to late fifteenth-century England, he could never have predicted how technology would revolutionize the publishing industry during the centuries that followed. The pace of change has been particularly fast over the past ten years or so – and shows no signs of slowing down. The industry is being transformed, which presents publishers, marketers and technology experts with both opportunities and challenges. How people read, where they read, the ways in which they access books and articles – all of this has changed tremendously in recent years and will undoubtedly continue evolving, thanks to advances in digital technology. Imagine passing the time during a train journey a decade ago. The chances are you and your fellow passengers would've read paperbacks and newspapers. But nowadays, with the increasing popularity of tablets and similar mobile devices, you're all perhaps more likely to be enjoying eBooks and web-based articles instead.
DIGITAL TECHNOLOGY'S VITAL ROLE
The publishing industry is no longer restricted to ink and paper; digital technology has a vital role to play in the industry's current and future activities. Publishing companies are now just as likely to be producing, marketing and selling digital forms of fiction and non-fiction, as they are to be printing hard copies of books and magazines. This change has been driven by the public's rapid adoption of e-readers, tablets and smartphones. It's not difficult to see why these convenient, hi-tech devices have made such a big impression on people during the past decade. You can carry a library in your pocket, while magnifying text and illustrations or bookmarking passages has never been easier. Large international publishers have needed to adapt quickly, while smaller publishers have grasped the opportunity to make inroads to a competitive market. The digital revolution has played a huge part in the changing nature of the publishing business, and it's continuing to do so.
DIGITAL AND PRINT MEDIA WORKING TOGETHER
Digital media is far from being the poor relation of print media; they're on an equal footing and regularly complement each other. Many hardbacks and paperbacks now include reminders that they're also available as digital downloads. In addition, publishers are offering digital and print bundles, giving customers the best of both worlds. They're ideal when people want to continue reading the novels piled up on their bedside tables as ebooks while away from home. Bundles can also be a great help to university students, who would otherwise have no option but to lug heavy textbooks around. Moreover, digital technology is crucial to the preservation of rare printed materials. Antique, fragile and obscure books can be digitised and shared with readers, without any risk of damaging the precious originals. Many newspaper archives are now online too, giving people access to a wealth of information, searchable at the touch of a button.
The publishing industry embracing digital technology is excellent news for readers, as publications can be purchased and downloaded swiftly and easily. The same is true for audiobooks. The digital revolution has advantages for publishing companies too. By making it easier than ever before for people to purchase books and related content, publishers are giving customers a great incentive to buy items more frequently than they might once have done. Also, the costs associated with creating and supplying digital content tend to be lower than for printed material.
ADAPTING FOR DIGITAL AND REACHING NEW AUDIENCES
However, some publishers have found that making their online presence felt and attracting customers directly can be difficult. Their web-based shops may be overlooked by readers who typically make purchases from online retail giants. Another challenge for publishers in the digital age is effective marketing; billboards about bestsellers are not sufficient anymore. Publishers need to reach their target audiences online – via social media, for instance. Moreover, they now face competition from digital self-publishing and blogging tools. On top of that, they must protect their intellectual property and persuade readers to pay or subscribe to digital content, even though some people expect it to be free and freely available. Publishers need to make their voices heard in the digital age, while providing existing and potential customers with a seamless, personalised service. An excellent CRM solution, powered by easy-to-use technology, is crucial. This is where Ribbonfish can offer publishers real expertise – designing 
enterprise applications
 that make a genuine difference to their performance as a business.