5 Things to keep in mind when choosing A Digital Publishing Platform for your magazine.
5 Things to keep in mind when choosing A Digital Publishing Platform for your magazine.
on
Aug 23, 2019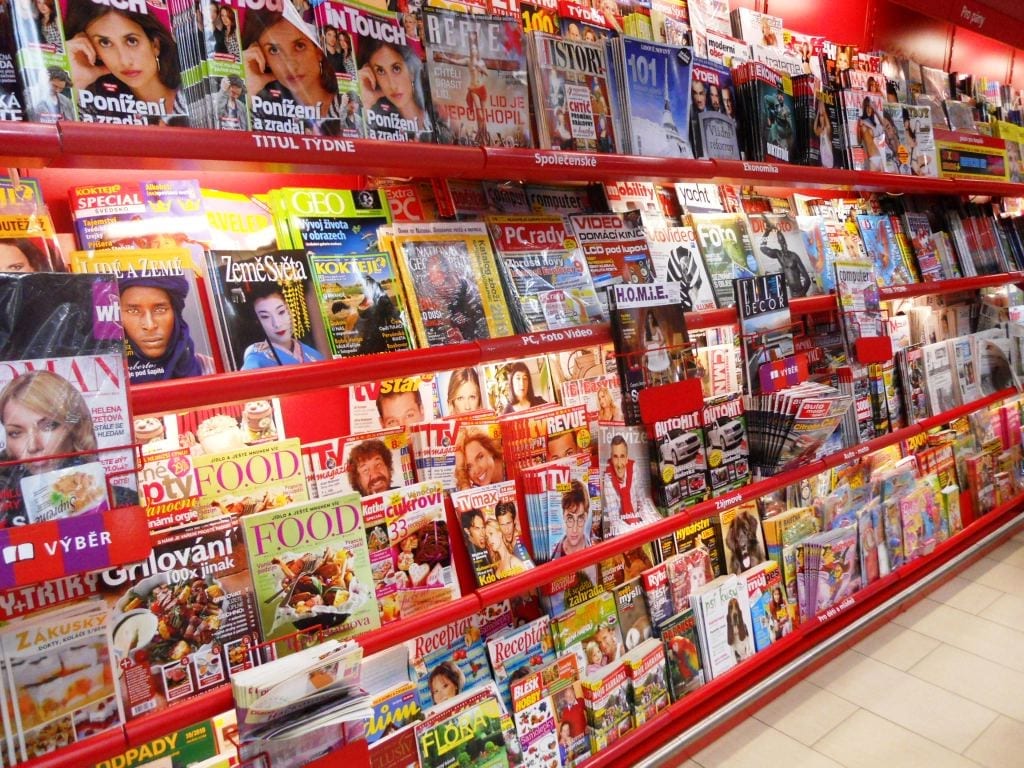 As we've mentioned in our blog before, there's been an explosion of digital publishing platforms in the recent past. With so many attractive options to choose from, it can be difficult to understand what exactly is at stake. That's why we've decided to take a step back and walk you through the 5 main factors that you will have to think about while choosing a digital publishing platform that's right for you. Naturally, this is not an exhaustive list, and your priorities are entirely subjective, and we'd love to hear your comments. Regardless, it's a great place to start if you haven't decided on the platform of your choice, or are considering migrating for some reason. This is useful both for absolute beginners to learn more about the space, and for more advanced publishers to use as a checklist. So, let's get to it. Without a doubt, the most important thing on the list is to know if your platform will create responsive magazines or not.
Does your digital publishing platform build Responsive magazines?
Simply put, responsive magazines adapt to the screen size of your readers. In a mobile-first age like ours, it's a deal-breaker if a new reader, (or worse still, a loyal fan) decides to browse through your latest issue on their iPhone, only to realize that the content looks horrible and all over the place. We've covered at some length why PDFs are a terrible choice for your interactive digital magazines. A quick recap here is in order: PDFs are meant to be exact identical reproductions of how a print page will look. Which means it looks great on a large monitor, but nearly impossible to read on a mobile or tablet device.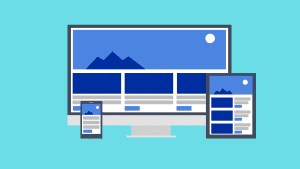 You'll essentially be designing static documents, and hence they're definitely not interactive either. We are a big stickler for the necessity of responsive design here at MagLoft, so our recommendation definitely is to go the responsive, interactive route.
Can Your digital publishing Platform Turn Your Magazines into native iOS and Android Apps?
Slick web apps are great, and when consumed on a laptop or desktop offers a great experience. However, if you paid attention to our last section you'll know that more and more readers will be consuming your magazines on mobile devices.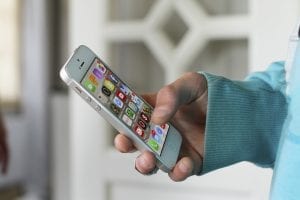 The ability to turn your magazine into native mobile apps in a cost-effective way is a huge asset for your publication. To begin with, you have a completely branded app, available on the most popular application marketplaces. That's huge for your company as a brand identity, just like your website and social media handles are. Additionally, it opens up a whole new channel for outreach, and even revenue, which brings us to our next section.
How Would You Like To Pay For The Platform's Service?
Different platforms have different business models for their services. Be careful and don't forget to read the fine print, because it directly affects your own plans of generating revenue from your magazine. Without getting into specific platforms
,
here are the two main ways platforms will make money from you:
A Flat Monthly Fee
Many of the platforms (including we here at MagLoft) will charge you a monthly subscription fee for continued access to their services. It's likely that they offer multiple plans with varying price points, which give you upper limits on things like the number of issues you can publish and so on. Sometimes, they might charge you a larger amount up front for the initial expenses of your setting up your magazine from scratch. We decided to scrap our $349 setup fee for MagLoft users, so users only pay their monthly subscription fee for an all-inclusive service.
A Revenue Sharing Model
You'll be surprised to find publishing platforms that advertise the fact that they'll set up your magazine for no charge at all. Before you jump at this completely free-of-cost offer, be very aware of the caveat. The platform is willing to do this for you in exchange for a share of your revenue. You might think that this isn't such a bad deal, but keep in mind that all the money you earn up to a certain point (as high as $299 for a small publisher) every month goes straight to your publication platform. As an independent publisher, this will make it near impossible for you to see any money yourself. As a general rule, revenue sharing is good for micro-budget publishers as there are no upfront costs of putting a magazine out there. Since the likelihood of earning revenue is also marginal, they don't care if the $10 they make goes to the publishing platform. However, if you are a professional publisher, you'd much rather want to have control over the incoming revenue, and pay a flat fee to your publishing platform separately as a fixed cost.
Do You Want The Power To Design Your Publications?
If you already have a lot of content that you want to turn into digital magazines, then it's very important that your platform allows you to add interactivity easily. Once you've uploaded your PDF, you should be able to add videos, animations, GIFs, sounds, and whatever other media you'd like to include.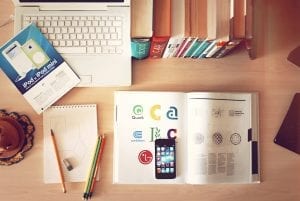 On the other hand, if you have no existing content and want to start from scratch, then the need for a simple editor becomes even more important. One of the main reasons for starting MagLoft was that we believed that magazine publishing shouldn't be restricted to the InDesign experts. That's why we built the TypeLoft Editor, a simple, easy to use, and beautiful drag n' drop visual editor. With zero coding and design experience, you can build a professional magazine in a matter of minutes. Adding any kind of interactivity is a matter of a few clicks.
Backend: Analytics, CRM, SEO Friendliness
If you're the sort of publisher who likes a hands-on, data-driven approach to publishing your content and building your marketing strategy, you will need a fairly detailed backend dashboard.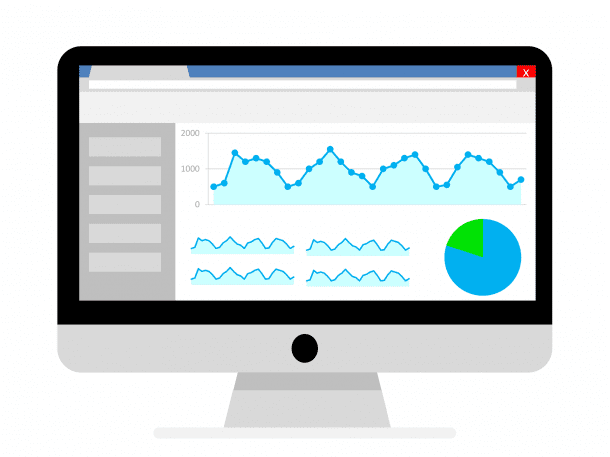 There are many metrics that you can use to measure the success of your issues. Some of the most useful are:
Source of traffic
Number of sessions
Number of unique visitors
Average session length
Heatmaps of scrolls, or number of pages visited
Clicks on external links
This is nowhere close to an exhaustive list, and a lot will depend on choices you make for your business models. For instance, if you're selling subscriptions then an entirely different set of metrics apply than if you are selling single issues. We'll cover analytics in more detail in another post soon. Equally important is CRM, or customer relationship management. As a publisher, you're effectively operating as a startup or business owner yourself. You'll want to engage with your readers, make sure you listen to their suggestions, and swiftly resolve problems in the event of negative feedback or complaints. Being able to do all this easily and effectively from within your publishing platform is a massive advantage.
The Right Platform For You
Chances are that you have already considered one or more of these factors, so with this serving as a checklist, you are ready to choose the digital publishing platform that is absolutely right for your needs.