App Publishing: The Ultimate Guide!
App Publishing: The Ultimate Guide!
on
Aug 23, 2019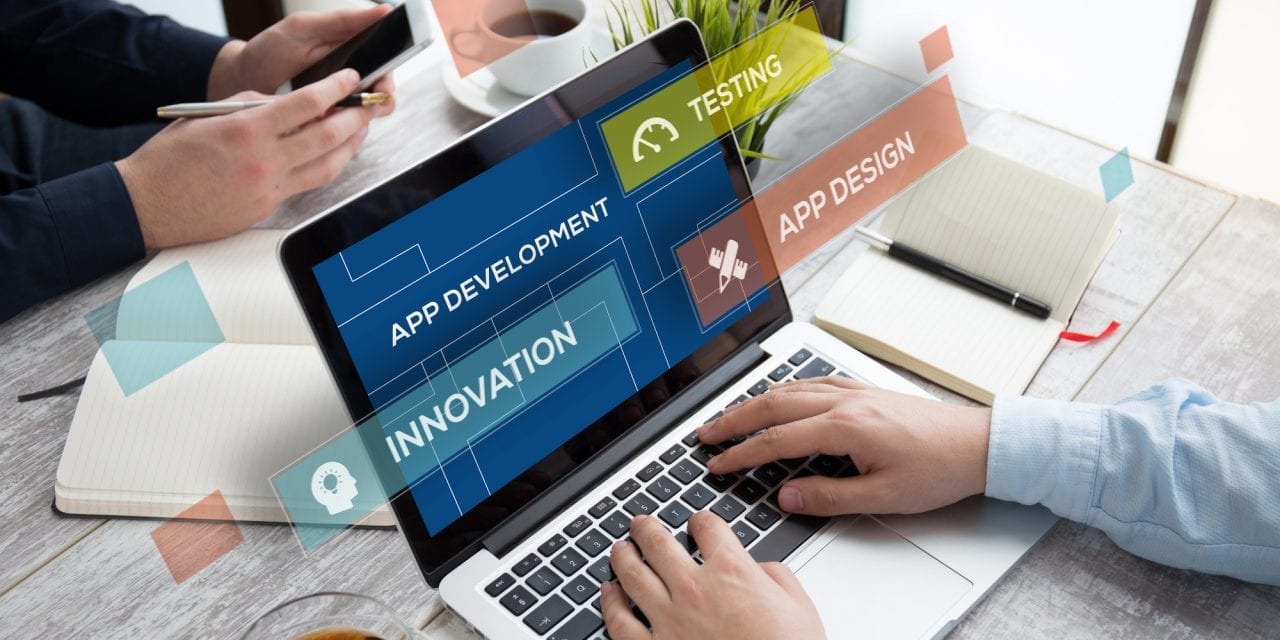 The collective smartphone app marketplace is a digital boomtown that just won't stop growing. There are currently 
5.8 million apps
 on Apple and Google's app stores combine and that number doesn't seem to be shrinking anytime soon. Smartphone developers keep on creating and publishing apps, and they keep on raking in money through subscriptions, purchases, and ad revenue. If you're thinking about getting in on this action before it's too late, this article will teach you everything you need to know about app publishing in the biggest marketplaces available. Read to get our step-by-step guide.
Building the App
The first and most obvious hurdle when it comes to app publishing is creating and coding the app. This is where most people get stuck when they decide to start creating an app. Learning to code is not easy, and coding smartphone apps come with their own challenges. Depending on what kind of app you want to make – a game, a streaming service, a 
digital magazine
, etc. – you'll have to learn certain 
programming languages
. HTML5, Java, Objective-C, and Swift (a language exclusive to iOS app development) are some of the most useful and most popular. Learning all of this is incredibly time-consuming. Unless you want to turn app development into a full-time job, doing this is simply not worth the expense. So your other option is to use a service that can do all the hard work for you. There are plenty of services out there, 
like ours
, that can develop your app for you. The hard part will be taken care of for you! All you need is an idea and you can let the experts bring that idea to life.
Deciding Upon a Platform
Once you've got your idea, you need to decide where you want to publish the app. Google Play and the iOS App Store are the largest app marketplaces. However, it's not so simple to publish your app on both platforms. Android's iOS and Apple's iOS are quite different. To do app publishing on both of them requires having two versions of your app coded in different languages that are compatible with each respective platform. To get on the Apple Store, for example, your app needs to be coded with Swift. Meanwhile, Android has a much wider compatibility. Plenty of apps do publish on both platforms. You just have to decide what is right for your prospective user base.
App Publishing On Google Play
Alright, now that you've got your app that you've either coded yourself or hired some pros to do it for you, it's time to actually start publishing. For publishing on Google Play, there are some prerequisites you need to complete before you can successfully roll out your app. The first thing you need to do is to register for a Google Play Developer account. It's a relatively simple process that just comes with a $25 registration fee. Once you do that you have to link your API (application program interface) to the Google Play console. Then, all you have to do is create what is called a "connection" with the Google Play store. This will allow you to upload different versions of the app to your developer page. Once, you've done that, you simply upload your app to the app store and press publish. Of course, the process is slightly more complicated once you removed these abstractions. If you need a full rundown of this process, you can follow along 
here
.
App Publishing On iOS
Publishing on iOS has a similar process, which you can read about 
here
, but they have much stricter guidelines when it comes to what can and can't be published on their platform. Specifically, they have rules defining objectionable content, user-generated content, content for kids, and app content that can cause physical harm. The full guidelines are here, but the basics are this:
You cannot publish content on an app that is racially discriminatory or targets specific groups of people in a meanspirited way.
You cannot publish content that is overly pornographic or violent. This means no sexual acts can be portrayed and neither can realistic portrayals of torture, murder, or other kinds of physical harm against humans or animals.
If your app publishes user-generated content, like Tumblr or Twitter, your app must have the ability to filter and reject objectionable material, a reporting system to flag offensive content, and the ability to block abusive users from your app.
Your app cannot lead to the physical harm of its users. For example, if you create a medical advice app, the information in it cannot be willfully misleading or provide inaccurate data.
The iOS app store has a lengthy review process that checks for all of this before your app is even published. You will need to make sure you have a thorough understanding of what can and cannot be published.
Traditional Web Apps
Of course, there are other ways to create applications that are much less constraining than either the Google Play or Apple app stores. This is the world of web applications. In this arena, you are basically only constrained by your own imagination. The process is the same as creating a website. All you have to do is buy a domain name and build your app. You can use whatever programming languages you want, as well as publish (almost) whatever kind of content you want. Here, the world is your oyster. However, you do miss out on all of the mobile traffic in the aforementioned app stores.
Ready to Create an App?
Hopefully, this guide on app publishing has cleared up some confusion for you. The long and short of it is that the process takes some time. But it can be incredibly rewarding, and profitable to take this journey! If you have a print publication that you're looking to turn into a web or mobile application, check out 
our services
. We can get your content in front of millions of more eyes.