Popular Under 300 Pages Books
Popular Under 300 Pages Books
on
Dec 09, 2019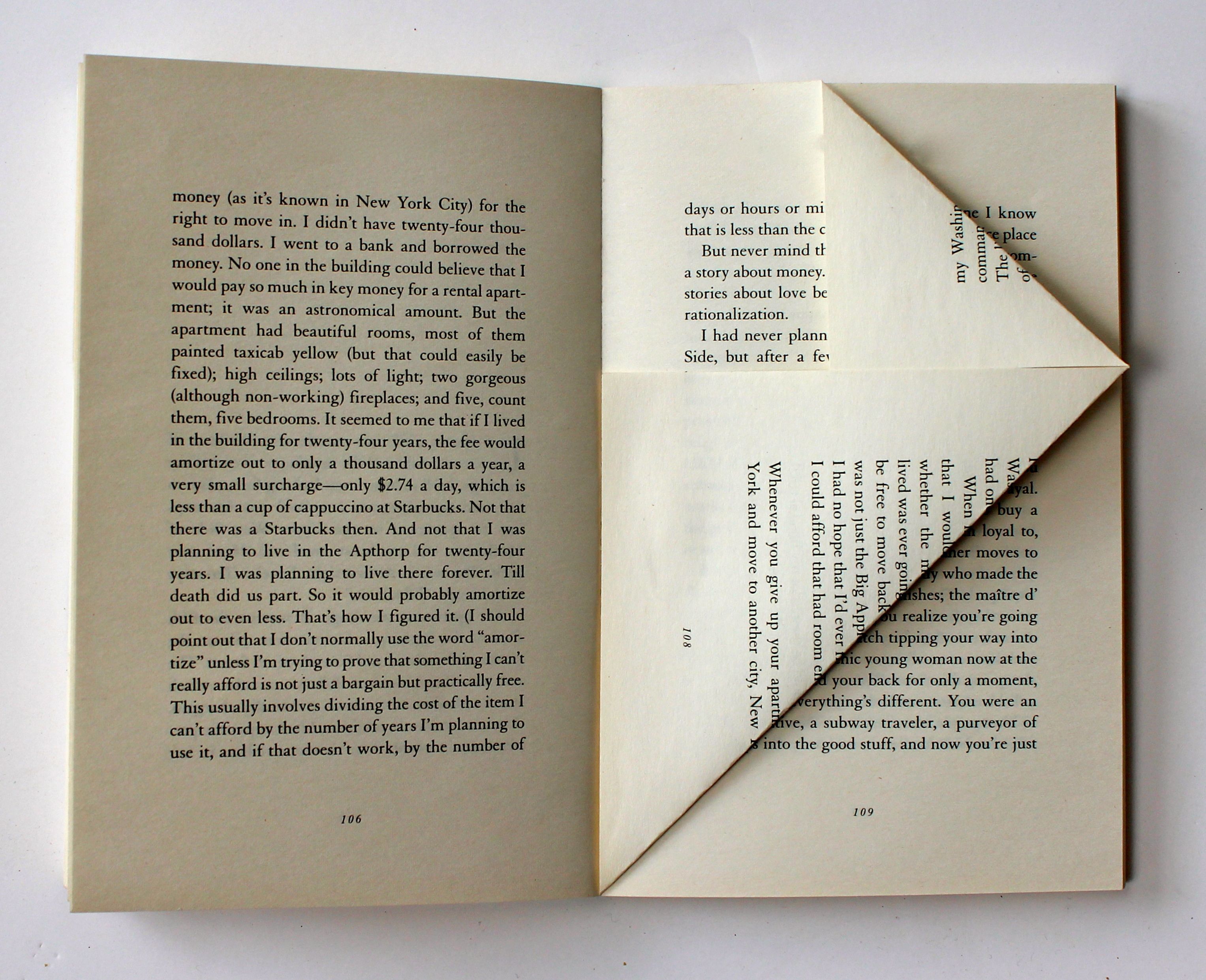 For all the quick readers, here are 10 popular books that sum up their story within 300 pages
It can be taken as a new challenge to finish all these stories quickly.
     

"Never Let Me Go" by Kazuo Ishiguro
The book is about a boarding school, Hailsham who seems like a normal and pleasant English boarding school, far from the influences of the city. All the students are well trained in sports, art, and literature and become just the sort of people the world wants them to be.
Schoolgirl Kathy and her friends leave Hailsham only to discover later the full truth of what Hailsham truly is!
It is a gripping mystery, a beautiful love story, and also a scathing critique of human arrogance and a moral examination of how we treat the vulnerable and different in our society.
     

"Fahrenheit 451" by Ray Bradbury
This is the story of Montag, a fireman who lives in a world where television rules and literature is on the brink of extinction. His wife considers 'television' as her family rather than her husband.
One day Montag met his
neighbour
,
Clarisse who showed him to a past where people did not live in fear and to a present where one sees the world through the ideas in books instead of the mindless chatter of television.
Suddenly one day Mildred tried to end her life and Clarisse disappears which forced Montag to question everything he has ever known.
     

"Frankenstein" by Mary Wollstonecraft Shelley
Frankenstein is a Gothic thriller, passionate romance and a story about the dangers of science. Victor Frankenstein, a dedicated science student who is obsessed with discovering the cause of generation and life and bestowing animation upon lifeless matter.
He creates a human being from stolen body parts, but it also brings horror and evil as the creature unleashes a campaign of murderous revenge against his creator, Frankenstein.
Frankenstein is a classic piece of horror and science fiction.
     

"The Hitchhiker's Guide to the Galaxy" by Douglas Adams
Seconds before the Earth is demolished to make way for a galactic freeway, Arthur Dent is plucked off the planet by his friend Ford Prefect, a researcher for the revised edition of The Hitchhiker's Guide to the Galaxy who, for the last fifteen years, has been posing as an out-of-work actor.
     

"Of Mice and Men" by John Steinbeck
The book narrates a story of two friends who share the dream of having some land of their own. They keep drifting away in search of jobs and then they settle and at a place that brings struggles and has extreme cruelty, feelings of jealousy and misunderstanding for them.
Tackling universal themes such as the friendship of a shared vision, and giving a voice to America's lonely and dispossessed, Of Mice and Men has proved one of Steinbeck's most popular works, achieving success as a novel, a Broadway play, and three acclaimed films.
     

"The Road" by Cormac McCarthy
It's a story of a father and his son who are walking alone through burned America. The story is about the moving journey of the father and son duo who have nothing but each other. It is an unflinching meditation on the worst and the best that we are capable of ultimate destructiveness, desperate tenacity, and the tenderness that keeps two people alive in the face of total devastation.
     

"A Wrinkle in Time" by Madeleine L'Engle
Out of this wild night, a strange visitor comes to the Murry house and beckons Meg, her brother Charles Wallace, and their friend Calvin O'Keefe on a most dangerous and extraordinary adventure - one that will threaten their lives and our universe.
Winner of the 1963 Newbery Medal, A Wrinkle in Time is the first book in Madeleine L'Engle's classic Time Quintet.
     

"The Giver" by Lois Lowry
Twelve-year-old Jonas lives in a seemingly ideal world. Not until he is given his life assignment as the Receiver does, he begins to understand the dark secrets behind this fragile community.
     

"The Bell Jar" by Sylvia Plath
The story is about Esther Greenwood who is brilliant, beautiful, enormously talented, and successful, but slowly going under—maybe for the last time.
A deep penetration into the darkest and most harrowing corners of the human psyche, The Bell Jar is an extraordinary accomplishment and a haunting American classic.
 

"Slaughterhouse-Five" by Kurt Vonnegut
Selected by the Modern Library as one of the 100 best novels of all time, Slaughterhouse-Five, an American classic, is one of the world's great antiwar books. Centering on the infamous firebombing of Dresden, Billy Pilgrim's odyssey through time reflects the mythic journey of our own fractured lives as we search for meaning in what we fear most.
These ten books with remarkable stories will keep you entertained in your reading time. Take up this challenge and discover a whole new world of unforgettable stories!