Much Awaited Books of 2020
Much Awaited Books of 2020
on
Dec 02, 2019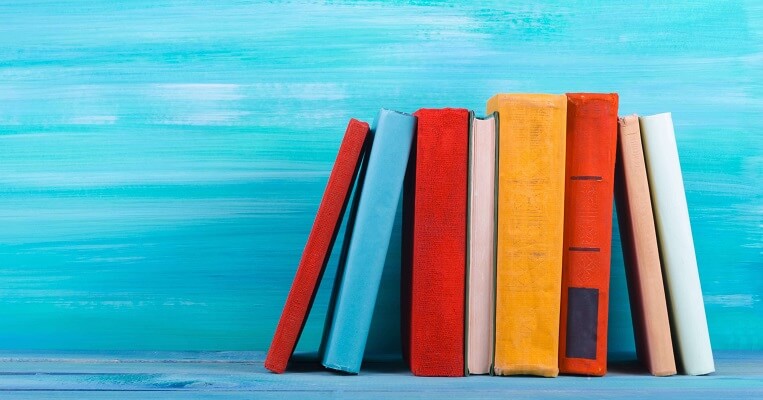 As we have entered the last month of this year, it's time to clear your bookshelf for the upcoming releases of 2020. With this new year comes a list of the most anticipated books of 2020. Bibliophiles get ready to add new books to your collection.
Here is a compiled list of the five most promised books of 2020 :–
1. "The Ballad of Songbirds and Snakes" by Suzanne Collins
It's time to revisit the world of Panem but before hunger games. The book narrates the story of Panem before hunger games. The book will be published on May 19, 2020.
2. "Miss Austen" by Gill Hornby
The story is set in England, 1840 where Cassandra is living alone after her sister's death. Later she discovers the letters which hold secrets about her sister and herself. The letters must be found and destroyed. The novel is expected to be released on April 7, 2020.
3. "A Long Petal of the Sea" by Isabel Allende
The book is the aftermath of the Spanish Civil War where two young men are in search of a new place to call home. The novel traces the story that talks about friendships, new beginnings, exile, and patience. The book is expected to be released on January 21, 2020.
4. "Chain of Gold" by Cassandra Clare
The book is the first one in the trilogy of the Shadowhunters series of Edwardian London. The book will be released on March 3, 2020. Clare's claim to fame is The Mortal Instruments, which is a 6-book series from 2007 to 2014.
5. "Amnesty" by Aravind Adiga
The novel is from the bestselling and Man Booker Prize winner, author of 'The White Tiger' and 'Selection Day.' It narrates the story about a young illegal immigrant who must decide whether to report crucial information about a murder—and thereby risk deportation. This suspenseful and thrilling piece is releasing on February 18, 2020. These are the novels that are expected to rule over every reader's heart in 2020.