Nation First
by Shikha Akhilesh Saxena
on
May 25, 2023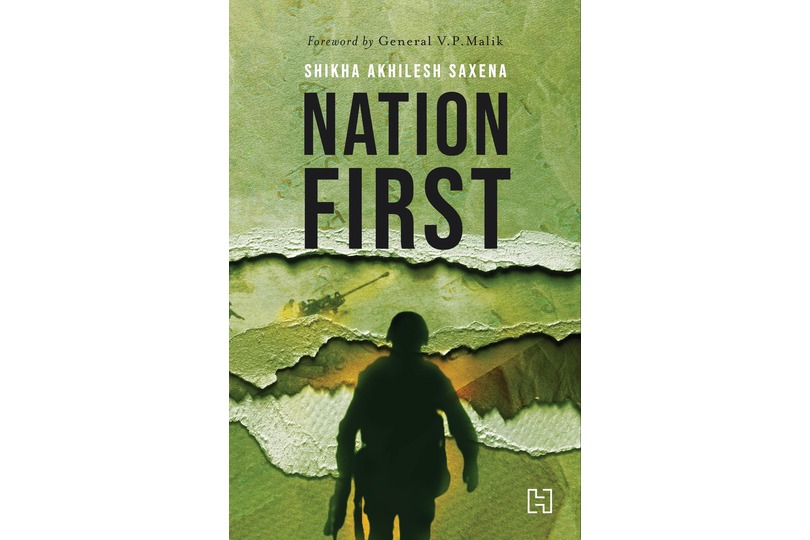 Two decades after India's resounding victory at Kargil, stories and accounts of the war continue to be narrated with immense pride. Yet, one pertinent perspective has been largely overlooked – that of the army wives. In this remarkable book, Shikha Akhilesh Saxena, wife of artillery officer Captain Akhilesh Saxena, describes the turmoil endured by the families of military officers in the face of conflict.
As a young couple, Shikha and Akhilesh unexpectedly found themselves in the midst of war. Shikha deftly depicts her own experiences as well as those of Akhilesh, who took part in missions at Tololing, the Hump and Three Pimples. What does a soldier go through, when marching off to a near-suicidal mission? And what does it take to survive, even thrive, having sustained serious injuries in battle?
This detailed memoir shows the boundless bravery of the Indian troops, as well as the emotional tumult experienced by their families both during and after the war. Nation First is a story of grit, determination and heroic patriotism shown by the men and women who give their all to safeguard the country.