Kainaz Jussawalla
Kainaz hosts a celebrity chat show Break Free on her YouTube channel 'Chai with Kai'
on
Jun 06, 2023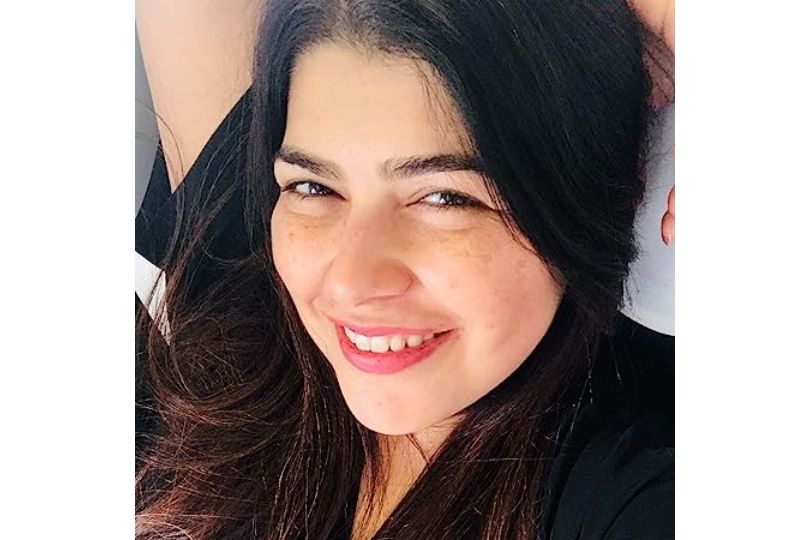 Kainaz Jussawalla is the author of the bestselling novel Coffee Days, Champagne Nights and Other Secrets. A university topper from St. Xavier's College, Mumbai, she has worked as a journalist with Magna Publications and the Times of India among others. Her storytelling ranges from bold and humorous to dark and edgy.

A Reiki Master and a mental health activist, Kainaz has spoken at various forums, including AIIMS Delhi and Health First UK, on body positivity and self-acceptance. She has won awards, including the Shiksha Ratna, Asian Literary Society Award and the Fuzia Woman Influencer of the Year, for her contribution as a micro-influencer on social media.

Kainaz hosts a celebrity chat show Break Free on her YouTube channel 'Chai with Kai'. She is the founder of the social initiative 'Be a Friend' that supports, engages and entertains senior citizens.