Rajesh Talwar
Discover Rajesh Talwar's diverse literary world with 37 books, from novels to social justice, exploring aesthetics, culture, and law.
on
Nov 01, 2023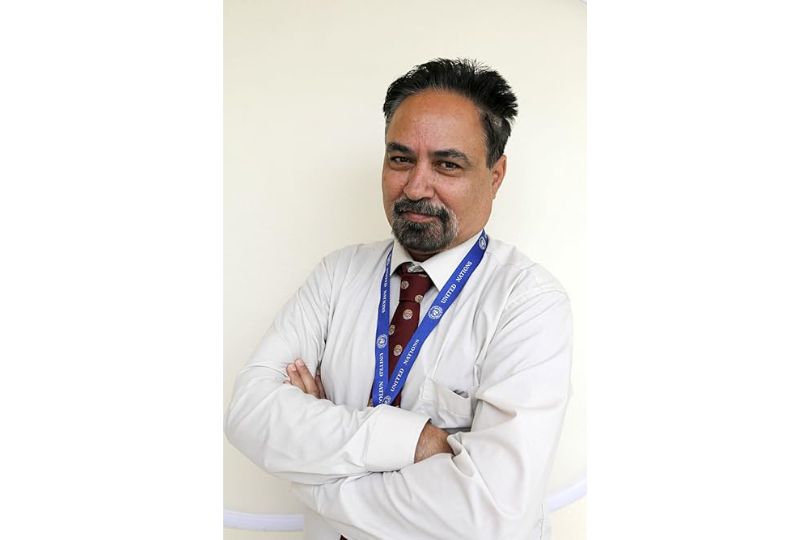 Rajesh Talwar has written thirty-seven books, which include novels, children's books, plays, self-help books and non-fiction books covering issues in social justice, culture and law
His novels include Simran, on aesthetics, and Inglistan, on cultural contrasts. An Afghan Winter and The Sentimental Terrorist explore the theme of terrorism. How to Kill a Billionaire reveals the workings of the Indian justice system. From the Lips of the Goddess – Mata Vaishno Devi is on the sacred feminine.
Rajesh's plays cover diverse contemporary themes and historical retellings. They include Inside Gayland, The Bride Who Would Not Burn, Conquest at Noon, The Killings in November, Kaash Kashmir, Aurangzeb: The Darkness in His Heart, Gandhi, Ambedkar and the Four-Legged Scorpion, High Fidelity Transmission and A Nuclear Matricide.
His non-fiction works include The Judiciary on Trial, Courting Injustice: The Nirbhaya Case and Its Aftermath, The Third Sex and Human Rights, The Vanishing of Subhash Bose, The Killing of Aarushi and the Murder of Justice. Self-help books include How to Choose Your Lawyer and Win Your Case, Making Your Own Will, The Divorce Handbook and Indian Laws of E-business.
His books for children include The Three Greens, The Bearded Prince, The Sleepless Beauty, Fabulous Four Battle Zoozoo, the Wizard, Playwrights- A One-Act Play for Children on Human Rights, The Boy Who Wrote a Constitution and most recently The Boy Who Became a Mahatma.
He has contributed to The Economic Times, The Guardian (UK), The Daily Guardian, The Pioneer, The Times of India, Manushi, The Sunday Mail and the New Indian Express. He is a sought-after speaker at Literary Festivals.
He has a Wikipedia page and can be followed on Insta and Facebook where he has nearly fifty thousand followers
Rajesh works as Deputy Legal Adviser to the United Nations Mission in Afghanistan.