Shri S. Nallakuttalam
Shri S. Nallakuttalam
on
Sep 07, 2021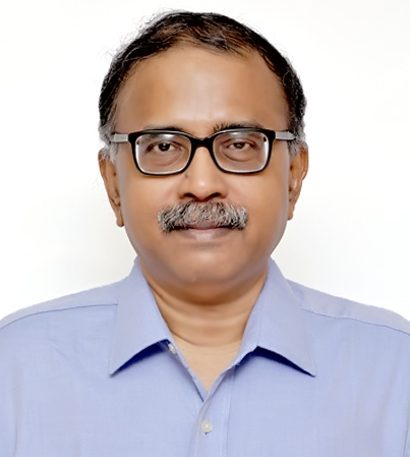 Shri S. Nallakuttalam was born in the year 1961 at Rajapalayam. A Post Graduate in Management is a reader of English non-fiction and appreciates Indian art and culture. He had his initial schooling in Sainik School, Amaravatinagar, and did his college studies in Madurai Kamaraj University.
Apart from his academic and sporting activities, he was always a keen enthusiast in the study of Astrology, Numerology, Palmistry and mostly relied on Vedic Astrology. He evinces a keen interest in analysis and predictions and has over 40 years of experience in this field.
He has also done a large number of case studies involving permutations and combinations on different birth charts. He runs a Public Charitable Trust, Sundaram Aspire Public Charitable Trust, enabling children, destitute and elderly people who are in dire straits. He has worked in various places like Life Insurance Corporation of India and LIC Housing Finance Limited throughout the length and breadth of India. He was also the Chief Vigilance Officer of General Insurance Corporation of India, Mumbai.