Frontlist | All the new books dropping in February to add to your to-read list
Frontlist | All the new books dropping in February to add to your to-read list
on
Jan 27, 2021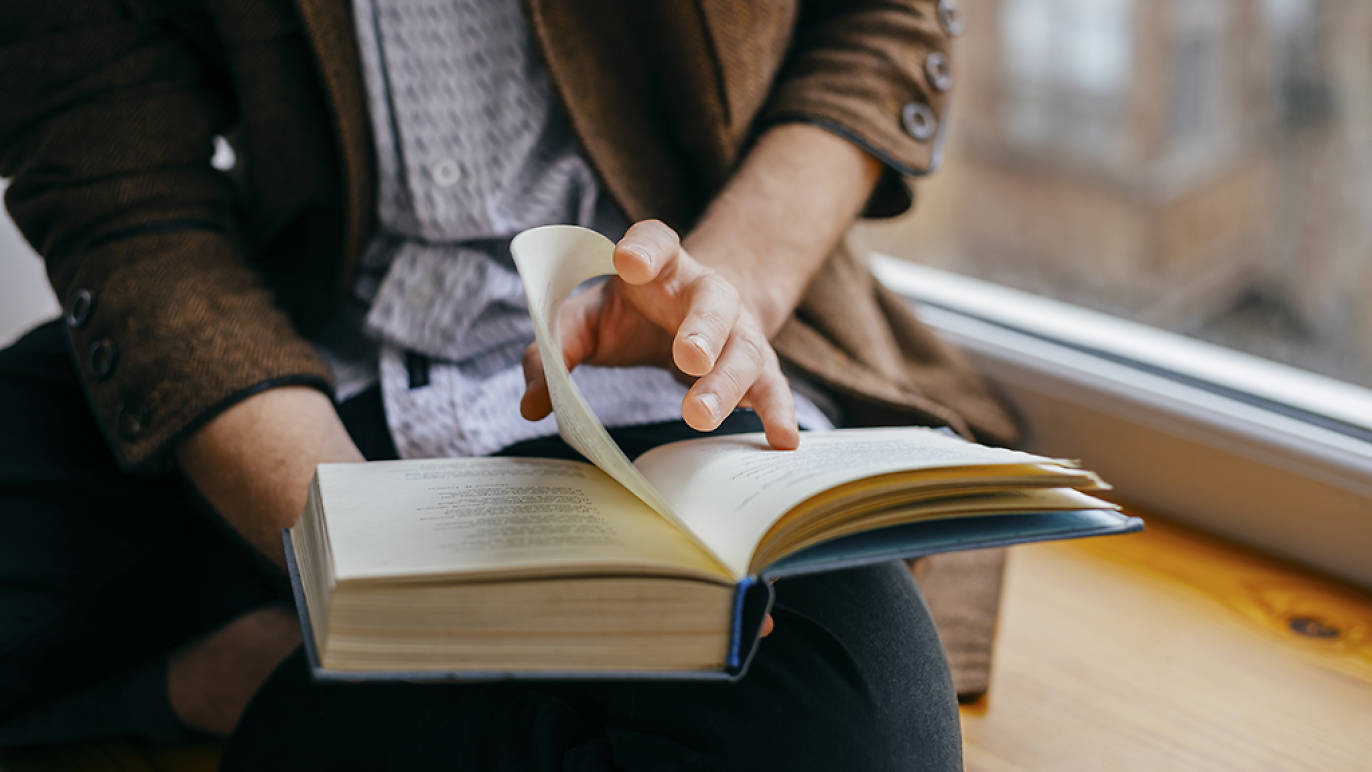 There's something magical about curling up with a book while feeling cozy under a blanket or, perhaps, while indulging in a nice cup of red wine in a bathtub—which is why new book releases excite us so much.
RECOMMENDED: Spend the night inside this new 7-Eleven, eat endless snacks and play video games
From Ethan Hawke's first new novel in 20 years to a debut that focuses on the dawn of a Donald Trump presidency, February's releases are sure to delight and entertain. Below, find the 13 titles we're most excited to read next month.
Milk Fed by Melissa Broder (drops February 2)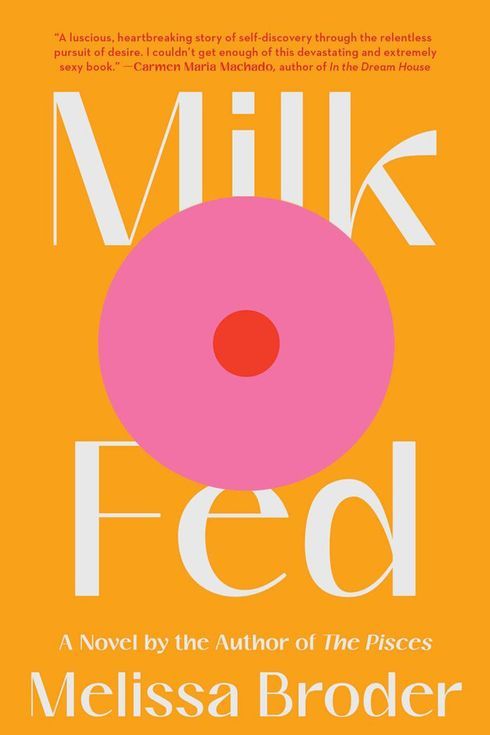 Rachel is a 24-year-old stand-up comedian in Los Angeles dealing with an eating disorder and a not-so-great relationship with her mother. After her therapist recommends she detoxes from her mother for 90 days, Rachel falls for Miriam, a Jew whose life is very different from her own.
Mike Nichols: A Life by Mark Harris (drops February 2)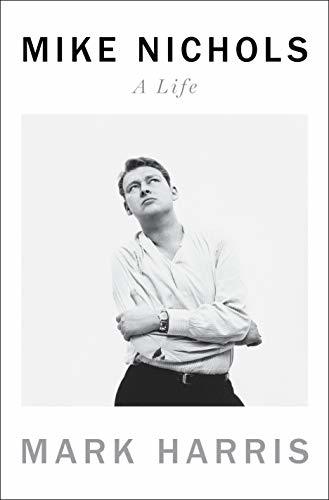 This is the most exhaustive biography of the famous director, writer and improv performer to date. Harris interviews over 200 people to get to the heart of what Nichols' life is all about. Expect the likes of Tom Hanks, Elaine May, Stephen Sondheim, Meryl Streep and Glenn Close to be quoted all throughout the work of non-fiction.
The Three Mothers: How the Mothers of Martin Luther King, Jr., Malcolm X, and James Baldwin Shaped a Nation by Anna Malaika Tubbs (drops February 2)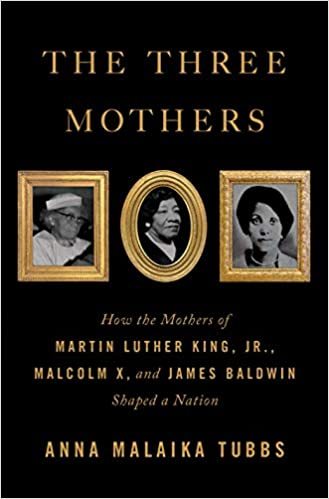 Celebrate Black motherhood on Black History Month by delving into the untold stories of Berdis Baldwin, Louise Little and Alberta King. How did these wonderful women raise such extraordinary sons?
Animal, Vegetable, Junk: A history of Food from Sustainable to Suicidal by Mark Bittman (drops February 2)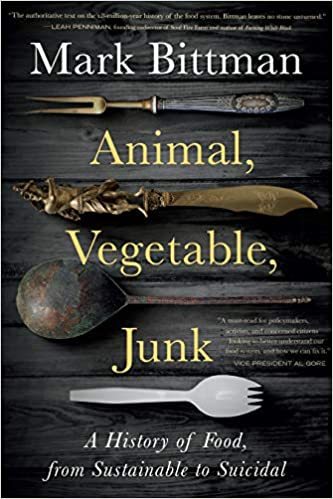 Food guru Bittman delves into the social history of food, arguing that it's not yet too late for us to change our ways and mitigate the impact we've had as humans on the world as a whole.
My Year Abroad by Chang-Rae Lee (drops February 2)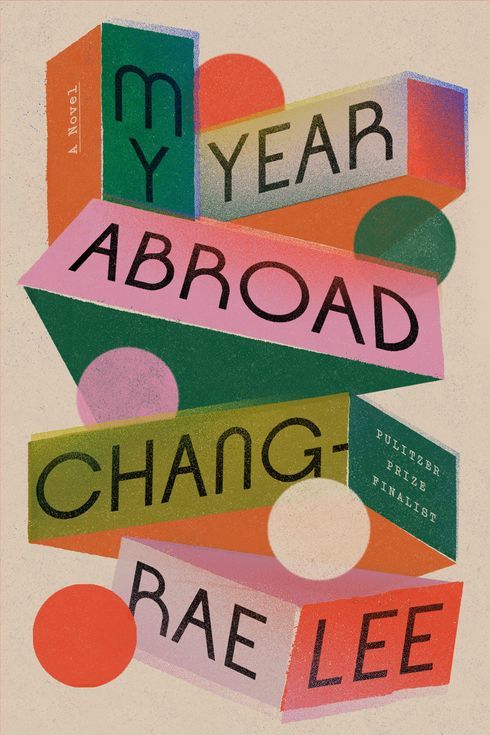 This is the story of Tiller, an average American college student, and Pong Lou, an intriguing Chinese American entrepreneur. The duo travels across Asia together as Tiller learns Pong's creative and extreme ways.
100 Boyfriends by Brontez Purnell (drops February 2)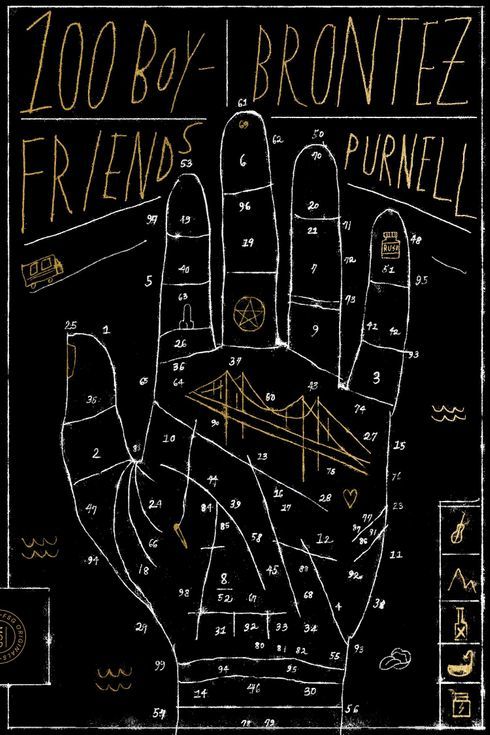 This collection of short stories by the renowned Oakland-based writer, musician, director and dancer will have you laugh, cry and think about life all in a single sitting.
Fake Accounts by Lauren Oyler (drops February 2)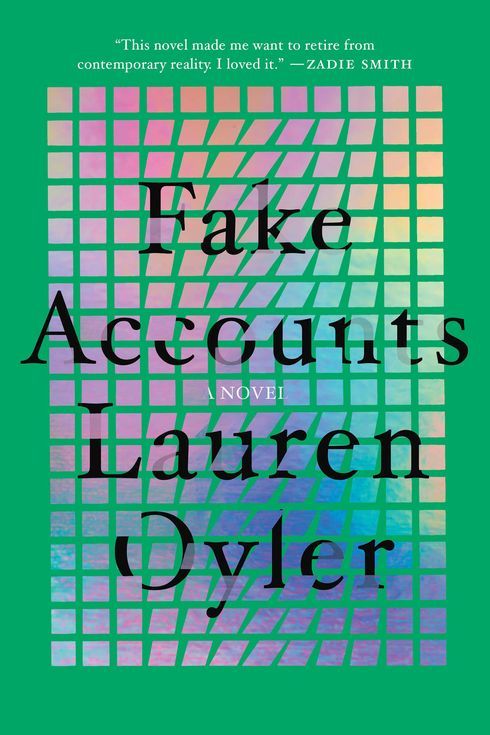 This one might hit close to home: The debut novel tells the story of a woman who discovers that her boyfriend is a pretty famous conspiracy theorist on Instagram right at the dawn of Donald Trump presidency.
A Bright Ray of Darkness by Ethan Hawke (drops February 2)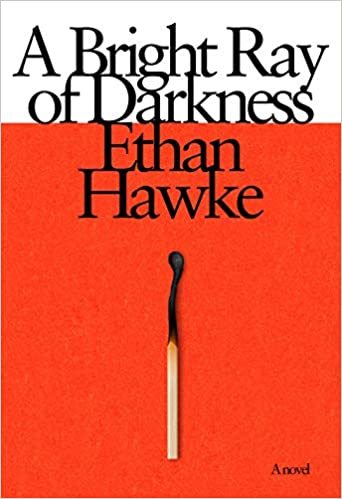 This is the actor's first new novel in two decades and it was certainly worth the wait. Hawke writes about a young actor who is dealing with a slew of personal crises while starring as Hotspur in a production of 
Henry IV
.
The Removed by Brandon Hobson (drops February 2)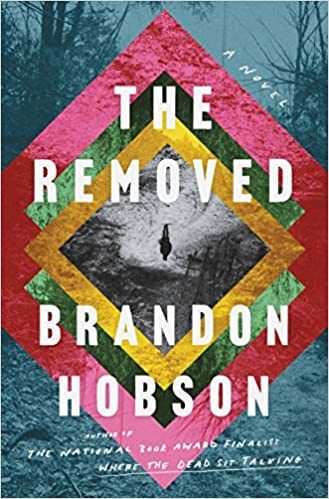 This thrilling mystery novel focuses on the Cherokee community, specifically diving into familial trauma. Fifteen years after losing a son to police violence, a matriarch tries to pull her kin together—but unexpected events take hold.
Super Host by Kate Russo (drops February 9)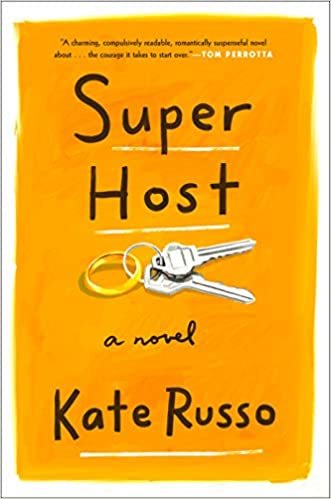 This debut novel is about... Airbnb. Bennett Driscoll is an artist in his mid-50s who decides to move into the studio in the back of his house and list the rest of the property on AirBed (yes, that would be a fictional Airbnb). The guests that take up residence by him end up actually changing his life.
No One is Talking About This by Patricia Lockwood (drops February 16)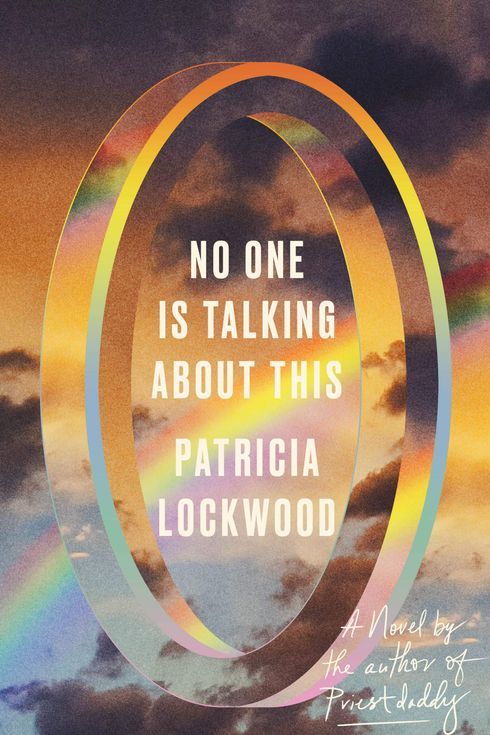 Anything by the poet and critic Lockwood is worth a read, but this is her very first novel, which adds an aura of urgency to the entire endeavor. The book explores the life of a woman that catapults to fame via social media but has a hard time navigating her virtual and real-life existences.
The Mayor of Leipzig by Rachel Kushner (drops February 23)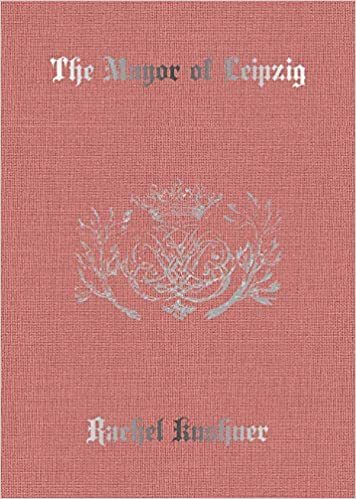 In her latest, Kushner—who rose to fame following the publication of 
The Flamethrowers
 and 
The Mars Room
—focuses on an unnamed artist who discusses her travels from New York City to Cologne and Leipzig.
The Blizzard Party by Jack Livings (drops February 23)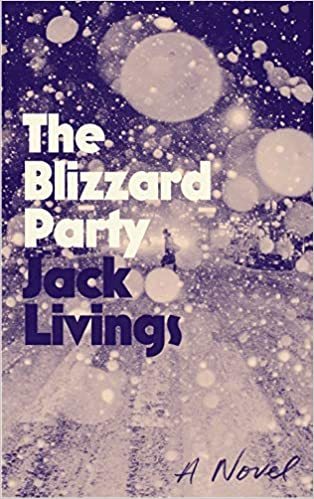 Here's the premise: on February 6, 1978, a nor'easter hits New York City and other odd events take over the town, including a pre-planned fake medical emergency that leads to a Hudson River suicide. A gripping novel indeed.
Source: Timeout