WOMEN IN THE WILD : Stories of India's Most Brilliant Women Wildlife Biologists
By Anita Mani
on
Nov 10, 2023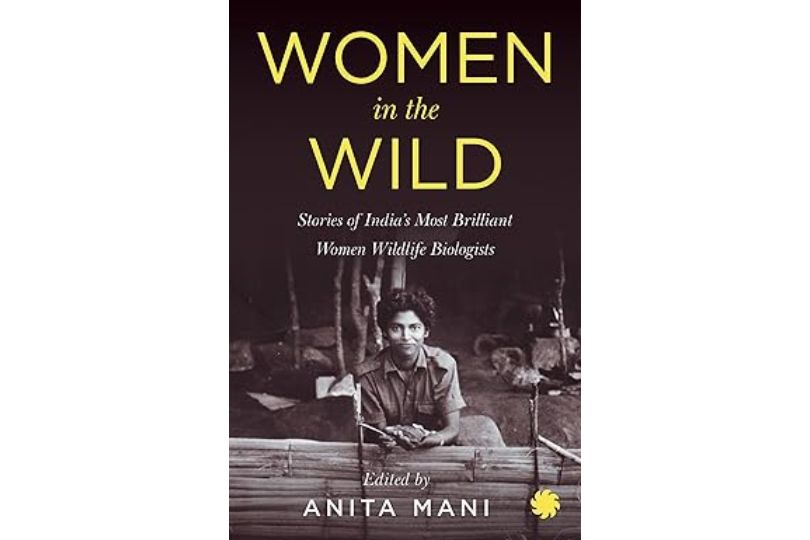 How many Indian wildlife biologists can you name?
How many Indian women wildlife biologists can you name?
There are several, and their lives and work have been extraordinary.
This is the story of these women and their journeys across the length and breadth of India's wild spaces – forests, rivers, oceans, mountains – and, more importantly, through the glass ceiling.
Among them are 'Turtle Girl' J. Vijaya, one of India's first female herpetologists whose research into the killing of olive ridley turtles led to Indira Gandhi banning the turtle trade; Jamal Ara, India's mysterious 'Birdwoman'; Divya Mudappa, a biologist rewilding fragments of the shola grasslands of the Western Ghats; and Uma Ramakrishnan, whose work is helping us understand the science behind tiger populations.