Top Reads for Young Adults Books of 2022
Here are some good Young Adults books to read!
on
Dec 19, 2021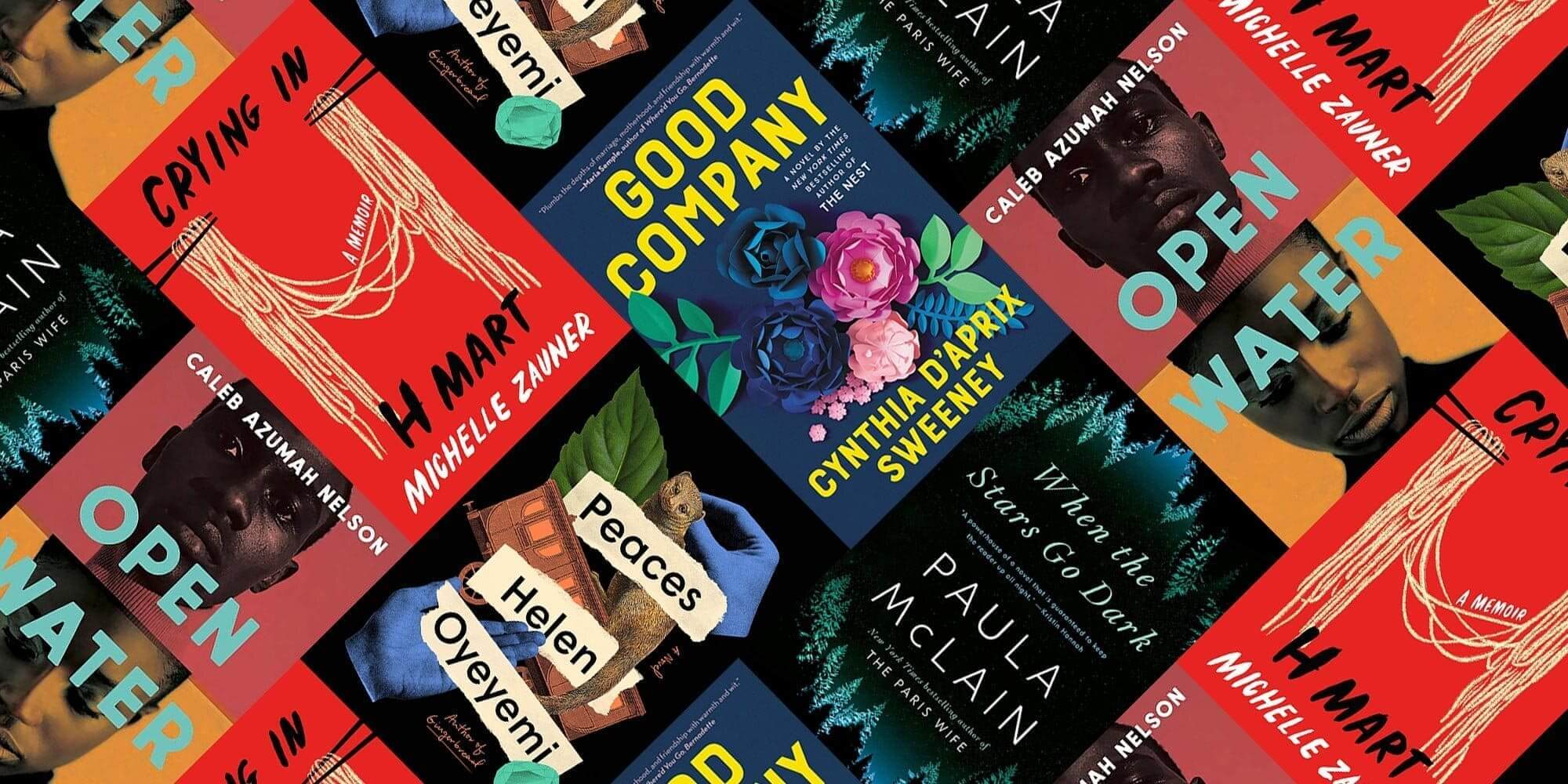 #1. You Have A Match: A Novel by Emma Lord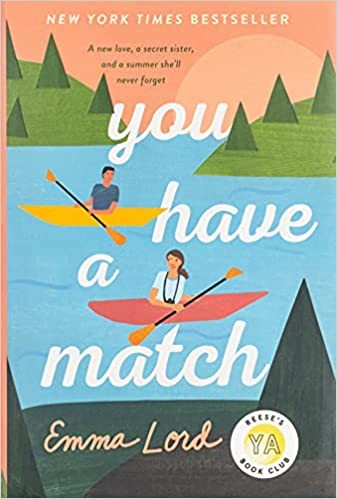 The DNA service reveals that Abby has a secret sister, and that too an Instagram star. Savannah Tully. It's hard to believe, obviously. It's hard to believe, they're from the same planet. And now, they have the same parents. Savannah, is the queen of green smoothies. Moreover, she's only a year and a half older than Abby. they'll meet up at the summer camp, that's of course the logical course of action. The twist, her parents have a secret that threatens to unravel everything.
#2. Witches Steeped In Gold by Ciannon Smart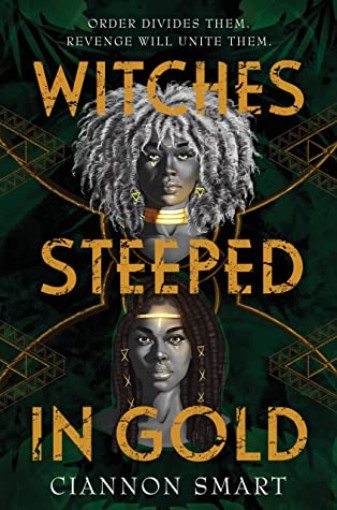 Iraya Adair has spent her life in a cell. Sent to exile at an early age, she is the heir of an overthrown dynasty. Jazmyne Cariot grew up dressed in gold. Her existence, although, is a threat to her mother's powers. Unlike Iraya, she has no intention of dying, just to strengthen her mother's powers. Perhaps enemies, the two witches join hands to take down a woman who threatens both their worlds.
#3. Concrete Rose by Angie Thomas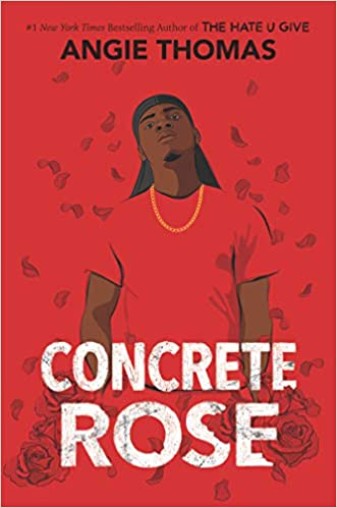 Let's talk about the book Concrete Rose by Angie Thomas. Maverick Carter is a seventeen year old chap. He definitely knows one thing, that a real man takes care of his family. He's the son of a former gang legend, who is now in prison. Dealing for the King Lords, he works two jobs. It's not the perfect life for him, but with a girlfriend and his cousin, he has things under his control. Tables turn when he finds out he is a father too. He has a baby, Seven, who is dependent on him. So when Mav gets a chance to go straight, he takes it heads on.
Also Read -
Most International Anticipated Books of 2022
Top 10 Indian Fiction Writers
Top 15 best Hindi novels by renowned Indian authors
#4. Last Night At the Telegraph Club by Malinda Lo
The America of 1954, isn't a safe place to fall in love for two girls. Especially Chinatown. 17 year old Lily Hu cannot remember when the feeling took root. The desire to look, to move closer, to touch. But it developed. Lily and Kathleen walk to the flashing sign of a lesbian bar called 'Telegraph Club'. Everything suddenly seems possible. While deportation is a threat hanging on her father's head, despite the hard earned citizenship, the two girls try their luck out.
#5. A Pho Love Story by Loan Le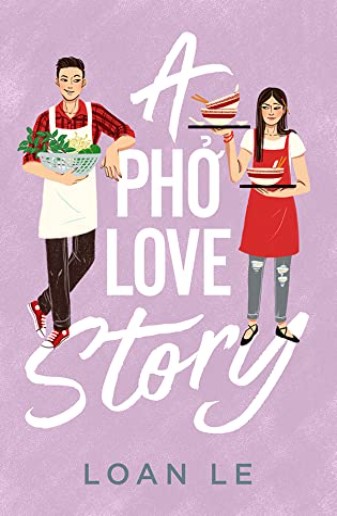 Bao would probably describe himself as a 'rock'. Strong and steady, not interesting though. He had average grades. But his social status was quite remarkable. Working at his parents' restaurant, he was still their fifth favorite employee. Linh would describe herself as a 'firecracker'. Quiet until triggered, but full of happiness and spark. She has love for art, but the only problem? Her parents expect her to work at their bao restaurant. Destiny brings Linh and Bao face to face. Can they find love despite the history of their families?
#6. One of the Good Ones: Shouldn't Being Human be Enough by Maika Moulite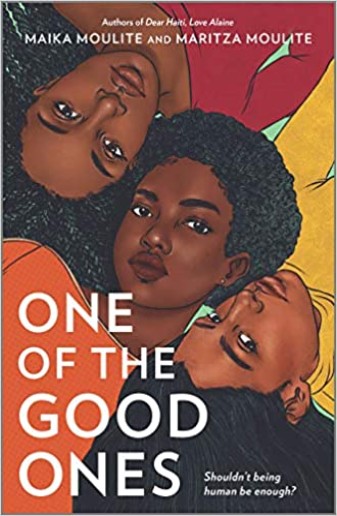 Kezi Smith, a teen social activist and history geek is found dead. Her family and her sister Happi are left devastated. While Kezi becomes another victim to police brutality, her sister questions the way her sister is remembered. Happi and Genny take on a journey to honor Kezzi in their own way. A twist comes in Kezi's story which no one could've thought of.
#7. The Girls I've Been by Tess Sharpe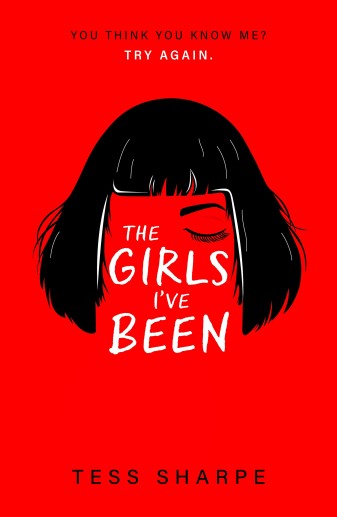 Nora has been a lot of girls. As a daughter of a con artist who targeted criminal men, she grew up under her mother's guidance. But when her mother fell for a man instead of conning him, Nora pulled the ultimate con: escape. Although she has been acting normal, she needs to brush up. She has three more problems her way-
1. Her ex walked in on her with her girlfriend. Even though they're all friends, Wes didn't know about her and Iris.
2. The morning after Wes finds them kissing, they all have to meet to deposit the fundraiser money they raised at the bank. It's a nightmare that goes from awkward to deadly, because:
3. Right after they enter the bank, two guys start robbing it.
#8. XOXO by Axie Oh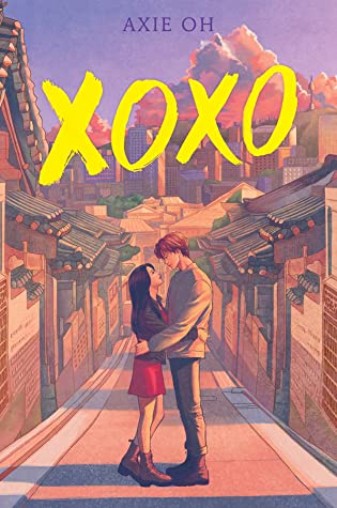 Jenny chose practice over fun to be an award winning cellist. This was until she met a young attractive man, Jaewoo. He was exactly the kind of distraction Jenny would avoid. Yet they end up spending an evening together in Los Angeles an evening before he flies to South Korea. With Jaewoo being an ocean away, Jenny doesn't want to dream about what could've been.
Being a part of the world's biggest K-Pop band, he is forbidden to date. But tables turn when Jenny moves to Seoul and finds Jaewoo at the world's elite arts academy she's been accepted into.
#9. Counting Down With You by Tashie Bhuiyan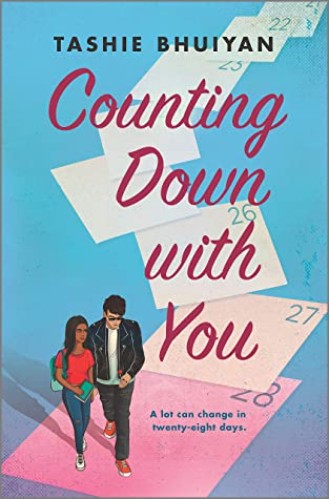 Karina Ahmed has an arrangement. Hold her head down, get past secondary school easily, and follow her parents rules and even in the event that it implies forfeiting her fantasies. At the point when her folks travel to another country to Bangladesh for quite some time, Karina anticipates some harmony and calm. All things being equal, one basic untruth disentangles everything.