Frontlist's Pick of Top 10 Indian Fiction Writers
Frontlist's Pick of Top 10 Indian Fiction Writers
on
Dec 17, 2021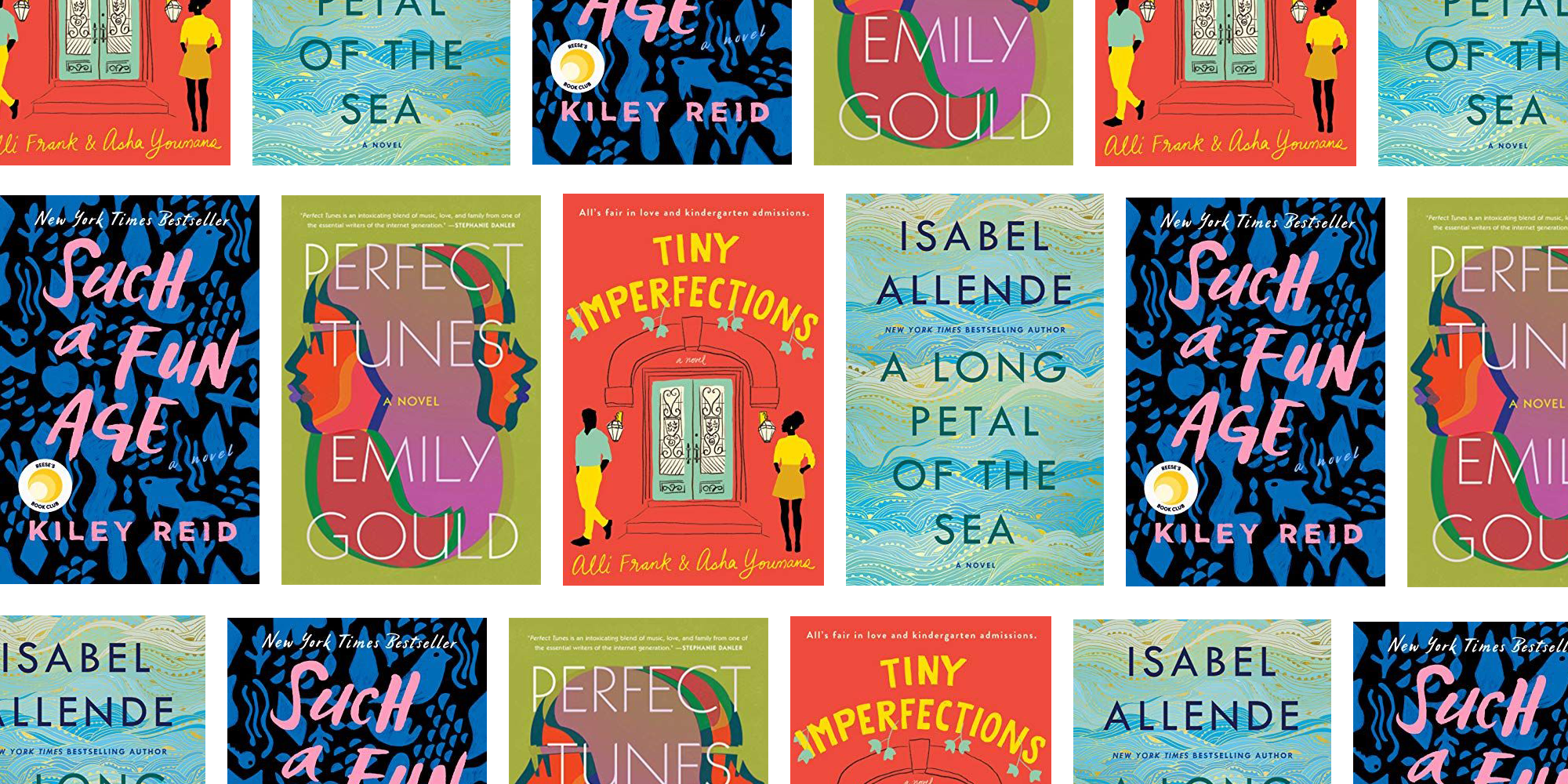 Indian writers have been long known for their strong hand in fictional writing. Be it writing in modern contemporary styles, or simply putting in their artistic skills in writing single-tone pieces, we have read it all.
Here's our pick of the Top 10 Fiction writers from India.

Club You to Death by Anuja Chauhan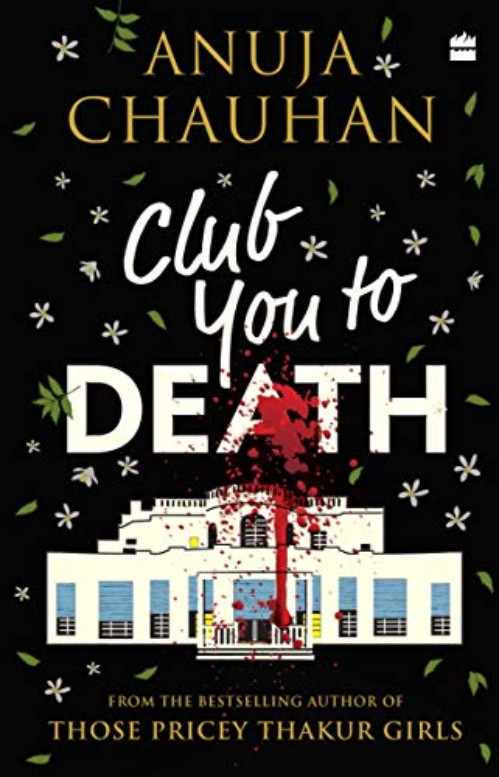 A strong personal trainer, found strangled to death by an overloaded barbell becomes the surface of a big drama at the posh, Delhi Turf Club. At first it might seem an incident. Coincidently, on the eve of the club's elections. As the fog settles, it comes up that the killer is no other than one of the members of the DTC. Crime Branch veteran, ACP Bhavani Singh is appointed as the in-charge of the case. What seemed simple enough, becomes as mysterious as the by lanes of Delhi.
Write Me A Love Story by Ravinder Singh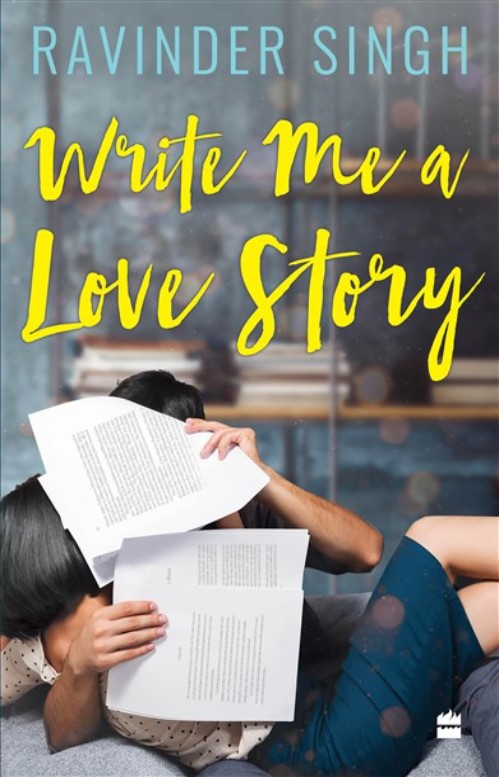 An A-list author Abhimanyu Razdan joins hands with PaperInk, an upcoming publishing house, who looks for authors to take them to the next level. Known for moving his readers to tears, Abhimanyu in reality is completely opposite. Egoistic and high on success, he gets in a tiff with Asmita, the literary fiction editor of the company. Deterred by her, he is even more triggered as he finds out that Asmita looks down on popular fiction. As opposite as they might seem, fate has something else in store for them. Opposites attract!
The Illuminated: A Novel by Anindita Ghose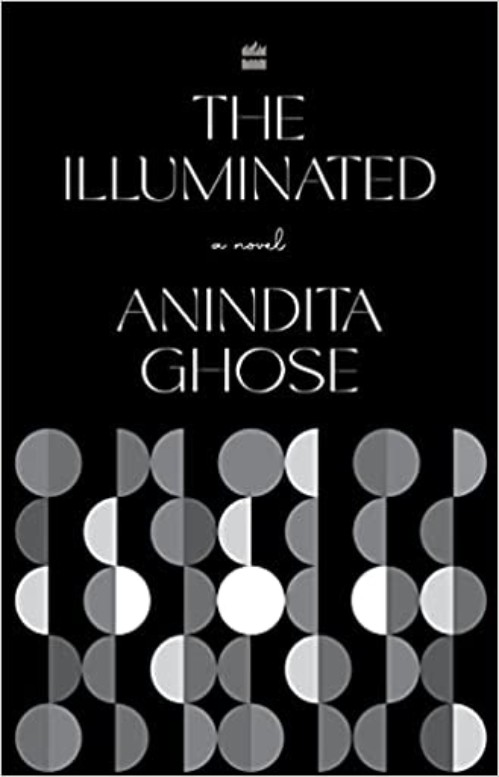 The first novel by Anindita Ghose, this book revolves around two women, Shashi and Tara. While Shashi loses her celebrated husband suddenly, her daughter Tara is drawn into an involvement with an older man. Tara is threatened to get consumed in the least thought manner. Shashi and Tara gather up the courage to look at each other and themselves, from different views. An extraordinary piece of writing, it showcases the arrival of new talent in Indian fiction literature.
Jungle Nama by Amitav Ghosh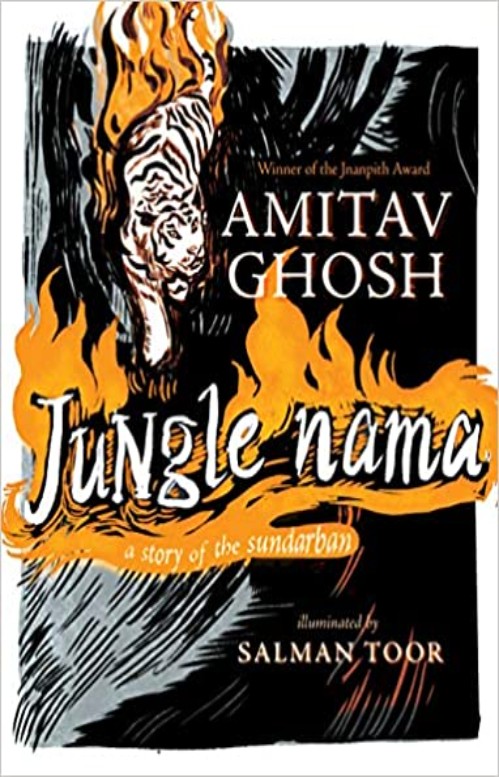 The original version of the excerpt dates back to the nineteenth century. Set in the village of Sundarban, it is a story of a rich merchant, a poor lad, and his mother. It is also the story of a mighty spirit, who appears to humans in the form of tigers. The debut book in verse by Amitav Ghose, Jungle Nama revisits the wonderland of Sunderban through its poetry.
A House Full of Men by Parinda Joshi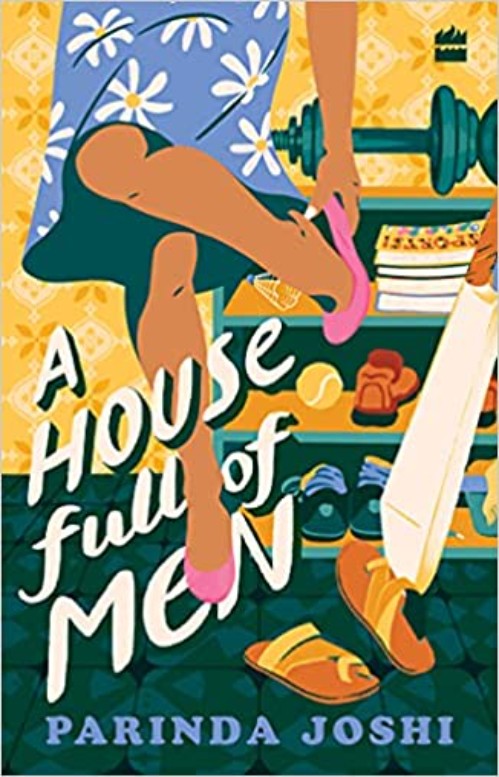 Twenty-five-year-old protagonist, Kittu, has only left her hometown, Lucknow, twice. Once was because of her grandmother's last rites, the other one was a wedding. As she returned, she returned home to her mother's funeral. Left alone in a house full of men, she's not able to forgive her mother for leaving her alone. Her simple aspirations, manic observations, and every emotion is left alone with herself.
A Mirror Made of Rain by Naheed Phiroze Patel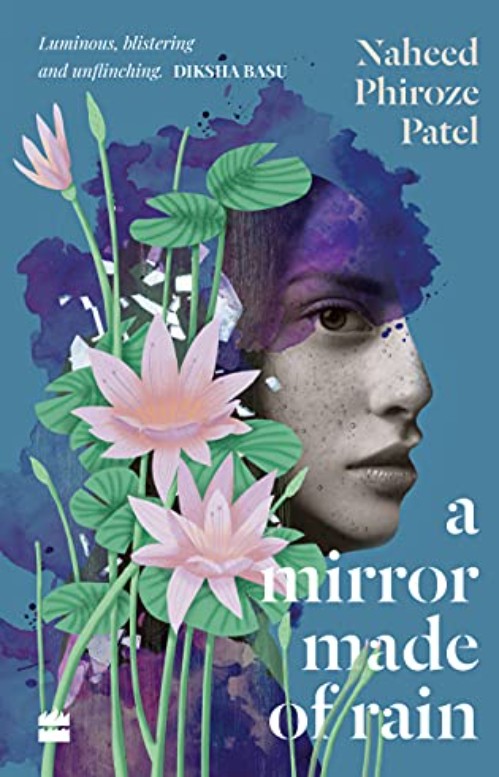 Noomi Wadia, a bright, quick-tempered woman slugs in a relationship with her mother. A coming-of-age novel, it talks about the wounds of inherited trauma. Noomi finds love, but not happiness. A lonely, wild-hearted teenager grows into a troubled adult. As the days' pass, she finds herself caught, in the same circle like her mother, the self-destructiveness. Mental illness cast over a family, Patel's debut book throws light over characters that are complex and breathtakingly real.
The Earthspinner by Anuradha Roy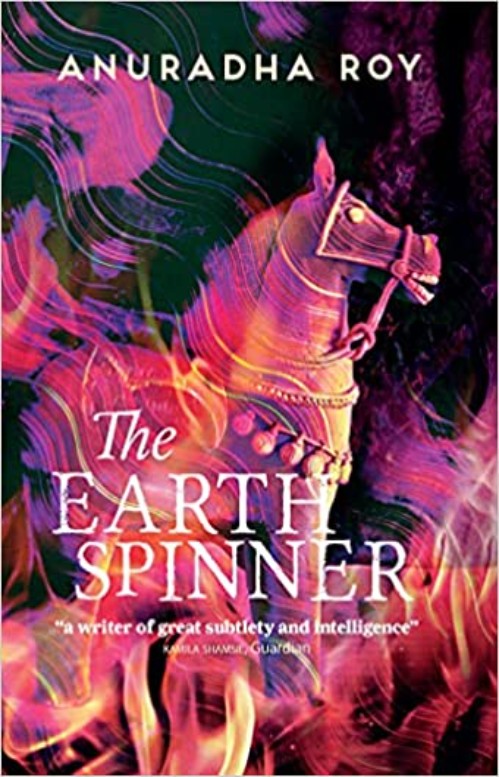 Elango wakes up to find out that his life has changed. Revolving between India and England, this piece throws light on how the East counters the West and vice-versa. Elango has to create a terracotta horse, beautiful enough to become the reason of its existence. One thing he can never figure out is the fact that where did its inspiration emerge from? The astral force drives Elango towards love. While a neighborhood girl steals his thoughts, a lost dog takes over his heart. Breathing new life into ancient myths, this is an intricate novel about the mended ways of the modern world.
Gold Diggers by Sanjena Sathian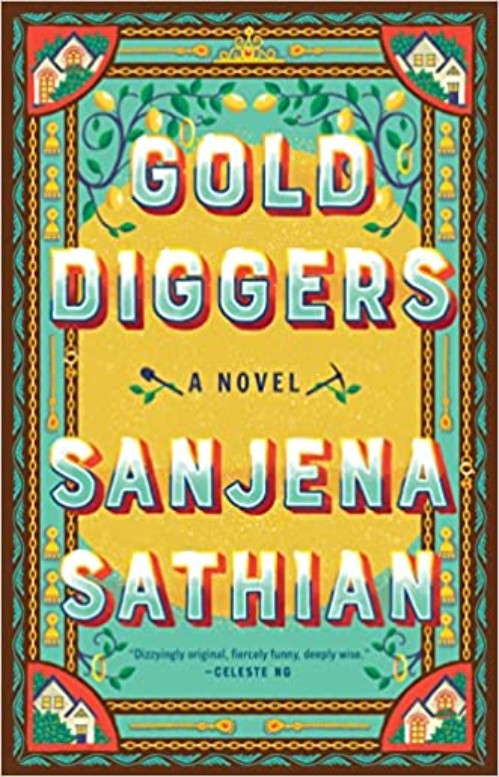 A second-gen teenager, growing up in a suburb in Atlanta, is funny and smart. Neil struggles to bear the weight of expectations of his family and their Asian-American Enclave. While he does want their version of success, he also wants his neighbor, Anita Dayal. A tragedy follows that rips their cultures apart. Sathian's debut vividly talks about what it takes to make it big in America.
Karya by Aravind Malagati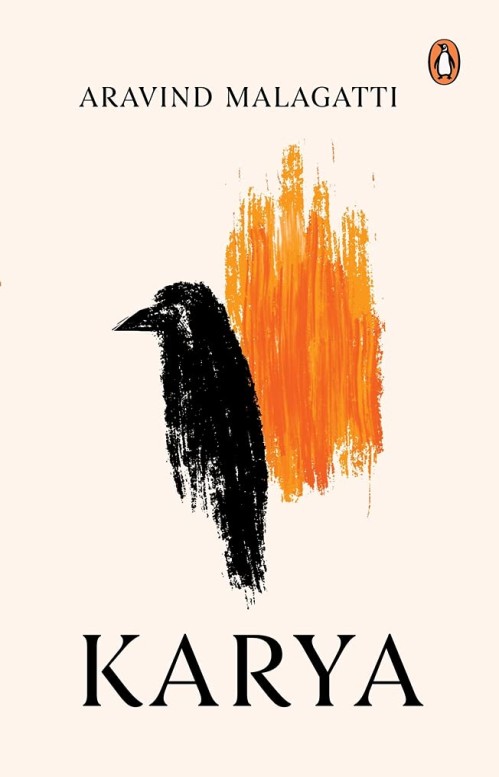 The third day after Bangaravva dies, a procession towards a graveyard finds a strange obstacle. Up in revolt, a blast of the wind rises. As a result, the sacred fire falls on the ground. This ruins the ceremony. Chaos and confusion find their way out. Castes and communities rise up to their divisions. Struggles emerge for justice to be delivered. A piece of poetry, Karya unfurls a box of perspectives.
The Unmarriageable Man by Ashok Ferrey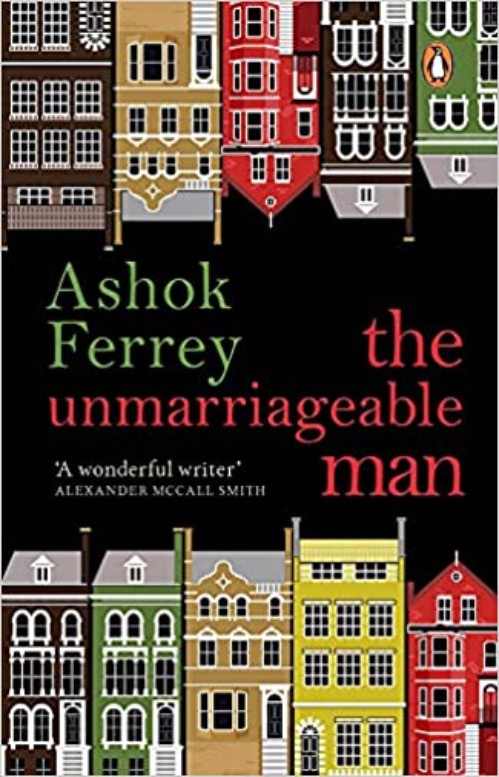 Sanjay lives in Colombo, with his life being ruled by his Sri Lankan father. As he discovers his father being diagnosed with cancer, he feels bewildered. Although, he sees the power getting balanced. Coming to South London, he sees that every girl there looks like Princess Diana, but not every guy looks like Prince Charles. He falls for a fellow Sri Lankan, who is old enough to be his mother. This story is of a South-Asian builder who developed and sold eighty-four flats in eight years. Sanjay is about to realize how grief and love are the different sides of the same coin.