Most International Anticipated Books of 2022
Most International Anticipated Books of 2022
on
Dec 31, 2021
Something to Hide by Elizabeth George
Murder and mystery continue in the twenty-first book in the Thomas Lynley series. He looks into the death of an undercover officer, who was killed while investigating atrocities within North London's Nigerian community.
Releases on 11th January 2022.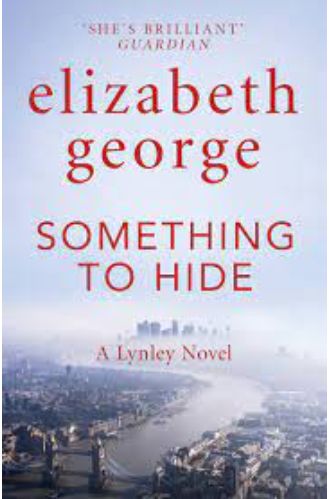 Box 88 by Charles by Charles Cumming
Another espionage thriller is worth the wait. A thriller about a kidnapped spy and a joint British-US Black Ops. It's so secret that even the CIA doesn't know if it exists.
Releases on 11th January 2022.
One Step Too Far by Lisa Gardner
Gardner's tense and suspenseful read welcomes back a missing person. Investigator Elkin is looking for a man who wandered into Wyoming's Shoshone National Forest, never to be seen again.
Releases on 18th January 2022.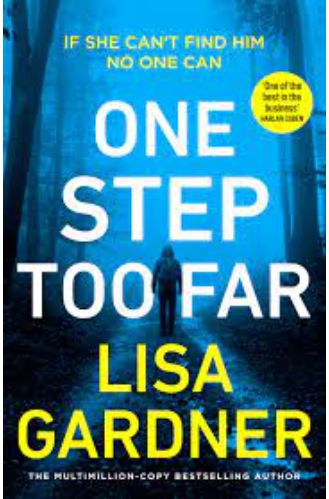 This Might Hurt by Stephanie Wrobel
A self-help cult focuses on overcoming a fear. The coast of Maine, two sisters, and a psychological roller-coaster. This will keep you engrossed until the very last line.
Releases on 18th February 2022.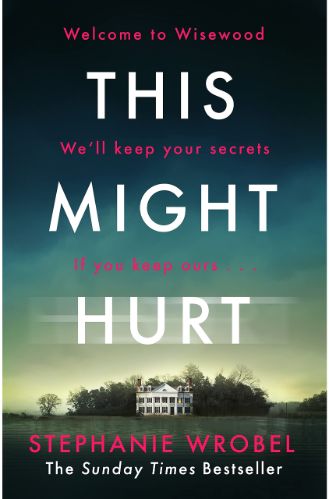 Black Cake by Charmaine Wilkerson
Elenor's death leaves her two children puzzled. In this family saga by Penguin Random House Byron and Benny are forced to put aside their differences. They immerse themselves in the tragedies, triumphs, and hidden past.
Releases on 1st February 2022.
This Time Tomorrow by Emma Straub
Emma writes a father-daughter love story, with a twist of time travel. Alice, 40, woke up as a sixteen-year-old in 1996. Only to discover, she has a single parent. Both of them have different perspectives on life, do things change?
Releases on 17th May 2022.