Top 5 Non-Fiction Books to Read
on
Nov 05, 2022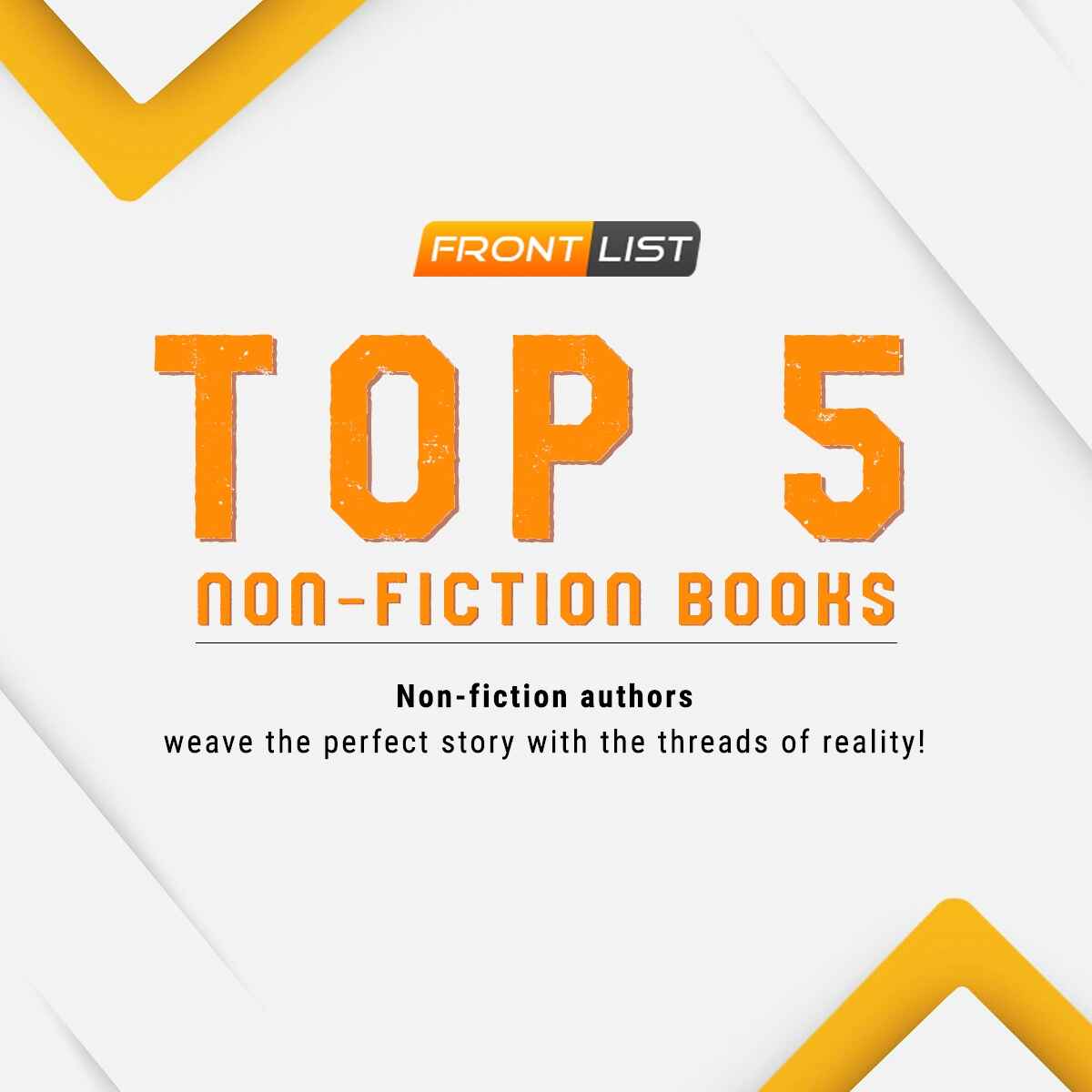 The finest non-fiction works in India have never shied away from exploring uncharted territories.
Our authors have edified the worlds we tend to overlook and ones we already know about, employing the twin pillars of investigation and subtlety. From eye-opening autobiographies to historical exposés, non-fiction books broaden readers' horizons and offers a comprehensive outlook on subjects.
If you wish to explore this vast realm and are looking for a helping hand to show you around, you have come to the right place. We have curated a list of the five-best-nonfiction books of all time by extraordinary authors, which will introduce you to this genre in the most astonishing way possible.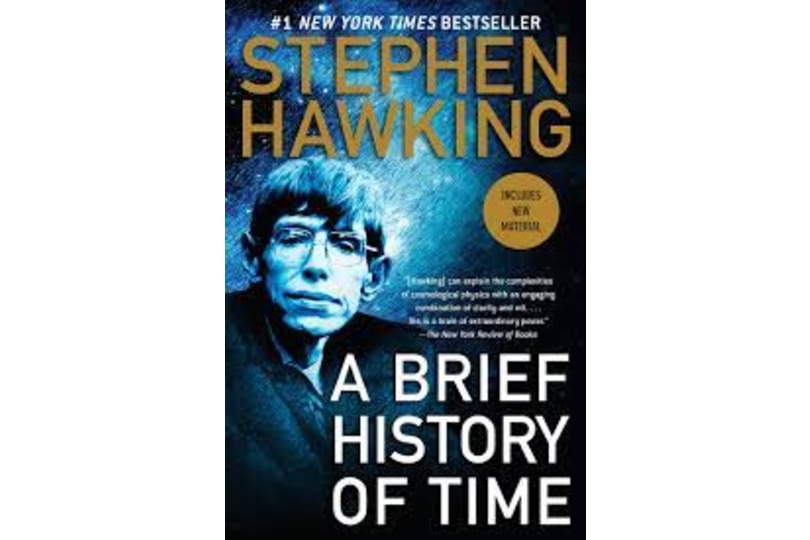 A Brief History of Time by Stephen Hawkings
Penned by Stephen Hawkings, one of the most prominent researchers and astronomers of all time, this astronomical marvel will leave you contemplating the very existence of life itself.
The author takes you on a journey through space and time while exploring supermassive Black holes, Supernovas, and other heavenly bodies that have been residing in the nothingness of space for billions of years.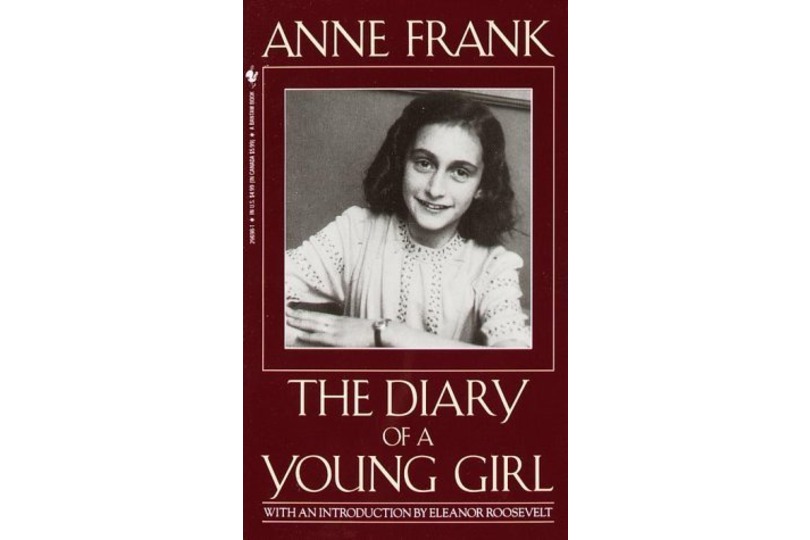 Diary of a Young Girl by Anne Frank
The Diary of a Young Girl by Anne Frank is a compilation of journal entries of Anne that unveils the horrors and pain Jews went through during Hitler's monarchy.
After Hitler invaded Germany in 1942, Anne and her family left everything behind and hid at the 'Secret Annex' in her Dad's office.
The family remained in hiding for two years and would have almost survived the war if someone they knew hadn't betrayed them.
After their discovery, the family was transported to a concentration camp, where they met their end, except for Otto Frank, Anne's Father.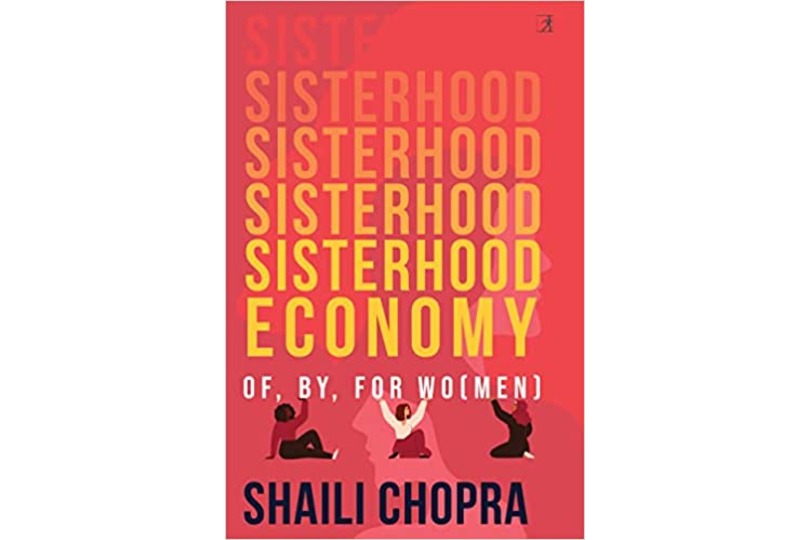 Sisterhood Economy: Of, By, For, Wo(men) by Shaili Chopra
Composed by renowned Journalist Shaili Chopra, Sister Economy: Of, By, For, Wo(men) comprises personal recollections and stories of 500 women from different walks of life. The book examines reports and studies that shed light on hindrances that keep Indian women from acquiring education and economic independence.
The author has articulated the patriarchal norms that demarcate how women must spend their time, the types of jobs they are permitted to have, and how they must interact with their relationships. These societal conventions deny women the right to leisure time.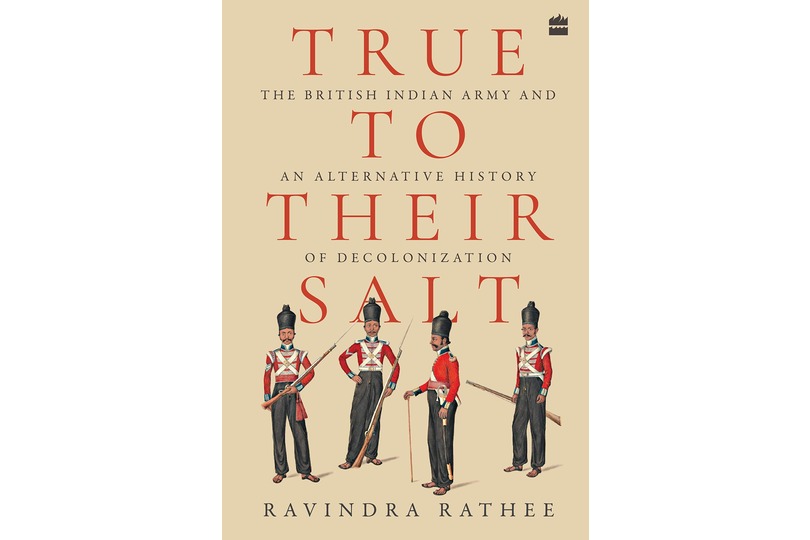 True to Their Salt: The British Indian Army and an Alternative History of Decolonization by Ravindra Rathee
True to Their Salt: The British Indian Army and an Alternative History of Decolonization by Ravindra Rathee offers a fresh take on the colonization history of India.
Written from the perspective of Indian soldiers, the book carefully scrutinizes the 200 years of British reign over India.
The author traces the role of Indian soldiers, who played a critical role in the proliferation and downfall of the British empire. This book signifies the magnitude of their assistance to Allied triumphs in the World Wars and India's battle for freedom.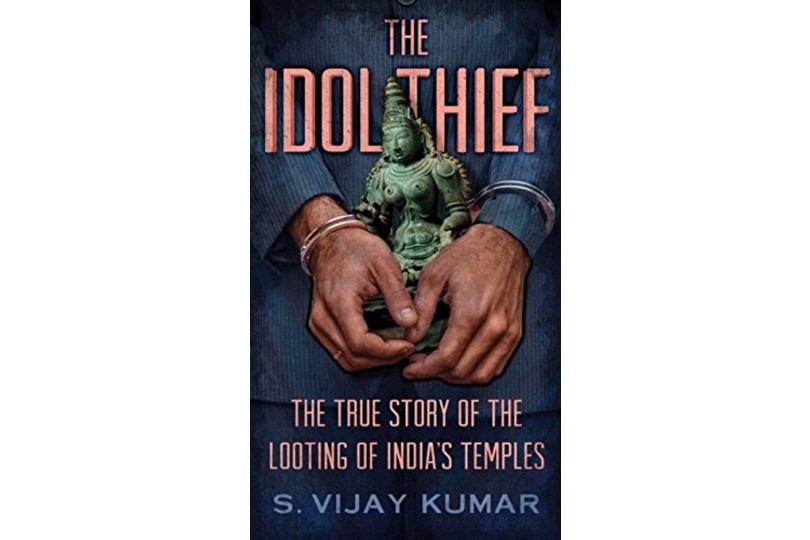 The Idol Thief: The True Story of the Looting of India's Temples by S Vijay Kumar
The story of a New York-based antique dealer harbors all the elements of a crime thriller, and it is the real anecdote of the smuggler Subhash Kapoor.
When Kapoor submitted his passport in Germany for immigration in October 2011, he was abruptly taken into Interpol custody. India had issued a red-corner notice for his arrest a few weeks prior after linking him to despicable idol thefts in two temples in Tamil Nadu.
This incredible narrative of Kapoor's capture is penned by a man pursuing him for years and still looking for idols that have escaped his grasp. Get ready to be astounded by an ensemble of adept crooks plundering India's temples in the 21st century.
Conclusion
Some of the books above are timeless masterpieces with a distinguished heritage; some have wooed us with their exquisite storytelling, while others have made us question our very existence. These extraordinary books of relatively ordinary people will inspire you in many ways.
So dive into them and experience all the facets this vast genre has to offer!