Top 5 Academic Book Publishers in India
The Indian publishing industry contributes significantly to the education sector, and students primarily rely on books as the medium for learning
on
Nov 22, 2022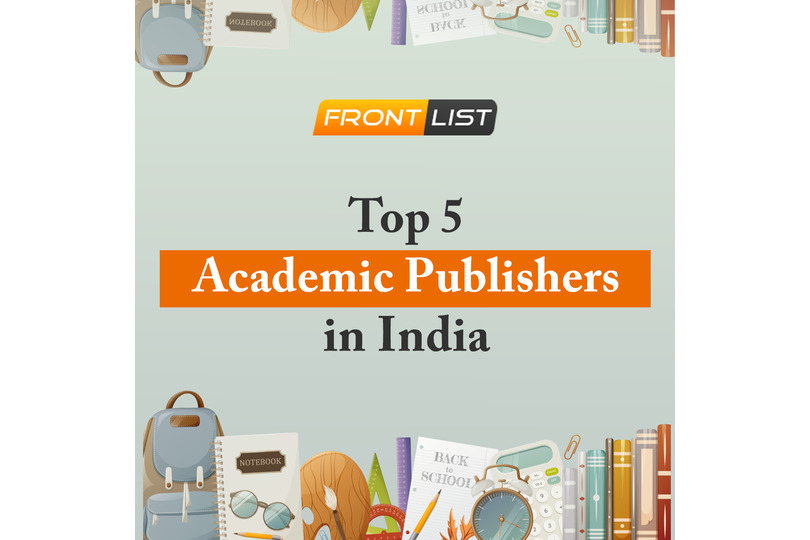 The Indian publishing industry contributes significantly to the education sector, and students primarily rely on books as the medium for learning.
The contemporary world is growing exponentially due to the undeniable role of publishing ventures. An estimated 95% of the publishing industry in India directly caters to schools, colleges, universities, and research, which includes technical, medical, and professional education.
In this article, we've compiled a list of the top 5 Indian publishers that immensely contribute to the growth and development of the education sector.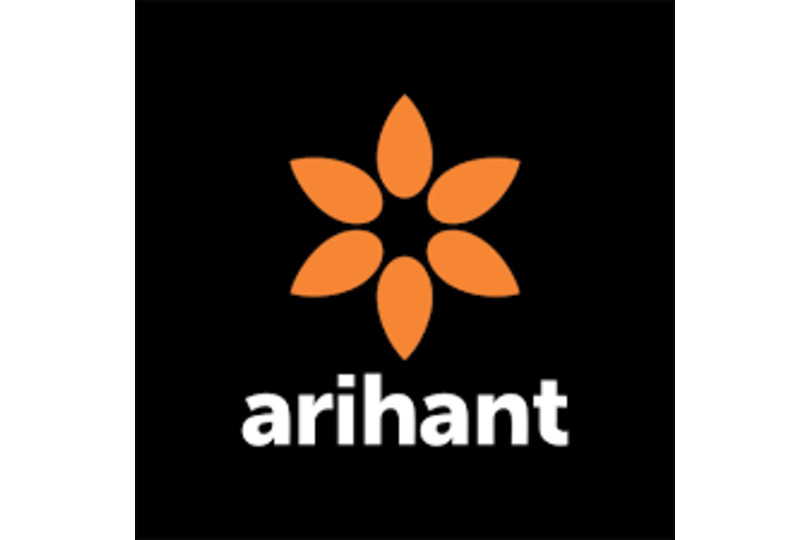 Arihant Books
Arihant Publications is one of the most popular competitive book publishers in India. Since its inception in 1997, the company has been a pioneer in academic books and scientific publications.
It is headquartered in Meerut, Uttar Pradesh, and primarily publishes educational materials for engineering, high school, entrance exams, medical studies, polytechnic, and other disciplines.
Arihant Publications has 23 sales and support offices spread out across India, making for a sizable network.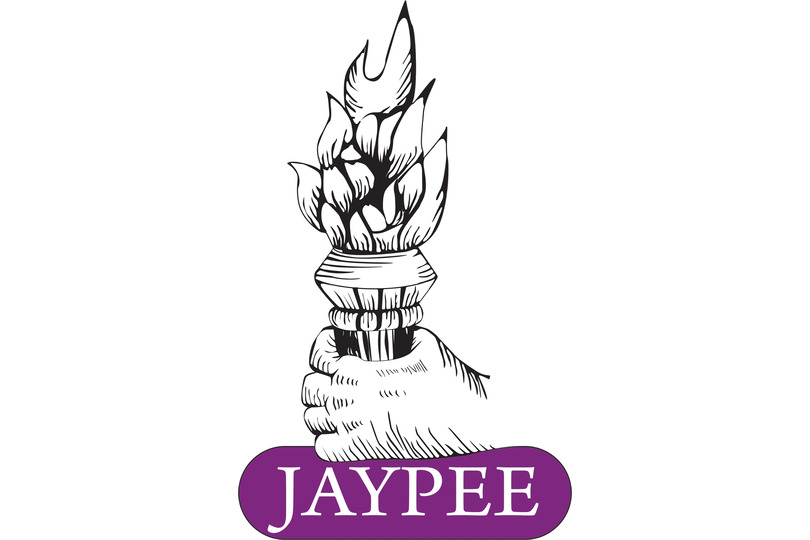 Jaypee Brothers
Jaypee Brothers Medical publisher was founded in the year 1969. It is South Asia's fastest-growing medical publisher and a trusted brand among the medical fraternity.
The company publishes medical and allied academic titles such as the Federation of Obstetrics and Gynecological Societies of India (FOGSI), the Indian Academy of Pediatrics (IAP), and the Association of Physicians in India (API).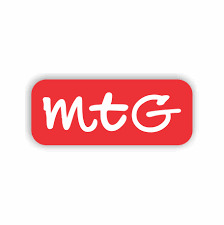 MTG Learning Media
MTG was established in the year 1982. It primarily focuses on enabling students to reach their potential in the subjects of Science, Mathematics, English, and Computers.
MTG offers support and student-centered teaching strategies. This is accomplished through creating and disseminating pertinent, exam-relevant course materials and workbooks that allow students to self-pace, self-study, and self-evaluate their understanding of the topic and syllabus.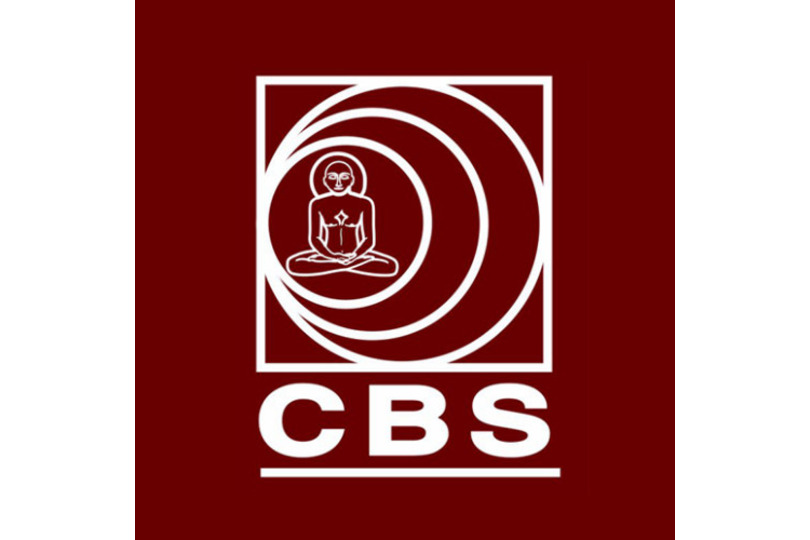 CBS Publishers & Distributors Pvt. Ltd.
CBS Publishers & Distributors Pvt. Ltd. initially started in 1973 at NaiSarak in Old Delhi. During the 70s and 80s, the company witnessed phenomenal growth and shifted its operations to Darya Ganj, New Delhi.
The organization is now among the pioneers of academic publishing and distributing and has over 2000 original titles and 700 reprints to its name.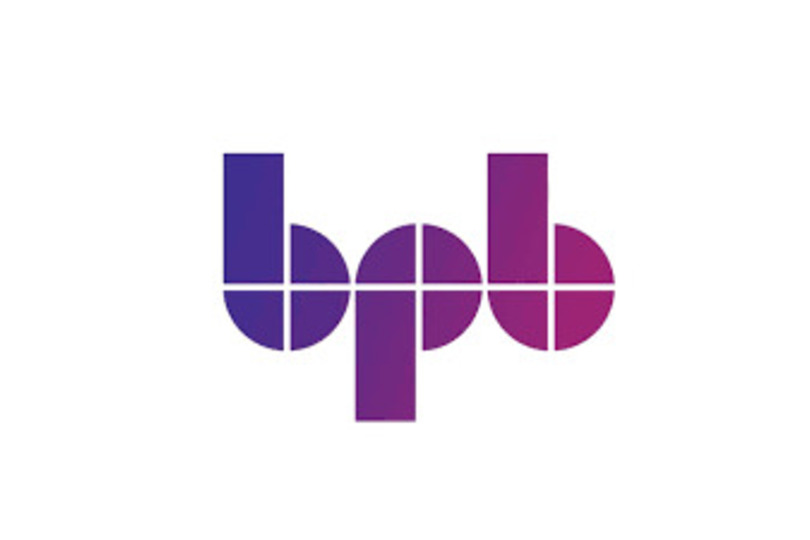 BPB Publications
BPB is Asia's largest publisher of Computer & IT Books. For the last 63 years, BPB has been a friend, philosopher, and guide for programmers, developers, hardware technicians, and IT professionals.
BPP Publications has accomplished great heights in the IT world with over 6000 publications and 100 million books sold every year, and about an equivalent reader base.

Conclusion
The publishing sector is experiencing a landscape change. Where print newspapers and magazines are witnessing a decline in readership, print educational books are paving the way in the digital era. With the enormous reforming in the education sector, it is bound to flourish soon. This list encompasses the pioneers of this massive industry.
Tell us in the comment section below if there are other publishing houses you'd like to add to the list.