The Boar Hunt
By V.M. Devadas
on
Nov 20, 2023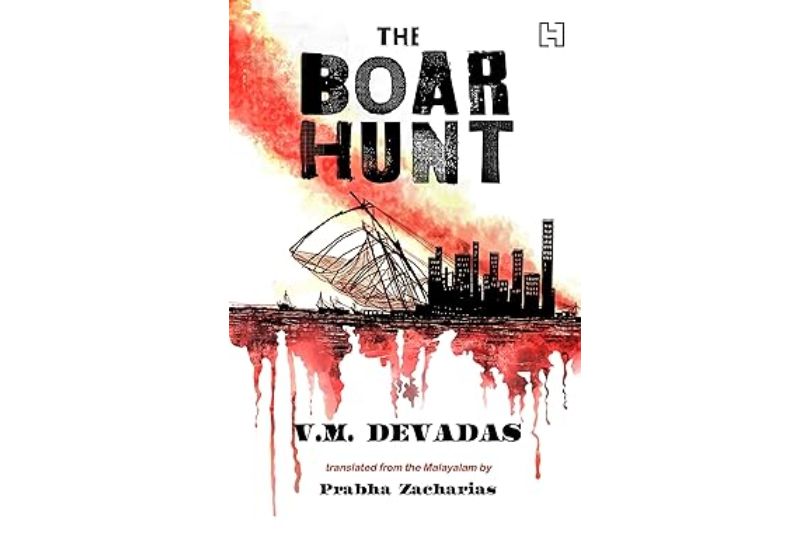 Kochi.
Serene. Tranquil. Bright.
Also, a burning cradle of bitter rivalries, revolt and rage.
Against the sparkling, blue backwaters of the city, a mysterious Grusha rolls the dice on a deadly game of Russian roulette. Former gang members and sworn rivals masquerading as allies re-emerge, aching and hungry for their pound of flesh. Scores need to be settled. And nothing is certain – least of all, getting out alive.
Set in the gritty 1980s post-Emergency India, V.M. Devadas's celebrated crime saga (originally published in Malayalam as Pannivetta) chips away at the twisted and tragic fates of those pulled into the bloody playground of power and deceit. Unabashedly intense, this riveting tale of Kochi's dark underbelly is a melange of heartbreak and deception that will reverberate in memory long after the last bullet.