Smita Bhattacharya
Her stories are heavily inspired by her travels and by those she meets.
on
Feb 28, 2023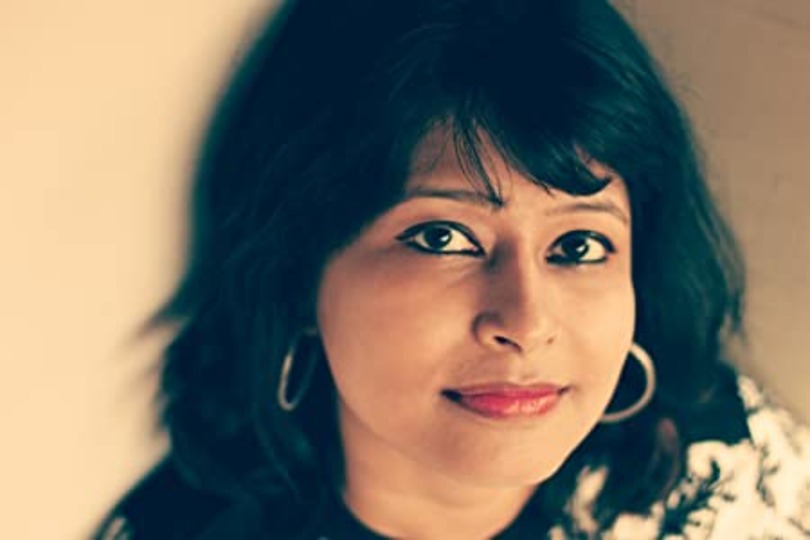 SMITA BHATTACHARYA writes atmospheric cosy, and psychological mystery fiction. Strong female protagonists and twisty whodunnits are her forte. Her psychological thriller novel—Dead to Them—was amongst the top Crime, Thriller & Mystery books of Amazon India in 2022. It has been optioned for a movie. She has also authored a popular amateur detective series—the Darya Nandkarni Misadventure Series. The first of the series—Kiss of Salt—is in talks to be optioned.
Smita lives in Mumbai but has solo travelled to over 45 countries. She has worked in a vineyard, a newsroom, a school, a library, a bank, an advisory firm, and a technology start-up.