Siddharth Maheshwari
Siddharth Maheshwari: Entrepreneur, globetrotter, and culture enthusiast with a passion for reading, art, and Sufi music. Based in India.
on
Oct 25, 2023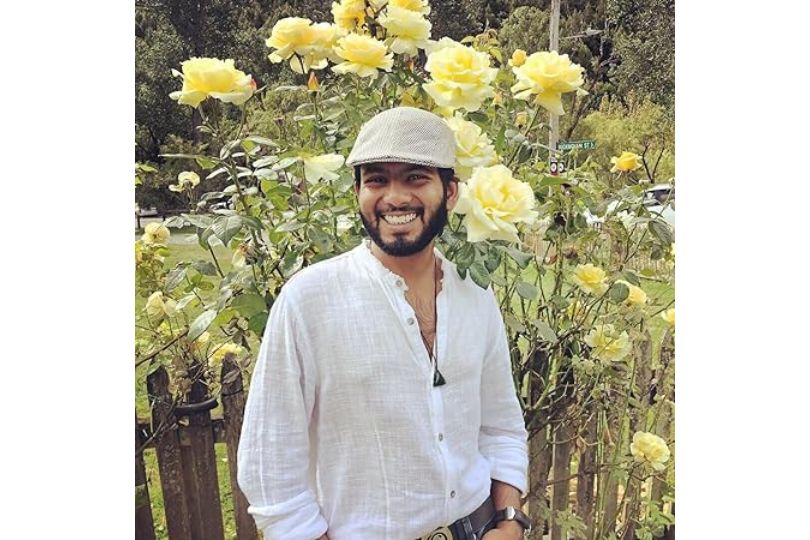 Siddharth Maheshwari, an entrepreneur by profession was born on 13th June 1993 in Bombay (Mumbai), India.
He holds a degree in Bachelors of Science in Business Administration from the University of Warwick, UK.
An avid reader, he has interests in history, philosophy, science, geography and art. He is well travelled all over the globe and loves to observe and imbibe the cultures of the world. He loves to watch plays & musicals and listening to Sufi songs. Dark chocolates and red wine are his weakness.
He lives in India with his Parents, his wife Sakshi and daughter.