Rahman Abbas
Rahman is the author of seven books, including four novels
on
Dec 20, 2022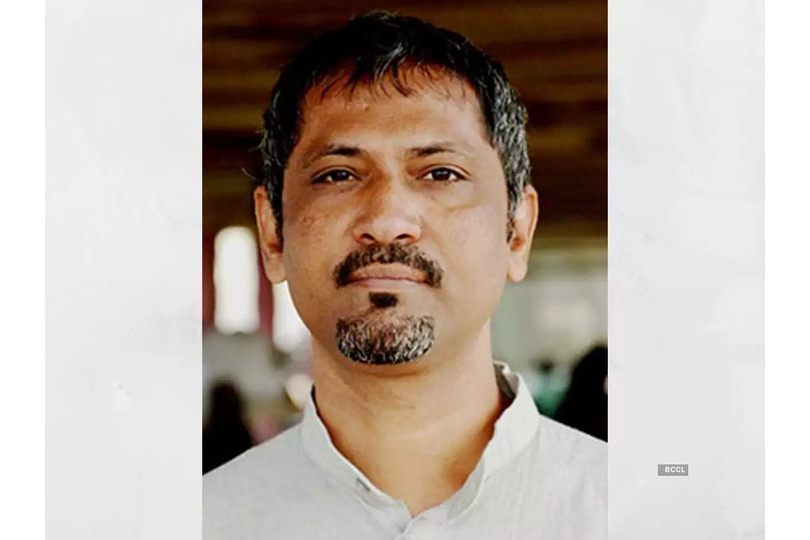 Rahman Abbas is a major contemporary Indian novelist and winner of India's highest Literary award, the Sahitya Akademi award, for the year 2018, for his fourth Urdu novel Rohzin. He has also won two state Sahitya Akademi awards.

Rahman writes in Urdu and English. When his first novel was published, Islamists had accused him of spreading obscenity through his work and had filed a case against his novel. He was forced to resign from his job since he was teaching at a Muslim institution. Rahman fought a court trial for over ten years and was acquitted in 2016 of obscenity charges.

Rahman is the author of seven books, including four novels, Nakhalistan Ki Talash (The Search of an Oasis, 2004), Ek Mamnua Muhabbat Ki Kahani (A Forbidden Love Story, 2009), Khuda Ke Saaye Mein Ankh Micholi (Hide and Seek in the Shadow of God, 2011) and Rohzin (The Melancholy of the Soul, 2016).

The latest novel, Rohzin, has been translated into German, English and Hindi. The German translation was discussed in Switzerland as part of 'The Days of Indian Literature' in February 2018, and in May-June 2018 Rahman toured various cities of Germany to discuss the novel with readers. The novel has also received the prestigious LitProm Grant managed by the Swiss and German governments.

Rahman lives in Mumbai and works for Strategic Foresight Group.