PVLF 2023 | Scholastic India | Sponsor
Scholastic is an American multinational publishing, education and media company that publishes and distributes books, comics, and educational materials for schools, parents, and children
on
Dec 09, 2022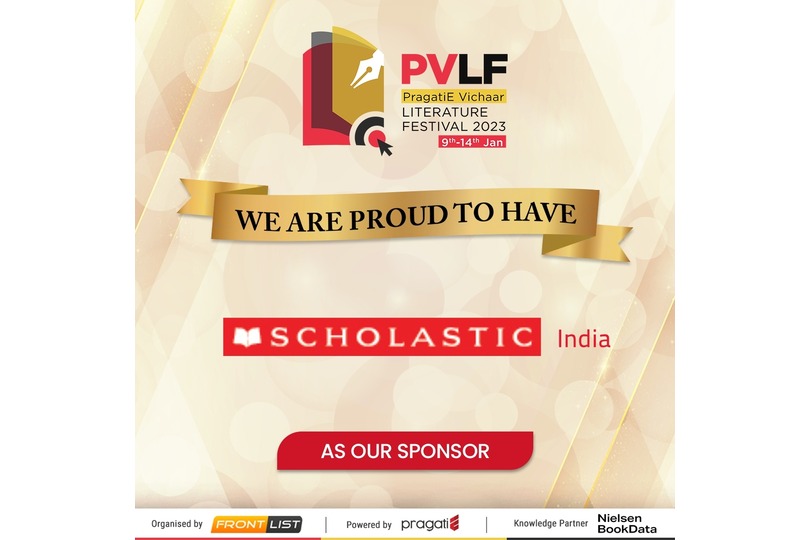 We are exhilarated to announce that Scholastic India will be the Sponsor at the PragatiE Vichaar Literature Festival 2023.

The corporate mission of Scholastic India is to encourage the intellectual and personal growth of all children, beginning with literacy, the cornerstone of all learning.
With more than 90 years of experience supporting the learning lives of children, it remains committed to providing quality, engaging educational content in digital and print formats for the next generation of learners.