PVLF 2023 | Buy Books India | E-commerce Partner
on
Jun 13, 2022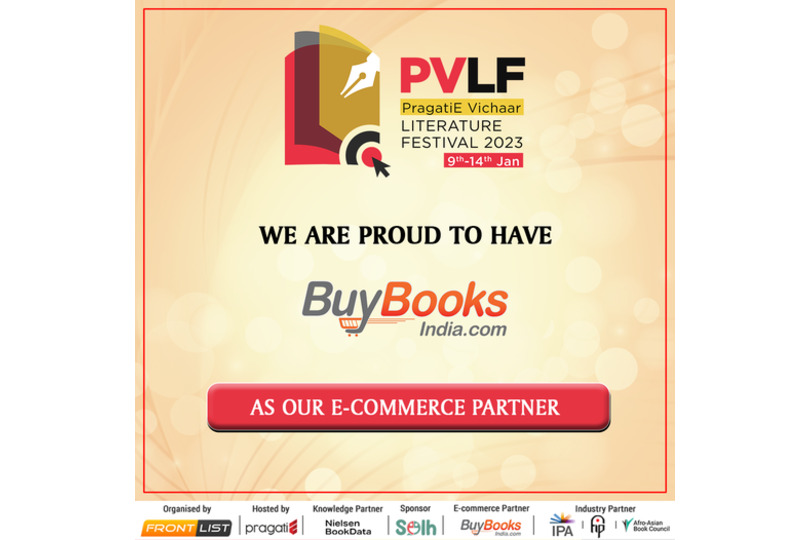 Our warm regards to Buy Books India for associating with us as the E-commerce Partner. We cherish our collaboration with you and hope to take this alliance forward in the future too.
Buy Books India, a startup founded in the year 2009 began its business by selling books online. This was a time when e-commerce platforms were new in the market and in a relatively growing digital era, They did want to test the water. The primary objective has been to promote Indian Publishers and Authors.
Their mission is to provide an extensive range of books spanning Fiction, Non-Fiction, Literature, Classics, Academic, and Competitive Exam books written by Indian and International Authors to users all across India at the most affordable price.