PVLF 2023 | The International Publishers Association | Industry Partner
on
Jun 15, 2022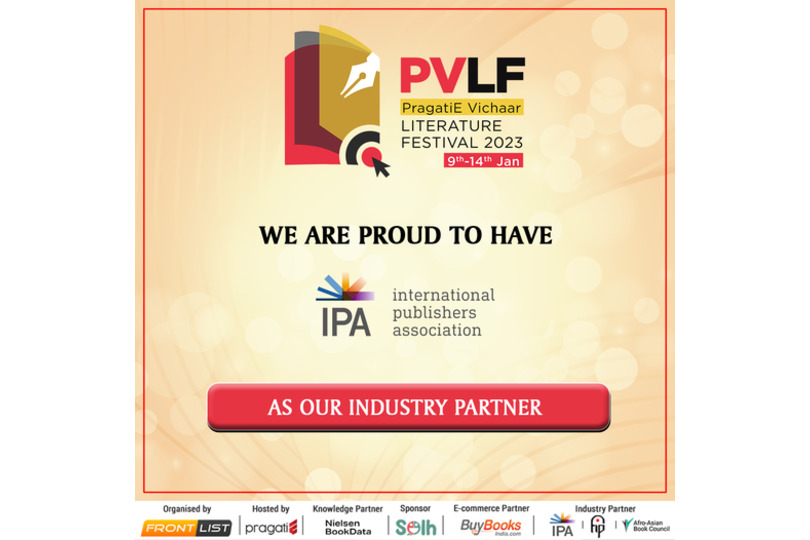 We are delighted to have the International Publisher's Association as our Industry Partner for the PragatiE Vichaar Literature Festival 2023.
The International Publishers Association (IPA) is the world's largest federation of national, regional, and specialist publishers' associations. Our membership comprises 89 organizations from 73 countries in Africa, Asia, Australasia, Europe, and the Americas. Through its members, IPA represents thousands of individual publishers around the world who service markets containing more than 5.6 billion people.
Based in Geneva, Switzerland, IPA represents the interests of the publishing industry in international fora and wherever publishers' interests are at stake.