PVLF 2023 | Afro Asian Book Council | Industry Partner
on
Jun 16, 2022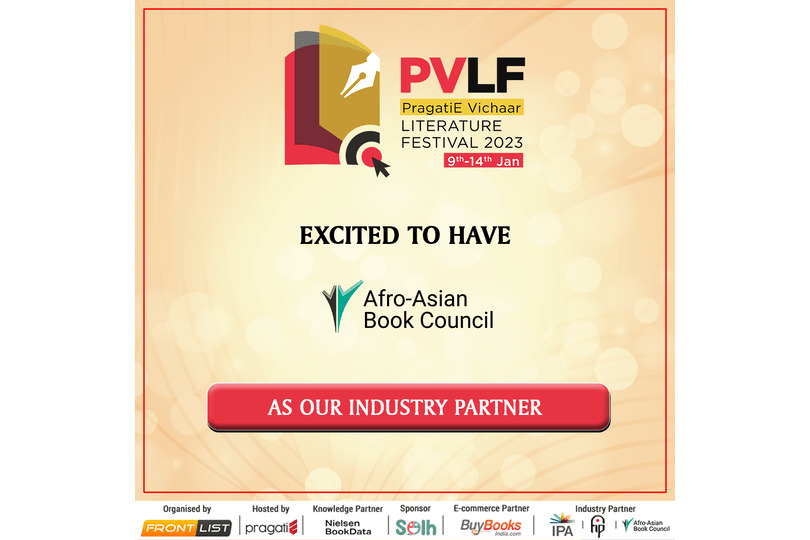 It gives us immense pleasure to announce the AABC as our Industry Partner for PVLF 2023.

AABC keeps organizing book exhibitions and author development workshops at national and international levels. It conducts training programmes, seminars, consultations and annual conferences on book-related themes in Asia and Africa, facilitating flow of books and Rights for promoting indigenous authorship and publishing.
Presently, the Council has more than 150 annual members and 30 lifetime members from different countries and continents.