PVLF 2023 | DreamLand Publications | Sponsor
on
Aug 24, 2022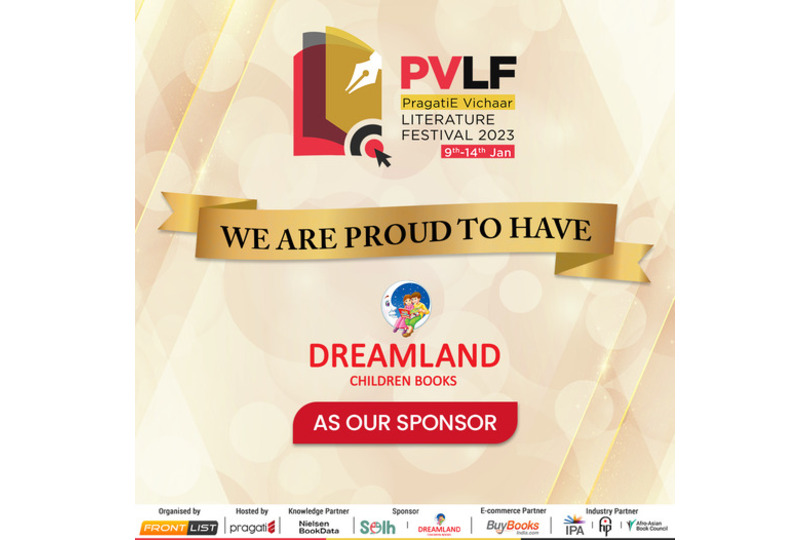 We are exhilarated to announce that Dreamland Publications will be the Sponsor at the PragatiE Vichaar Literature Festival 2023.

Established in 1986, Dreamland Publications is one of the leading publishing houses in India known for its quality education and globally acclaimed standard of books for children. The company has been a major player in the India's education market, and today is a renowned entity for quality children education worldwide. The company holds an extensive portfolio of children books ranging from Pre-School Books, Activity Books, Board Books, Coloring Books, Story Books, Handwriting Books, Reference Books, Charts/Posters and Text Books to name a few. Dreamland Publications also holds a strong foothold in the international market as well and has been catering to more than 65 countries worldwide in more than 15 foreign languages.

Offering world-class education, Dreamland has been representing India at key international book fairs and exhibitions such as Frankfurt Book Fair, London Book Fair, Bologna Children Book Fair(Italy), Abu Dhabi Book Fair etc. The company is headquartered in Delhi, India and operates around the world in association with global partners.