Neha Mishra
Neha Mishra
on
Jan 10, 2022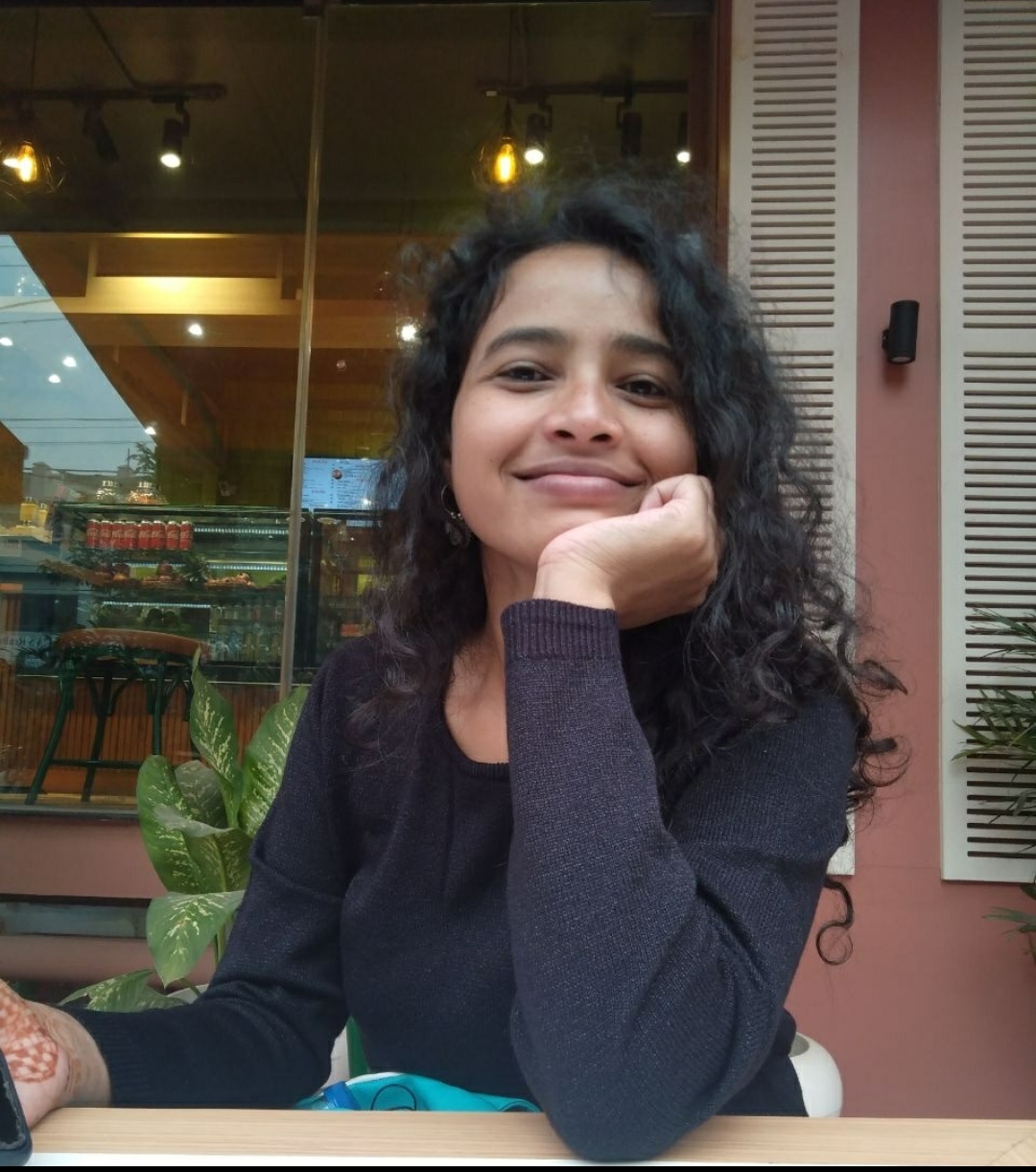 Neha mainly writes about love, Nature, women & social issues.
"प्रियम" is her pen name.
Before she started writing, Neha got her Master's degree in Ancient history, archaeology & culture from the D.D.U. University.

After that, she participated in competitive exams for some time. Neha also has passed the Junior Research Fellowship exam in the subject of history.
At present, Neha is working as a content writer in Delhi.