Mansoor Khan
His present pursuit is critiquing civilization as the single human culture behind the convergent global crisis often erroneously blamed on all humans
on
Aug 01, 2023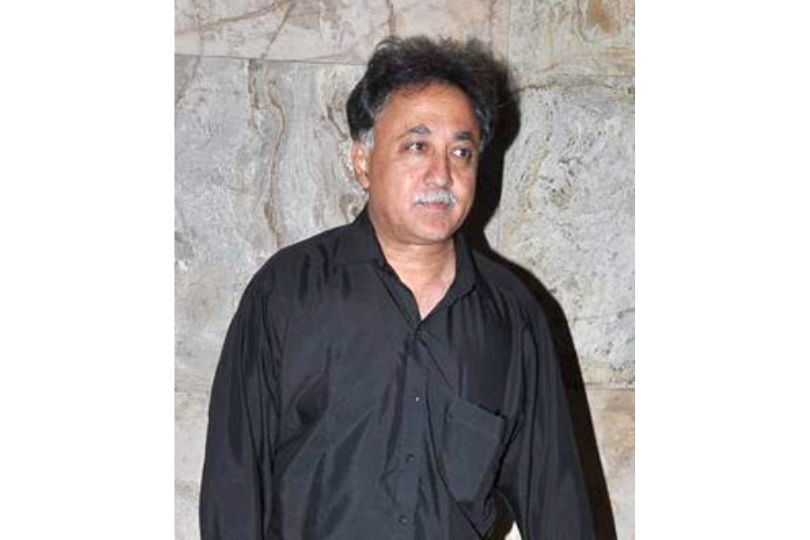 Mansoor Khan has directed four very successful Bollywood films – Qayamat Se Qayamat Tak, Jo Jeeta Wohi Sikander, Akele Hum Akele Tum and Josh. In 2003, he moved to Coonoor to pursue his real calling – living on an organic farm, Acres Wild, and making cheese. His present pursuit is critiquing civilization as the single human culture behind the convergent global crisis often erroneously blamed on all humans.
He is the son of film-maker Nasir Hussain. Khan attended IIT Bombay, Cornell University, and MIT[citation needed] before making his foray into Hindi cinema.
Khan is settled in Coonoor, Tamil Nadu with his wife Tina, where he indulges in farming. Their children are daughter Zayn and son Pablo.