Khaqan Sikander
Born and raised in Pakistan, he is a French and American-educated executive management professional with degrees in Management, Economics, Diplomacy, French, Spanish, Arabic & Creative Writing
on
Nov 30, 2022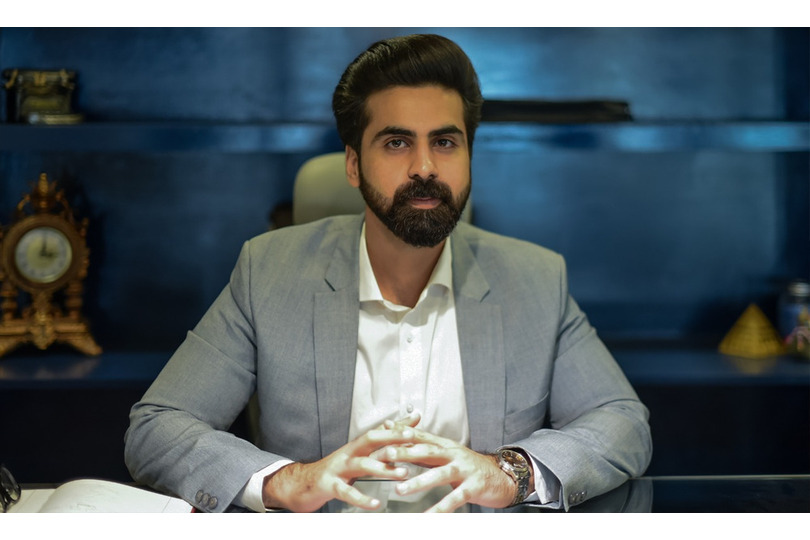 Khaqan Sikander is a steadfast proponent of the road less travelled. Over the course of his life, he has been fortunate enough to work in conflict zones and live in refugee camps. He has survived a full-scale war, travelled the world, catalyse social-reform causes, handled nationally televised crises and scaled businesses. These experiences have helped him develop as a global thinker yet a local actor manifested in his ambidexterity as a management operation professional with strong leadership abilities.
Born and raised in Pakistan, he is a French and American-educated executive management professional with degrees in Management, Economics, Diplomacy, French, Spanish, Arabic & Creative Writing. In addition to United Nations Sustainable Development Goals (SDGs) focused assignments in the Middle East (UNRWA, Lebanon, 2006), Latin America (UNESCO, Costa Rica, 2007), and Africa (UNIDO, Senegal 2009), he has been working in the corporate sector of Pakistan over the last decade and plus. He has read French, Spanish, Arabic, Creative Writing, Management, Economics and Diplomacy.
Currently, he is serving as the Chief Executive Officer of Healthx Pakistan, part of the Trudoc International group, which is a multinational healthcare management company with operations in over 10+ countries and a customer ecosystem of 24 million plus members across the Middle East, Africa, Europe and Asia.
That Which Flows is his debut book which is garnering a lot of appreciation from diverse readers.