'Karm Yogi : In Battle With Inner Demons' By Ramesh Arreja'
'Karm Yogi: In Battle With Inner Demons' By Ramesh Arreja'
on
Nov 08, 2021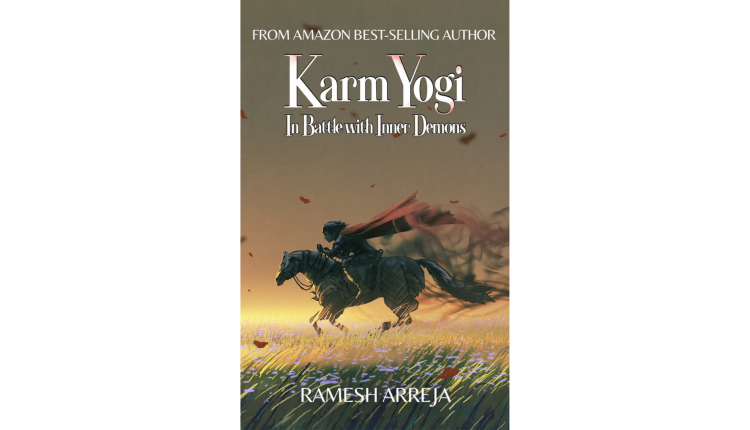 Karm yogi is a brilliant piece of writing which is unique in its way of writing style. From the very beginning till the end, Author Ramesh Arreja impresses his readers with a perfect piece of literary art.
The author has incredibly dedicated this book to all the people around who's life has not been fair every time and how one has been a victim of injustice throughout his/her life.
It has beautifully presented the idea of passion and love by portraying the character of protagonist youngster Shivansh who's life truly reflects the story of millions of students who are at crossroads and confused regarding their life, facing difficult situations, Heartbreaks, and betrayal. The young boy's story resembles the characters from the Epic Mahabharat which makes this read a mix of mythology and fiction.
To know how the boy fixed up all his problems and faced the difficulties all together one should grab a copy of his read and get inspired. The read also talks out and teaches a lesson on how it is important to stick to your virtues and principles even in the toughest of times as one wrong step can make their life miserable.
It is indeed an inspiring and fictional read which the readers shouldn't miss.