Interview with Ramesh K Mittal - Hon. President of The Federation of Indian Publishers
Interview with Ramesh K Mittal - Hon. President of The Federation of Indian Publishers
on
Jan 05, 2022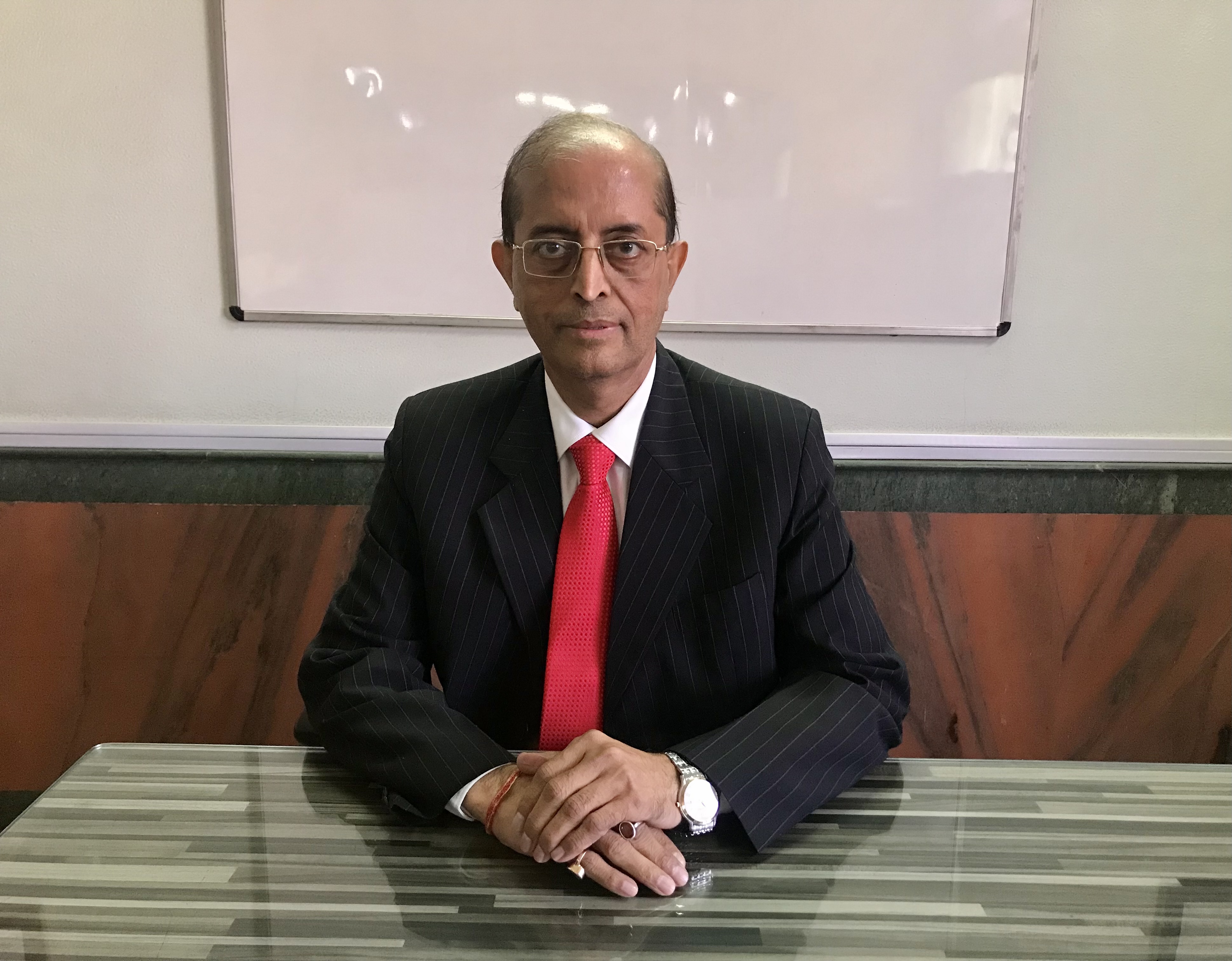 Frontlist: As President of FIP, what problems do you think require a prompt discussion and action for the growth of the Indian Publishing Industry?
Ramesh - The most important issues of the Indian Publishing Industry that need to be addressed are Copyright infringements by way of illegal photocopying as well as physical or digital reproduction of books and or their chapters; level playing field for private publishers vis-a-vis government supported/subsidized publishing, GST on royalties being paid to authors of books, better funding to libraries, negligible public library infrastructure not commensurating with the population and the non-availability of a national book database of the country.
Frontlist: What steps has FIP taken to resolve these issues?
Ramesh - FIP has taken up these challenging issues with the concerned authorities and on different platforms from time to time. Our suggestions to overcome the copyright infringements have been accepted by the relevant Standing Committee of the Govt. of India and the report of the said Committee is currently under consideration.

Frontlist - What are the key areas you're trying to cover through the book '75 years of Publishing in India', which is under compilation?
Ramesh - FIP had published two independent, monographic volumes at the time of 50 years and 60 years of independence, which were well received by one and all. To mark the Amritmahotsav, fresh articles are being obtained from the stalwarts in different areas of publishing; including some in Indian regional languages. The new volume is likely to be published well before we complete 75 years.
Frontlist - What impact do you think the book '75 years of Publishing in India' is going to have on the publishing ecosystem throughout the world?
Ramesh - This volume will bring to the limelight the current status of every field of publishing ecosystem in India and suggest the way forward for further development and collaborations.
Frontlist: How is the Indian Publishing Industry fairing on economic and developmental visions of the Govt. of India?
Ramesh- The publishing community is all poised to support the economic and developmental visions of our Hon'ble Prime Minister, Shri Narendra Modi Ji. The industry is already Atamnirbhar in terms of excellent authorship, editorial competence, and world-class printing and binding, besides the fact that the Balance of Trade is now in our favor in respect of Printed Books. While publishers directly contribute to Padhega-Bharat Badhega-Bharat, they are also coming up with all kinds of digital book products in support of Digital India. We are indeed supporting to build a 'Knowledge Society' leading to the 'Knowledge Economy'.
Frontlist: With the introduction of the digital world, everything is available online, including the contents of books. Do you think the government should step in to ensure some reservation regarding the copyright issues faced by the authors and writers?
Ramesh - Yes, technology in any field ensures fast development but it has its own drawbacks. FIP is trying its best to get the Copyright laws strengthened to avoid misuse of technology.

Frontlist - Aspiring writers are the future of the nation for bringing new perspectives on the pages. But big publishing houses are beyond their reach and they are not getting a good platform to exhibit their talent. How will you look to address this issue?
Ramesh - We need to develop platforms, literary festivals/meets, where debutant authors make presentations on their writings. And once readers show their interest in the writings of an author, some publishers are sure to come forward and take up the manuscripts. After all, readers become aspiring writers and their books create more readers. The publishing ecosystem will only grow if there are more and more book readers.
Frontlist - What steps would you like to take for bringing the Indian and Global Publishing Industry together?
Ramesh - Having been a member of the International Publishers' Association, Geneva, FIP is always in touch with the Global Publishing Industry leaders to discuss the developments taking place across the continents. FIP Office Bearers also attend the IPA Congress world over. In fact, India has hosted two such congresses in New Delhi in 1992 and 2018 respectively.

Frontlist - Publishing industry is taking a step into the new digital era. Do you think that the exposure to digital subscribers for content access will decline the demand for physical books?
Ramesh - Yes, there may be a reduced demand for physical books in certain fields, but whether it is digital or physical, the publisher is heading to sell both types of editions.
Frontlist - The spread of the Novel Coronavirus also witnessed a rising interest in classic English literature amongst the reader's community as people spent enough time caged in their homes. Do you think that the pandemic came as a blessing in disguise for the lost literary world?
Ramesh - Yes, in some countries, people were ordering a lot of books online and utilized the opportunity to read them while sitting at home. However, in India, couriers, and post were not permitted to deliver books during the pandemic. So, here it did not work that way.
Frontlist - There are a lot of books available in the form of audiobooks and podcasts. Do you see the publishing industry expanding itself through this new trend?
Ramesh - I am sure the industry is carefully looking at all such digital options and some literature has already started pouring in through these forms of publishing.