Interview with Parag Diwan, Author of an autobiography - The Professor who broke the mould
Interview with Parag Diwan, Author of an autobiography - The Professor who broke the mould
on
Aug 13, 2021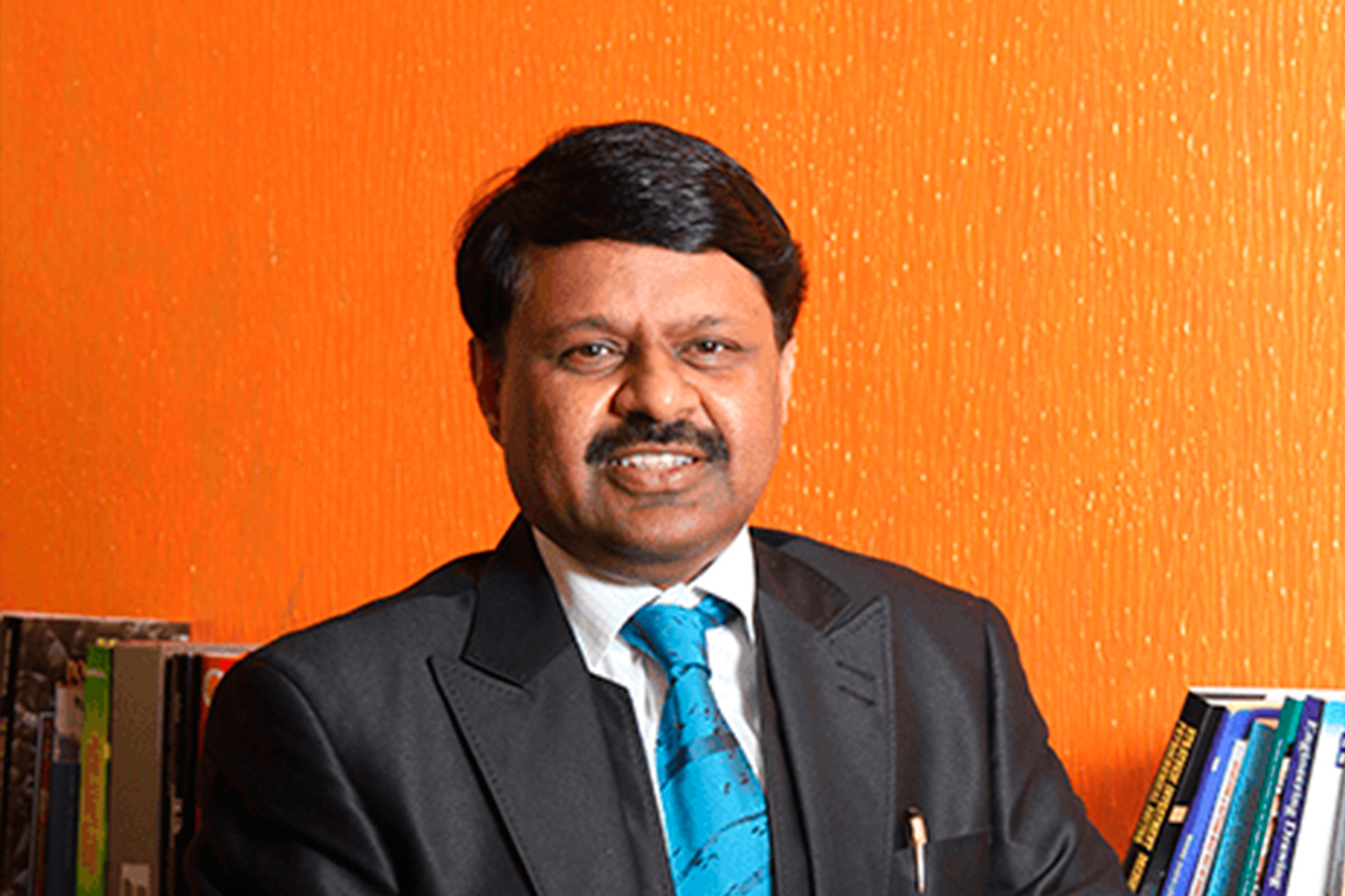 I was the youngest Vice-Chancellor of the country at the University of Petroleum & Energy Studies, Dehradun. 
I am an incarnation of many things like academics, adventurer, philanthropic person, an author, and a designer. And that is the reason I call this book -" The professor who broke the wall". Because, you know, normally professors are multidimensional voting teachers. But if you are more than that, that's fine, too.
1- When did you get this aspiration to write a book? Did something or someone inspire you?
I have already told the genesis regarding the title of the book. And you know, once when you have done a lot of things, or a span of life, and life is living differently, a life that is live well, there comes a time you chronicle all those activities, happenings your life journey into a book form, which will help the readers to understand the nuances of institution building, how you grow as the nation was doing, during my big, professional layers, the nation was going under tremendous transformations, nomic reforms and a lot of interesting things happening around the country. So that gave me the inspiration to put it together into a book form. So you can read lots of things and enjoy the story. 
2 - When we hear the word Vice-Chancellor, we presume a person who will be this person with a complete formal attire in a blazer, or with a tie all the time, and, you know, be strict all the time, but we have heard that it was different with you. First of all, you became the youngest Vice-Chancellor in the country. So what were the challenges you faced breaking all those stereotypes?
You know, when you achieve things at a relatively younger age, or when you were a heartbreaker, things are always very different. And I recall a very interesting incident, that, you know, once upon a time, parents of a student or vice-chancellor gave an advocate to it, and they were ushered into. So they took two steps back then I thought the guy sitting across the desk would be the Vice-Chancellor. So that kind of experience happened, but guess at the end of the day, it's your work, it's your dedication, it's your gear for the students that matter. So, this is part of life, this is part of growing up and this is part of being different. So, that incident must have been a very hilarious incident as well as kind of always in the memory.
3) We would like to know how you manage the balance between your work and writing a book? 
You know life is short and you have to live it fully. The best thing anybody can move forward is to know time management, how to slice and dice 24 hours of activities. Of course, the professional responsibilities of the chosen candidate should not be left behind; these types of things are so important. Don't forget to give time to your family and you should carve out the professional time and then you should have your own hobbies in the meantime is to say the right things like I told you earlier. I'm also a designer, dabbled into car design, conversion of the cars, and things like that. So ideally, if you want to do something you will always find time and if you don't want to do you will never find the time. 
4) Are you planning to write more books?
Well, this is actually not the first book but this would be the 30th book. But all the other books were more academic books like in the area of information technology, energy, science, business but this is kind of a semi-fictional work, which is inherently autobiography, of course, at this stage in time, I'm trying to dabble before I can metamorphize myself into a fiction writer. But that's definitely one of the aspirations.
5) What advice would you like to give to all the entrepreneurs who are future entrepreneurs?
Entrepreneurship is a big challenge. Visiting entrepreneurs can be made for the unborn. So I believe somewhere in between this, there is a certain kind of entrepreneur mindset that you possess, that can be formed by training or teaching. So my advice is that if you believe in something very, very strongly to be doing, the way you want to do and then speak to become an entrepreneur, that journey is very, very hard. It's not your software. many pitfalls, many MDM statements have to have perseverance, patience, and ability to work with diverse kinds of people, your detractors, your supporters. So entrepreneurship is a hard journey. But if you're determined, you can definitely make it and scale that week.
6)  How is your experience as an Authorpreneur so far?
Well, I have been more Edupreneur. Edupreneurs have been the cause of academic institutions and now that I'm transforming to Authorpreneurship. Maybe, later part of my life can be different like writing fiction, topical books which will find markets that can help me make some living.
7) So you come from a family of scholars, started a career in technology, was it your childhood dream, or things just happened?
You know, in this book, also, I have a full chapter. DNA program, know sometimes your DNA, if you're coming from an academic, willy nilly, you will get into academics. So yes, I am a technology buff. I like to experiment with whatever is current in technology. But I also saw my parents' life growing up and I didn't want to be a classical Professor who teaches the class. I wanted to be someone who goes into a government, corporate, or professor who will take institutions professionally and be able to see that institutions are in relative surplus so that they can be plowed and make the institution better and give better facilities to students. So that kind of makeup was always in mind.