Interview With Hem C Gupta, Owner, Shree Mahavir Book Depot
on
May 04, 2022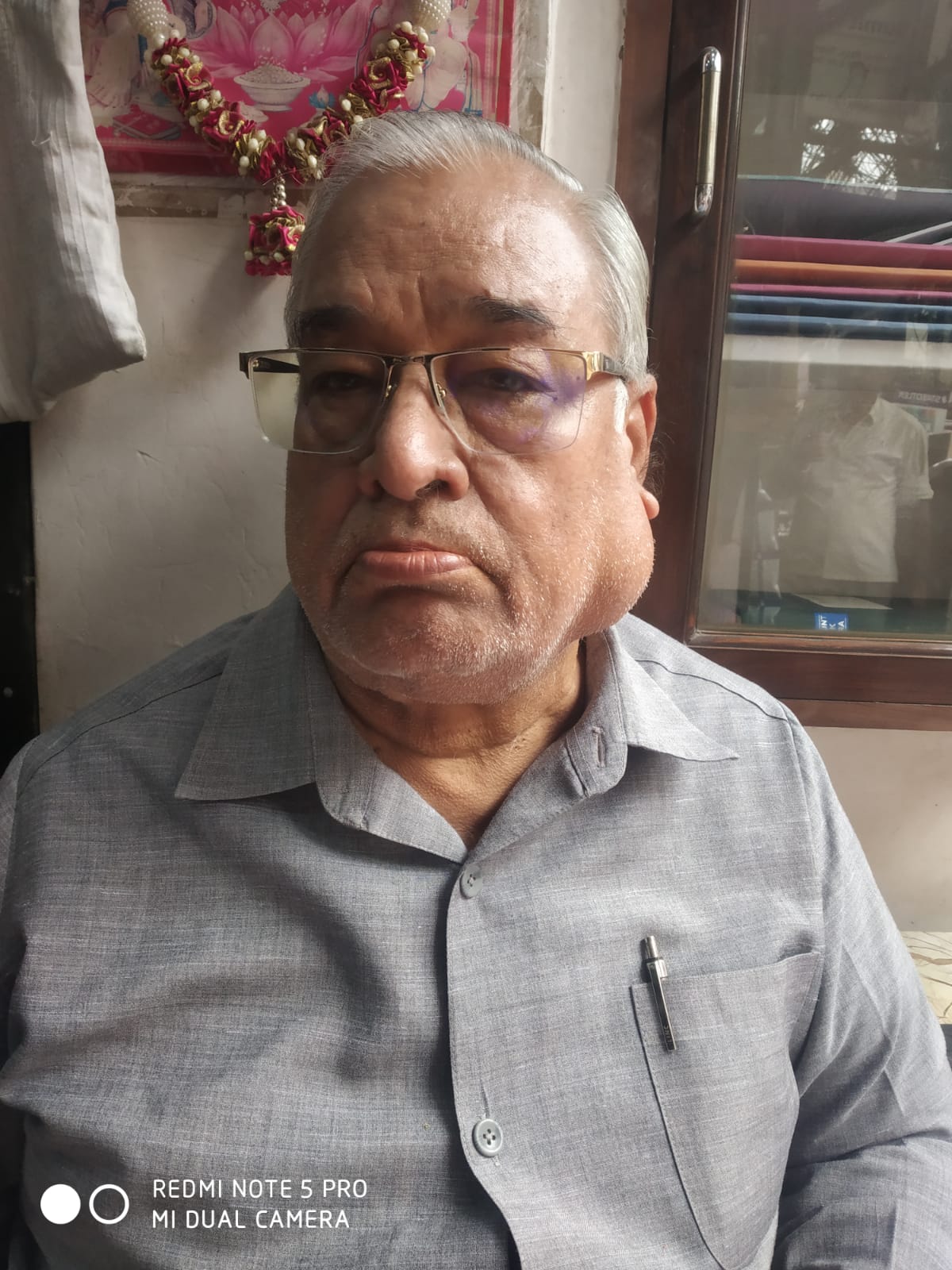 Hem C Gupta has been in this business for the last 60 years. He joined his father, Late Shri Ram Kanwar Gupta, at the tender age of 12 years. He has been actively participating in Industry Federations and is a known name to Veterans of the Industry as well to new persons.
Frontlist: Shree Mahavir Book Depot is a privately-held publishing house founded on 21st January 1948, quite a long time ago. What are some of the drastic changes that you have seen in the industry?
Hem: Nowadays, the production process in the publication has become very fast. Earlier, this was not the case. Any given book took at least 10 days to come to godown after its matter was ready. Selling books at that time was easy, but production was very slow and difficult, and now things are totally reversed.
Frontlist: Some of the publication houses are not ready to jump into the pool of digitization. What do you want to say to these publication houses to sustain the ever-evolving industry?
Hem: Change is the rule of Nature. If they do not adopt digitization, they will become obsolete. He who adapts to the change will definitely get the advantage of it.

Frontlist: Pandemic has drastically changed the scenario as well as the future of the entire Publishing industry. Share your experience of working in the last two years.
Hem: Last two years were really problematic, especially in the first 2-3 months, everything came to a standstill. Afterward as the schools demanded, we gradually converted some of our best selling titles in e-format, and things began to start.
Frontlist: What is your vision for Shree Mahavir Book Depot in the next 5 years?
Hem: As things have changed a lot especially after the Pandemic, our focus will be more on digitization.