Interview with Dwijisha Katkar, author of The Loopy Window- own your quirks
Interview with Dwijisha Katkar, author of The Loopy Window- own your quirks
on
Sep 27, 2021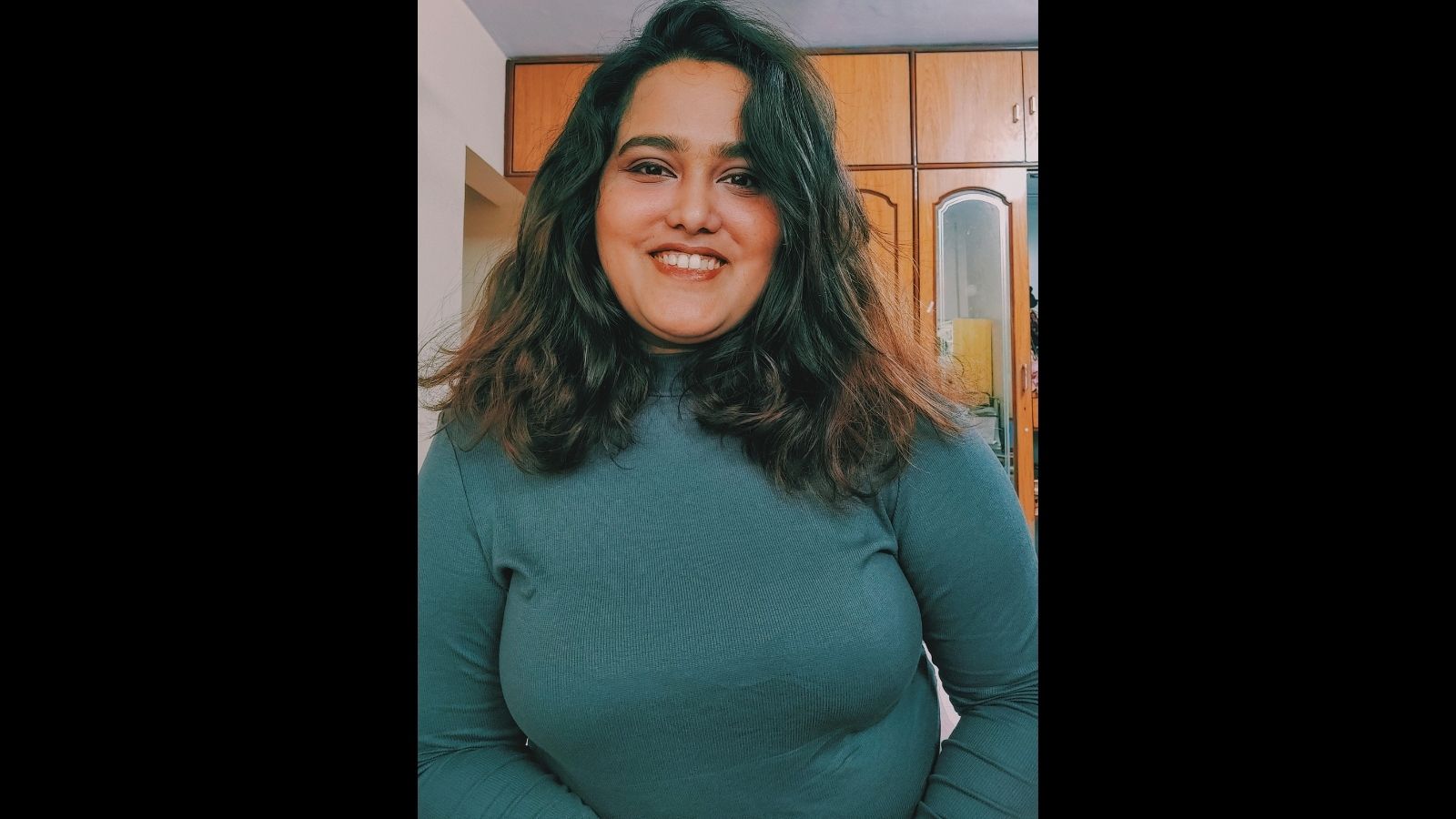 Dwijisha Katkar is a
whimsical and quirky Doctor with her head in the skies and heart in her own world. She strives to create a change; the kind she hopes to see around her. With thoughts running faster than she probably ever can. Dealing with life's challenges through music, writing, thrifting, her loved humans, weird humor, and tonnes of animals of course.
Q1 How much time did you spend writing this book?
Ans. I spent 20 days writing it as it was part of a writing challenge and I had a certain stipulated time given to complete it. Also I just really wanted to be done on time.
Q2 Who is your favorite author and what kind of genre do you like to read in your leisure time?
Ans. I don't have one favorite author because I love a lot of people's writing styles I grew up reading mystery thrillers and who-dun-its. So that's kind of stuck onto me even now. But I do love and enjoy reading philosophical books as well. They are soothing. Non-fiction is very inspiring too.
Q3 What is your favorite chapter in this book?
Ans. I have a poem called Poetry but rap that's my favorite one of this book because it's heavily inspired by a rapper I absolutely adore and love.
Q4 Why did you choose Book Leaf publishing as your publisher?
Ans. Book Leaf publishing got presented to me through this opportunity as my publisher and they are so helpful, sweet, and kind. Their communication lines are always open. And I'm so glad that my friend, Dr Vaidehi Arwari, introduced me to this challenge in the first place.
Q5 What inspired you to write this book?
Ans. Life gets us all down and the last year's have been a literal shit storm in every sense. So I feel that was enough to push me into a corner and kind of force the words out of me. Also, writing has always been a great outlet, but I had stopped, until now.
Q6 As the book talks about mental health, there are still a lot of places where people make mental health a taboo. What are your opinions on it?
Ans. Mental health and awareness about it has come a long way. People are more accepting and willing to talk about it now..but unfortunately, the taboo and stigma still exist and heavily influence people's decisions in seeking help. I don't think that is something that should interfere with a person's life and choices. If you need help, seek it.
Q7 Is there any advice or something you want to share with your viewers?
Ans. Live life on your own terms, be unapologetic about it, and make something you will be proud of, and that can help people feel less lonely and like they belong. It's a very big world and a vast space. Let's be as considerate and kind as we possibly can.