Interview with Deesha Sangani, Author of The Diary Of My Love
Interview with Deesha Sangani, Author of The Diary Of My Love
on
Jul 26, 2021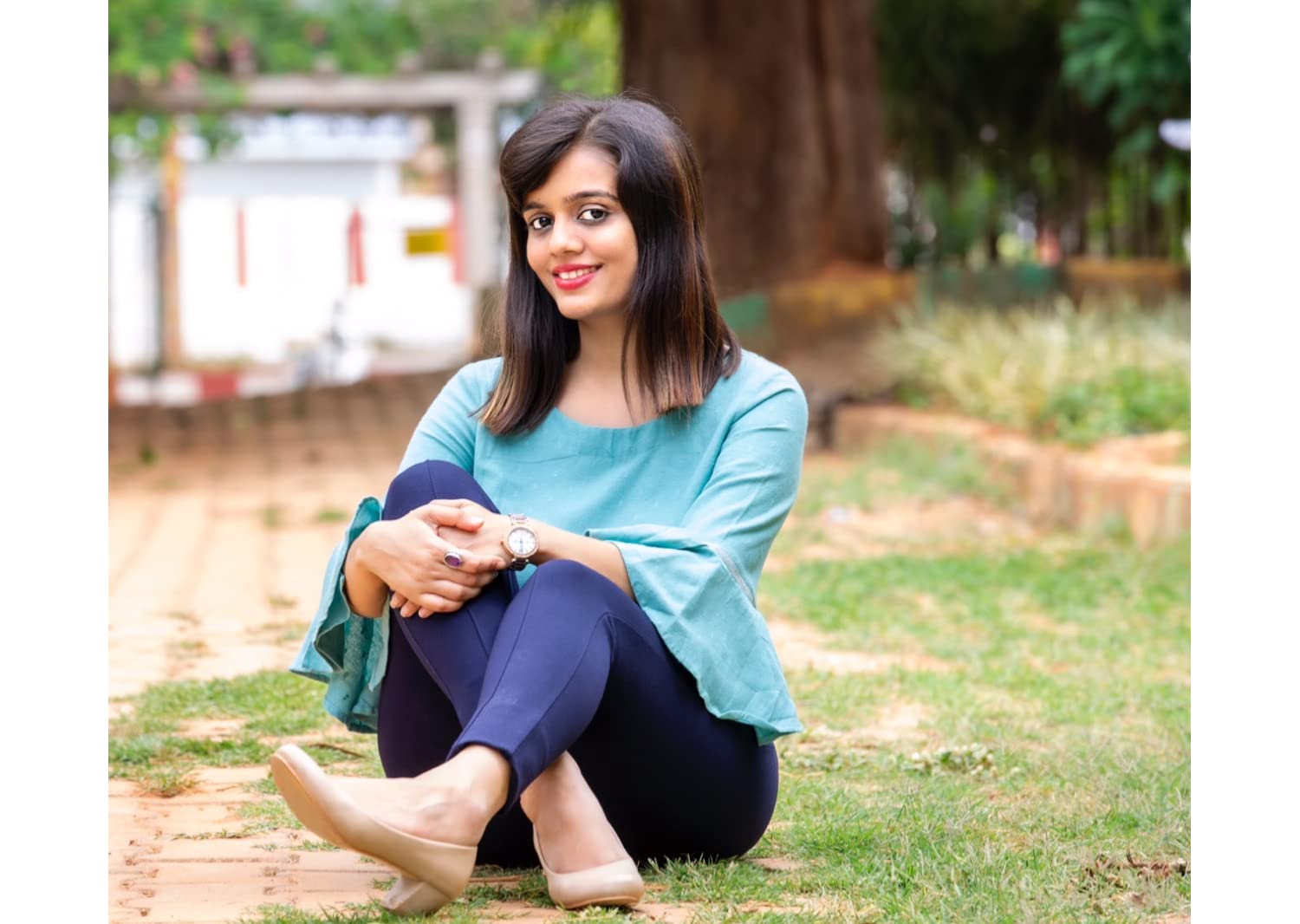 I am 
Deesha
Sangani
 (DS),
 born in Gujarat
and
 raised in the city of garden
s 
–
Bengaluru
. 
I completed my masters in Human R
esource from Symbiosis 
Centre for d
istance learning
,
Pune
.
C
urrently, I am associated with a corporate
organization
 in 
Bengaluru
. 
Apart from 
being
 associated 
with 
the 
Corporate MNC
& 
and being a w
riter, 
I
'm also a motivational speaker.
When did you start your journey as a writer? Who inspired you to become a writer?
Writing is part of me and I am a part of writing. It goes hand in hand with me. Life is not a bed of roses and I am not an exception to the rule. As I grew up, my thoughts got blended with the rules created by society and somewhere my passion & love for writing got locked deep inside my heart for many years. But when I hit the rock bottom in my life, I didn't let my situation control my life. While every passing day was tough, a little inner voice asked me a question - What is your true identity Deesha Sangani? That one question changed my life completely. I was trying to seek the answer to my question. I didn't get an answer immediately and it took me some time to discover myself. But the day I got my answers, that's when my journey as a writer began. My journey as Author began In the year 2016 when I penned my thoughts for my first Book - 90 steps towards the beginning of the Journey. My life changed completely when my first book was loved by people and got a lot of attention from various media channels including National Radio channels/Magazines/Newspapers. Today I have 6 bestselling books to my credit and my latest book - The Diary of My Love - released in October 2020. I would like to say loud and clear don't give up on your dreams.
2) Cliche romantic novels change our perspective towards realistic relationships and we all expect a happy ending. But it doesn't happen at all. Share your views.
My books are based firmly on reality as I get my inspiration from observing people and incidents around me. In fact, you can say almost all my books are based on true stories, as the main character and events are based on someone I know or have seen. My stories do not have clichéd endings and they have been lauded by multiple readers and reviewers as inspirational, realistic, and heartbreaking at times. While I don't agree that happy endings are clichéd endings, I believe any ending which is forced or not natural are clichés in today's world.
3) What kind of genre do you read most of the time? Who is your favorite author?
I read all types of books from Fiction to Non-Fiction. I read whatever interests me when I am browsing from books. My favorite author is Robin Sharma and my all-time favorite book is The Autobiography of a Yogi.
4) Is the self-published route a respectable way for a first-time author to go?
It is a personal choice of an individual as to how they want to get their books published. I have an upcoming Course on – How to write your book and get it traditionally published, where I talk in details about the various steps on writing, publishing & marketing.
5) How much time did you spend writing this book?
I spent 3 weeks to complete my first draft !!!!
6) Pandemic has brought changes in everyone's life. How does it influence you as a writer?
I think we need to relax and keep our minds occupied in the pursuit of gainful activities. We must maintain a schedule for the day. Set clear goals for what you want to achieve in a week and then divide them into days. We should not be too hard on ourselves and also take this as an opportunity to rest, relax and recuperate from time to time. We should also ensure we maintain a healthy and fit lifestyle. Lastly, meditation and yoga help me a lot in overcoming various challenges. As a writer, nothing has changed because my routine hasn't changed.