Interview With Arnav Gupta - Director, APC Books
on
May 06, 2022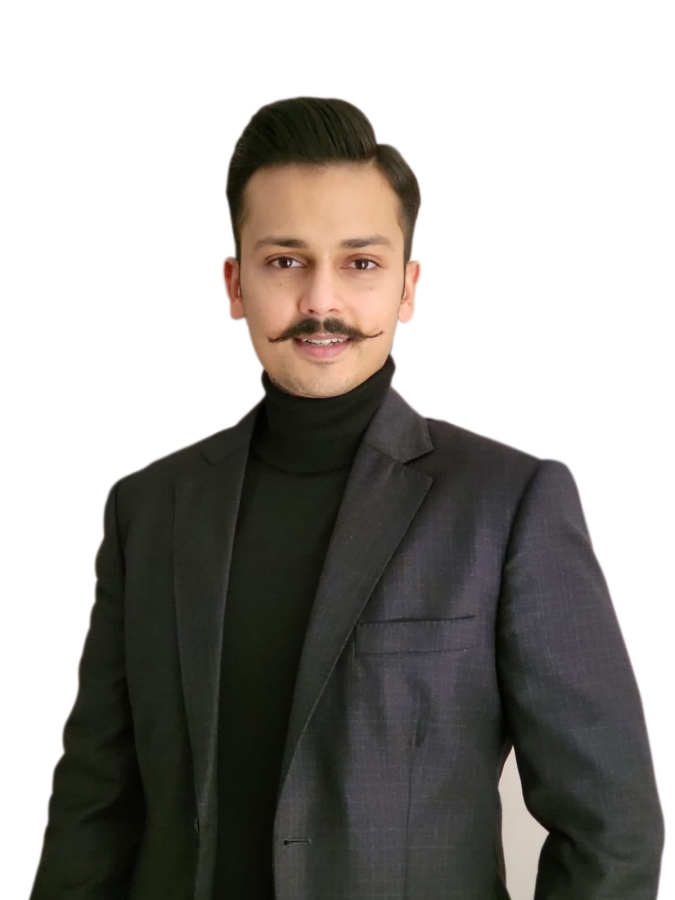 A third-generation entrepreneur, Arnav Gupta, is the CEO of Arya Publishing Company. He is the Co-Founder of Allter-India's first sustainable baby care brand. He has expertise in data-driven operations and sales. He catapulted a legacy organisation into the 21st century by bringing tech to the fore. He developed India's first e-learning app for medical students - EduMed.
Frontlist: Due to the rise in e-learning, Arya Publications can consider expanding digitally in the sector of academic publishing (Classes 1 to 5). What are your thoughts on it?
Arnav: Technology-enabled education is not the future of learning but a phenomenon happening here and now. At Arya, we are fully cognizant of this massive shift in the way learning is happening all across and working on several products that will combine our world-class content with the state-of-the-art tech to meet the learning needs of the new age student.
Frontlist: Prolonged school closure prevents students from physical learning and drives the education system digitally. Being a K-12 Publisher, do you think digital education is the best way to educate students?
Arnav: Gone are the days where there could be a one shoe fits all approach to education, be it relying solely on physical books or e-modes of learning. What works best, in my opinion, is augmenting books with digital content. It definitely enhances the learning experience and allows educators to cater to the needs of every type of student.
Frontlist: Even the publishing industry hasn't been spared from the Pandemic. In your opinion, what were the major setbacks faced by the publishing industry?
Arnav: It has indeed been a tough 2 years for the publishing industry. Especially for academic publishers, schools being shut has been a massive issue that has hurt the business. Consequently even when schools did reopen, students were taught using digital material rather than textbooks, further worsening the situation. The learning mindset of younger students has been impacted, and they are now more inclined towards digital device-based learning, a habit that will take some time to be reversed.
Frontlist: How did Arya Publications cope with the decline in Publishing printed books while there was an increase in the production of digital study materials?
Arnav: In the middle of difficulty lies opportunity, and that has what has happened in our case, as well. With the teaching and learning pattern permanently altered, it was up to us to take it as a challenge to develop solutions that met students' new age needs. Tech-enabled solutions are being developed that will not replace our books but rather supplement them to provide holistic learning.
Frontlist: How will the 'New Education Policy 2022' affect the working of the Publishing industry?
Arnav: New Education Policy 2022, very simply, defines a new way of teaching and learning methodology. It is not so much about the syllabus but about how that syllabus is being taught and consumed in a way that makes education more practical. As publishers, we must adapt our content to reflect these ideologies and develop our books with an integrated experiential learning-based approach.
Frontlist: With the emergence of fast technology, most students do not have sufficient time to read books and prefer audiobooks. Consequently, all competitive and medical books should be available in audio formats. What are your opinions in this context?
Arnav: Audio has indeed emerged as a preferred format for people who are not heavy readers but would still like to consume meaningful content. I believe, as publishers, we are no longer in the 'book trade' in the conventional sense of the term, but rather, we are here to provide content to students in the most meaningful way possible across channels and platforms preferred by them.