Interview with Aanchal Arora, author of 'The Efflorescence'
Interview with Aanchal Arora, author of 'The Efflorescence'
on
Dec 16, 2021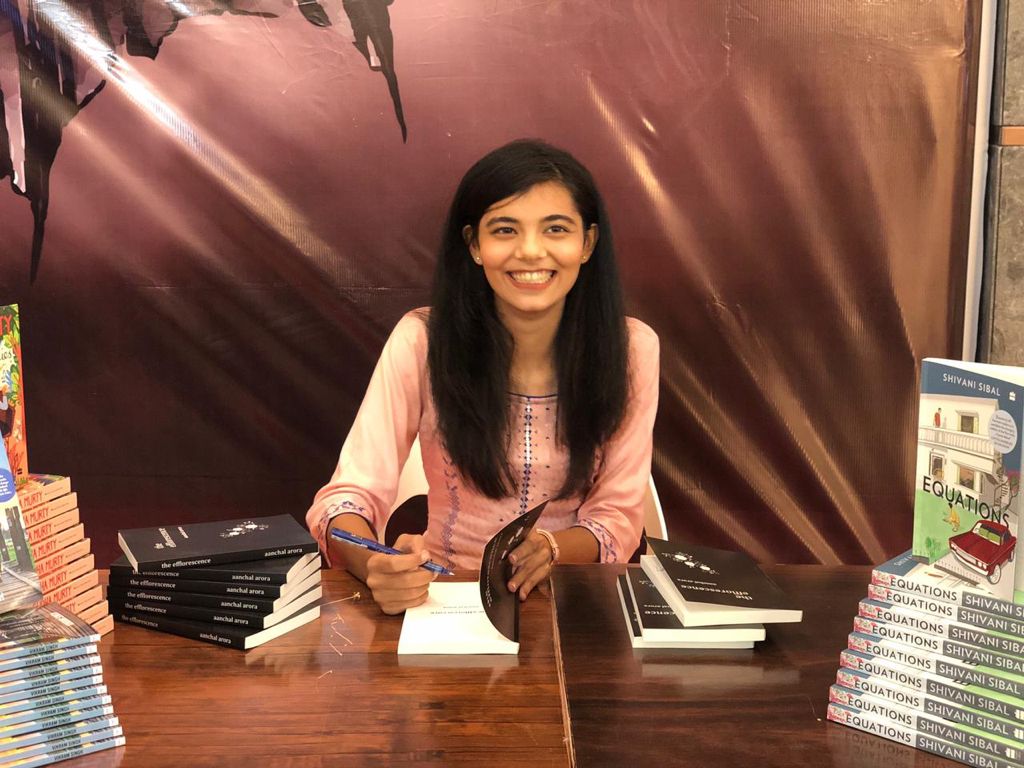 Aanchal Arora is pursuing PhD in English Literature and she is author of the book The Efflorescence.
Check out her full interview:
Frontlist: The Efflorescence - your poetry book is a collection that combines the emotions of Love, Breakup, Healing, and Self-Love. How do you want your audience to take a reflection of the book?
Aanchal: I just want to read and know how important every emotion is. It is a journey from love to self-love. I want them to enjoy it.

Frontlist: Is this poetry book based on real experience that you felt by yourself?
Aanchal: I guess authors usually describe their real-life experiences through their art with a tinge of observation and imagination.

Frontlist: Why did you select Literatures Light Publishing as your Publisher?
Aanchal: LLT is one of the best publishing houses. When I contacted them for the first time they cleared out the whole procedure and answered all my queries so I went with them.

Frontlist: Who are your favorite authors that have inspired you in your writing journey?
Aanchal: There are many but Rupi Kaur, Najwa Zebain, and Sumrit Shahi, their writings helped me a lot.

Frontlist: What is the meaning of self-love to you?
Aanchal: Appreciating yourself. Whatever God has given us is being happy with that and never comparing one with someone else. and do whatever pleases you.

Frontlist: How do you want your audience to remember you after this interview session?
Aanchal: I just want them to remember through my piece of work.