From Pages to Pixels: Celebrating Indian Literature on World Television Day
Embark on the visual journey of Indian literature this World Television Day. Experience the transition from pages to pixels with Frontlist.
on
Nov 21, 2023
As we celebrate World Television Day, it's fascinating to witness the evolving landscape of Indian storytelling, where beloved literary works seamlessly transition from the printed page to the small screen. In recent years, the Indian entertainment industry has embraced this dynamic trend, bringing literature to life in captivating television series that resonate with a diverse audience. In this blog post, we'll explore the intriguing journey of five Indian books that have made the leap from the printed page to the small screen.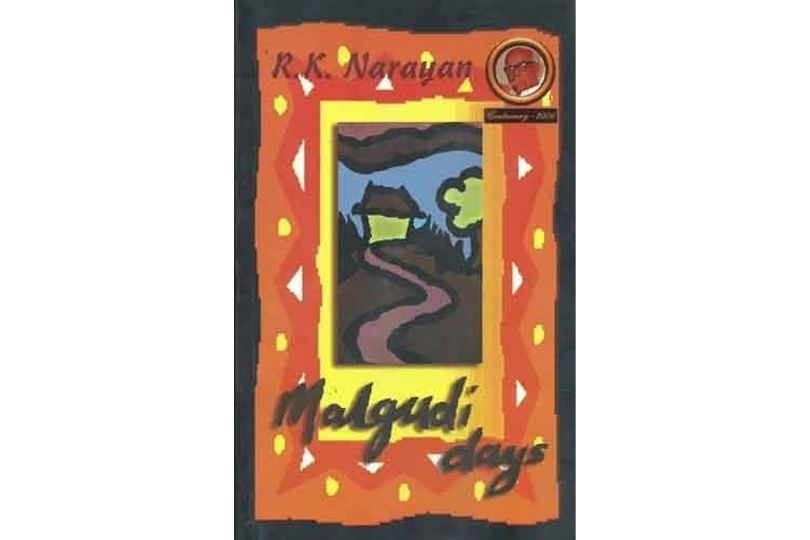 1. Malgudi Days by R.K. Narayan:
Malgudi Days, a collection of short stories by the legendary R.K. Narayan has found a new life on television. The series beautifully captures the essence of Narayan's fictional town, Malgudi, and its diverse characters. Through this adaptation, the charm and simplicity of Narayan's storytelling have been brought to a visual medium, making it a nostalgic and heartwarming experience for both old and new fans.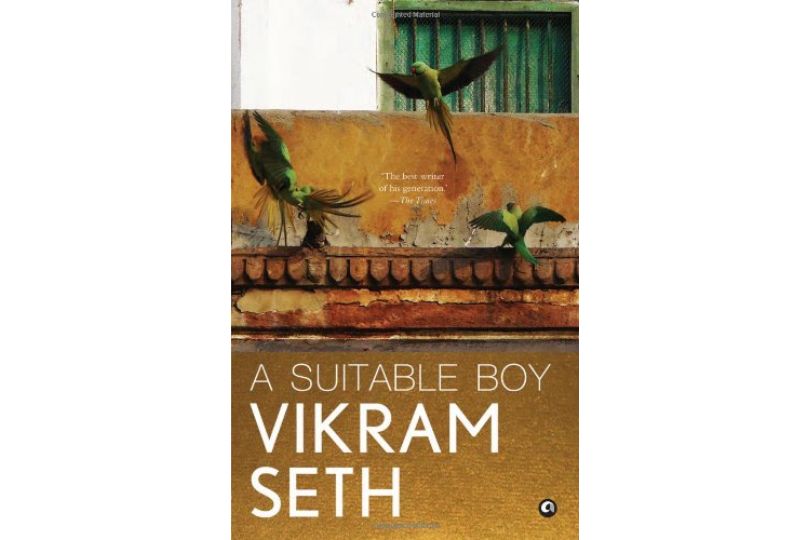 2. A Suitable Boy by Vikram Seth:
Vikram Seth's magnum opus, "A Suitable Boy," has been transformed into a visually stunning BBC television series. Set against the backdrop of post-independence India, the show unfolds the intricate tapestry of relationships, politics, and societal expectations. Mira Nair's directorial finesse and the stellar ensemble cast have successfully translated the epic narrative into a captivating on-screen spectacle.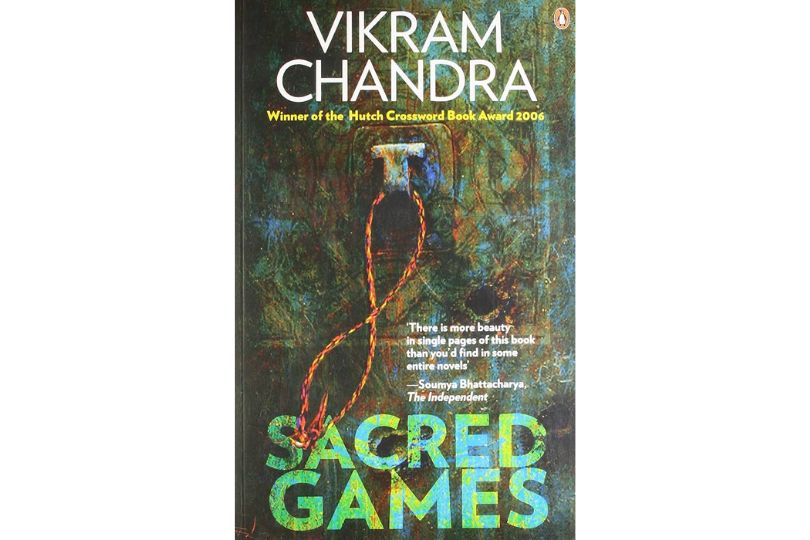 3. Sacred Games by Vikram Chandra:
Vikram Chandra's gritty and complex novel, "Sacred Games," has been hailed as a groundbreaking adaptation in the Indian television landscape. The Netflix series, directed by Anurag Kashyap and Vikramaditya Motwane, plunges viewers into the dark underbelly of Mumbai, exploring crime, corruption, and the intertwined fates of its characters. The show's success not only showcases the talent of the Indian film industry but also demonstrates the global appeal of Indian storytelling.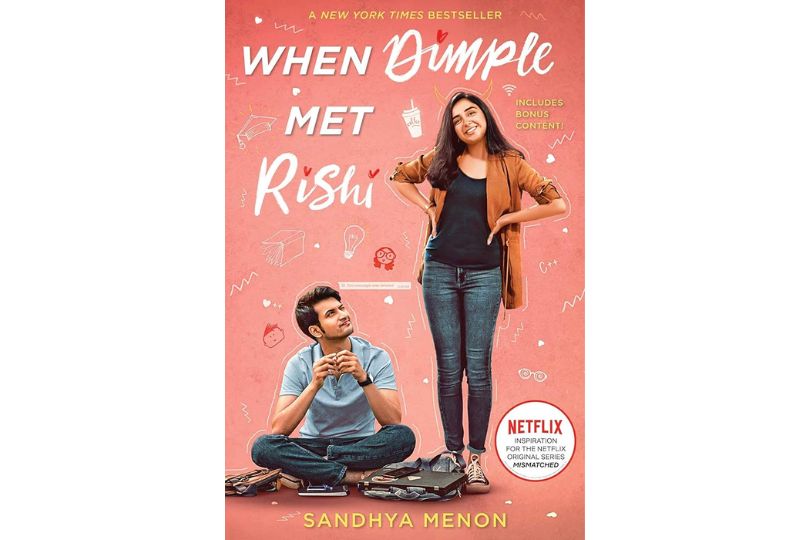 4. When Dimple Met Rishi by Sandhya Menon:
Moving into the realm of contemporary romance, Sandhya Menon "When Dimple Met Rishi" has charmed readers and now viewers alike. This young adult novel has been adapted into a Netflix series, named as "Mismatched" that brings to life the delightful love story between two young adults, studying in the college. The TV adaptation adds a visual dimension to the quirky and heartwarming tale, making it accessible to a wide audience.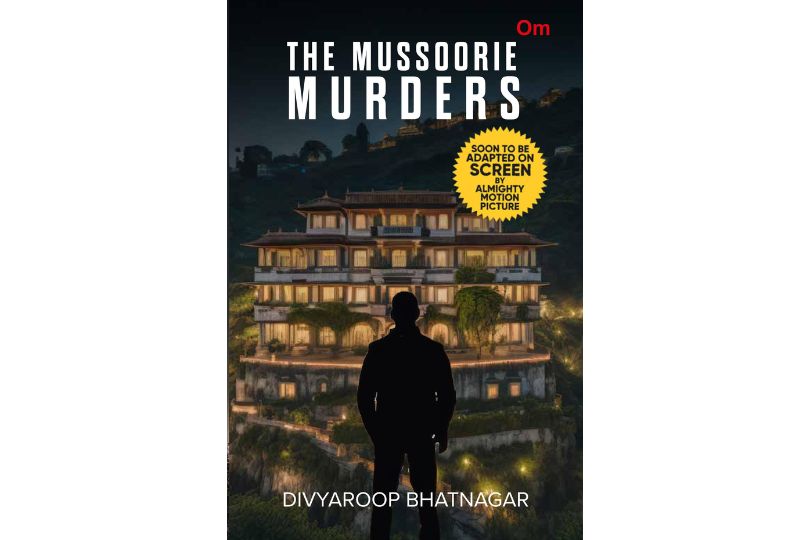 5. The Mussoorie Murders by Divyaroop Bhatnagar:
This book by Divyaroop Bhatnagar echoes a shocking crime reverberating through time. This suspenseful tale seamlessly weaves together two timelines, promising readers an immersive experience in unraveling a locked-room mystery that transcends the boundaries of time and secrecy. It will soon be adapted on screen by Almighty Motion Picture, creating a thrilling excitement among the audience.
As we revel in the celebration of World Television Day, these adaptations mark a significant milestone in the evolution of storytelling in India. From the timeless charm of Malgudi Days to the contemporary romance of When Dimple Met Rishi, each series brings a unique fusion of literary and visual arts. Whether you're a literature enthusiast or a casual viewer, these adaptations showcase the cultural and creative richness of Indian storytelling, providing a fresh perspective on classic literature in the vibrant world of television.